Each semester, twelve graduating seniors are selected as outstanding seniors to represent the College of Engineering. Of these twelve, one is chosen as the college's student marshal at the undergraduate commencement ceremony on December 21. Click the names to read individual features about each student.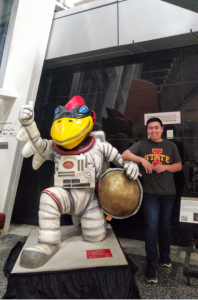 Major: Aerospace engineering
Hometown: Jakarta, Indonesia
GPA: 3.95
Career goal: Become an aerospace engineer who participates actively in the future innovations in the engineering world.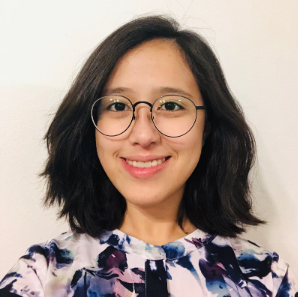 Major: Electrical engineering, emphasis in VLSI (Very-large-scale integration)
Minor: International studies, focus in science and technology in Asia
GPA: 3.84
Hometown: Des Moines, Iowa
Career goal: To be passionate and interested in what I do (and not dread going to work!)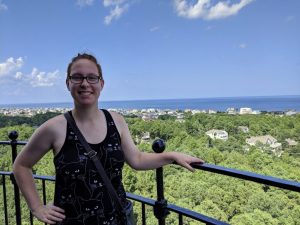 Major: Materials engineering: emphasis in metals and polymers
Minor: Mathematics and German
GPA: 3.84
Hometown: Cedar Falls, Iowa
Career goal: To be a materials researcher at NASA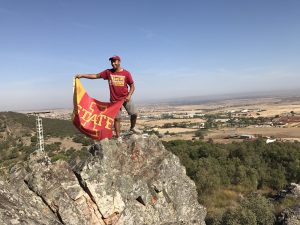 Major: Civil engineering, environmental emphasis, and Spanish
GPA: 3.69
Hometown: Iowa City, Iowa
Career goal: I hope to one day own my own business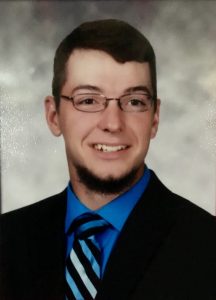 Major: Agricultural engineering with emphasis in power and machinery
GPA: 3.81
Hometown: Brooklyn, Iowa
Career goal: My goal is to design machines that improve people's lives.
Major: Chemical engineering
GPA: 3.93
Hometown: Winterset, Iowa
Career goal: Emergency medicine physician or a surgeon after graduating from medical school.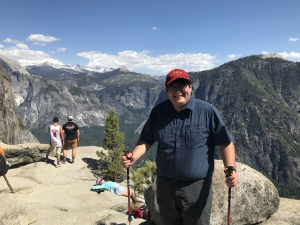 Major: Computer engineering and mechanical engineering
GPA: 3.73
Hometown: Omaha, Nebraska
Career goal: Complete a master's degree then work as an engineer on a small-scale team.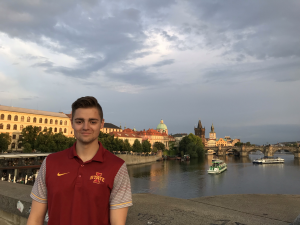 Major: Industrial engineering
GPA: 3.87
Hometown: Des Moines, Iowa
Career goal: To assume an executive position with Procter & Gamble and become an expert in multiple areas of the business. 
Major: Software Engineering
Minor: General Business
GPA: 3.86
Hometown: Durant, Iowa
Career goal: Overall in my career, I want to be continually challenged and given opportunities to learn. The tech industry is constantly changing and I want a career that keeps up with the newest technologies and their capabilities!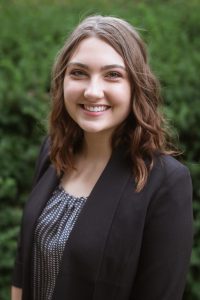 Major: Mechanical engineering
Minor: Biomedical engineering
GPA: 4.0
Hometown: Solon, Iowa
Career goal: Work in a clinic as a CPO (Certified Prosthetist/Orthotist) to help patients in regaining their mobility, as well as being a lecturer/faculty member for one of the prosthetics and orthotics master's programs across the country.


Major: Biological Systems Engineering, emphasis in Biorenewable Resources
Minor: Spanish
GPA: 3.59
Hometown: Lake Zurich, Illinois
Career goal: My overall career goal is to be able to apply my passion for sustainability to the development of innovative methods for repurposing and mitigating organic wastes.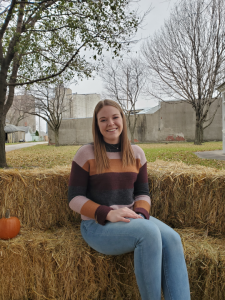 Major: Construction engineering, mechanical emphasis
GPA: 3.59
Hometown: Jefferson, Iowa
Career goal: To be a successful project manager for a construction company I am passionate about