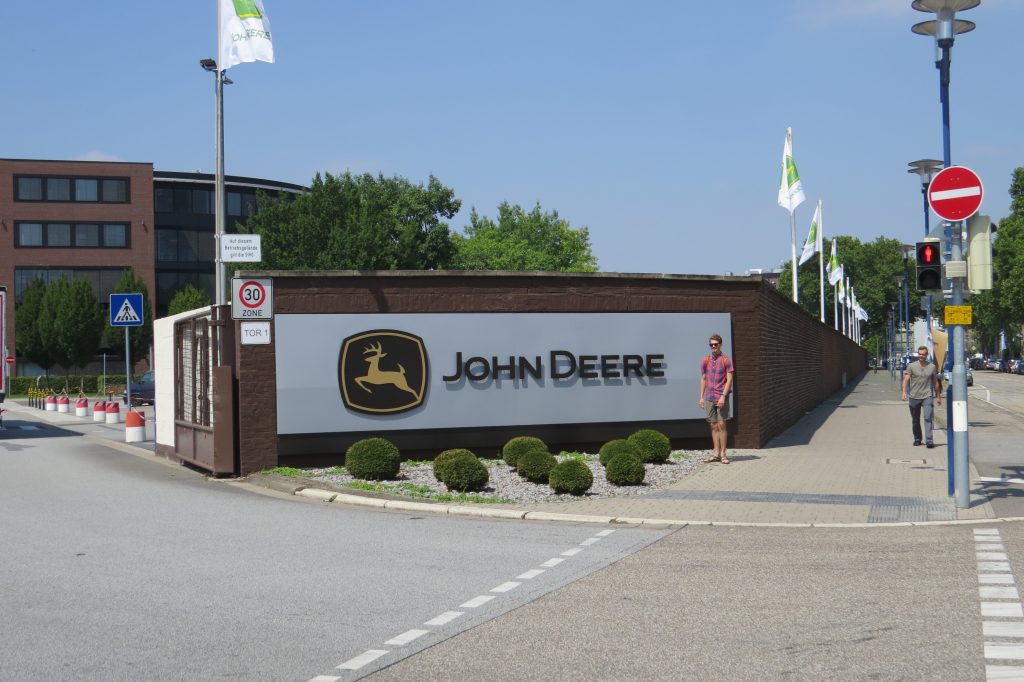 Learning about engineering in another country is an effective way to become a better-rounded engineer, according to one student.
Tim Dorn, a junior in mechanical engineering, spent his spring 2019 semester and his summer studying abroad at Hochschule Mannheim in southwest Germany. He said that through this experience he noticed the differences in the cultures as well as in the ways that engineering is practiced between the United States and Germany.
"Electricity is relatively expensive in Europe, so many functions in their industry focus on lean production and efficiency with time and energy resources. Thermodynamics is of course another mechanical engineering concept that applies to this conversation," he said.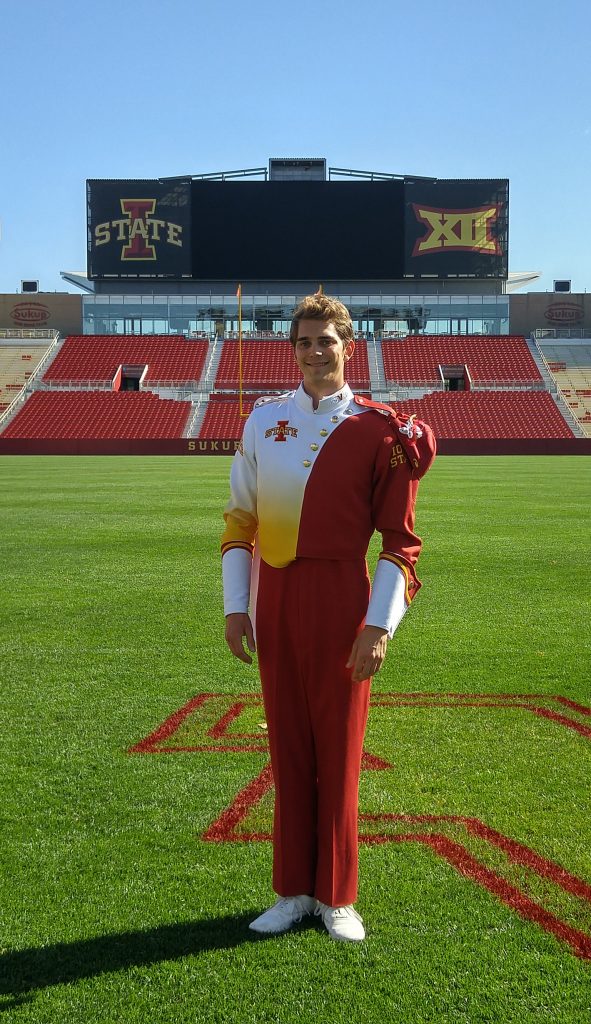 Dorn, who came to Iowa State University from West Des Moines, Iowa, said he was attracted to mechanical engineering because of its versatility within the workforce. He returned to Ames for the fall 2019 semester and is currently taking a combination of engineering and German language courses. In addition to his course work, he also plays alto saxophone in the Iowa State University Cyclone Football 'Varsity' Marching Band and performs at all of the home football games.
He will return to Mannheim in spring 2020 to complete a co-op with the John Deere plant there, where he will work on process and material flow optimization. He plans to complete his studies in spring 2022. Dorn said he would encourage others to spend time abroad, whether it be for work, school or leisure.
"Traveling abroad in any capacity affords opportunities for personal and professional growth that I believe are impossible to replicate without leaving one's usual environment," he said. "I'm incredibly grateful for what I learned from my study abroad experience, and I'm looking forward to what I'll learn during my next stay abroad."