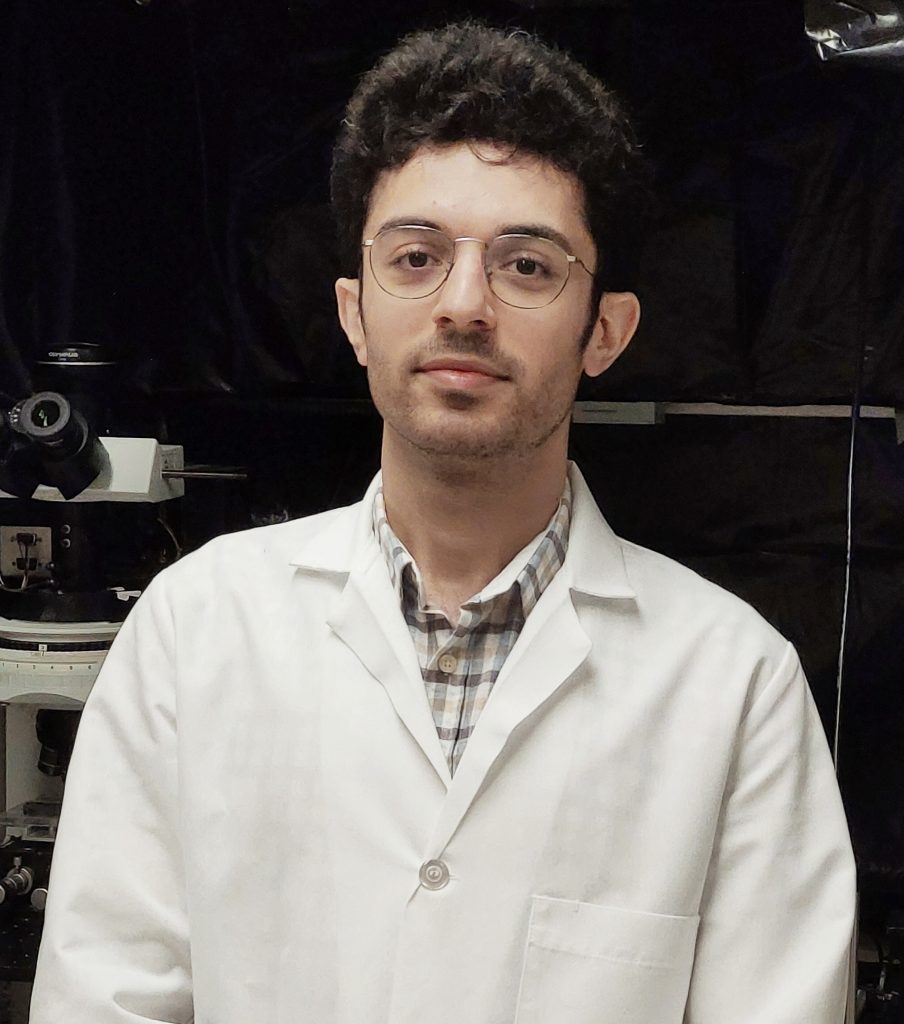 Mechanical engineering graduate student Hamidreza Zobeiri is among 14 students across the entire university, and just three from the College of Engineering, to be named a Brown Graduate Fellow for 2021-22.
"I was really happy and excited about it, because I knew that this award is very competitive," said Zobeiri. "For me, winning this award means that my research has been recognized, and it further motivates me in my graduate studies to work harder."
As part of the award, Zobeiri will receive $10,000 in institutional funding, "which can be used to enhance existing fellowships, partially fund a fellowship, or assist with recruitment of new graduate students."
Zobeiri works in the Micro/Nanoscale Thermal Science Laboratory and is advised by Xinwei Wang, professor of mechanical engineering (ME). Their research largely focuses on thermal transport at the micro and nanoscales, analyzing materials such as thin films and fibers. Zobeiri's recent research has examined the thermal characterization of 2D materials using various methods, such as Raman spectroscopy.
Zobeiri was nominated for the Brown Graduate Fellowship by Pranav Shrotriya, professor and Director of Graduate Education for the ME department.
"Hamidreza is currently…doing research on the science of energy transport in 2D atomic layer materials, including novel probing characterization development, advanced theoretical analysis, and physics interpretation. His research contributions are expected to have a very long and profound impact in micro/nanoscale thermal science," Shrotriya wrote in a letter nominating Zobeiri for this honor.
Zobeiri is originally from Iran and came to Iowa State University after completing his B.S. in ME from the University of Tehran. He said he was attracted to Iowa State because of its strong specialized faculty, particularly Wang, whose research aligns most closely with his professional aspirations. During his time in the ME department at Iowa State, Zobeiri said he appreciates support he's received from faculty and staff as well as fellow students.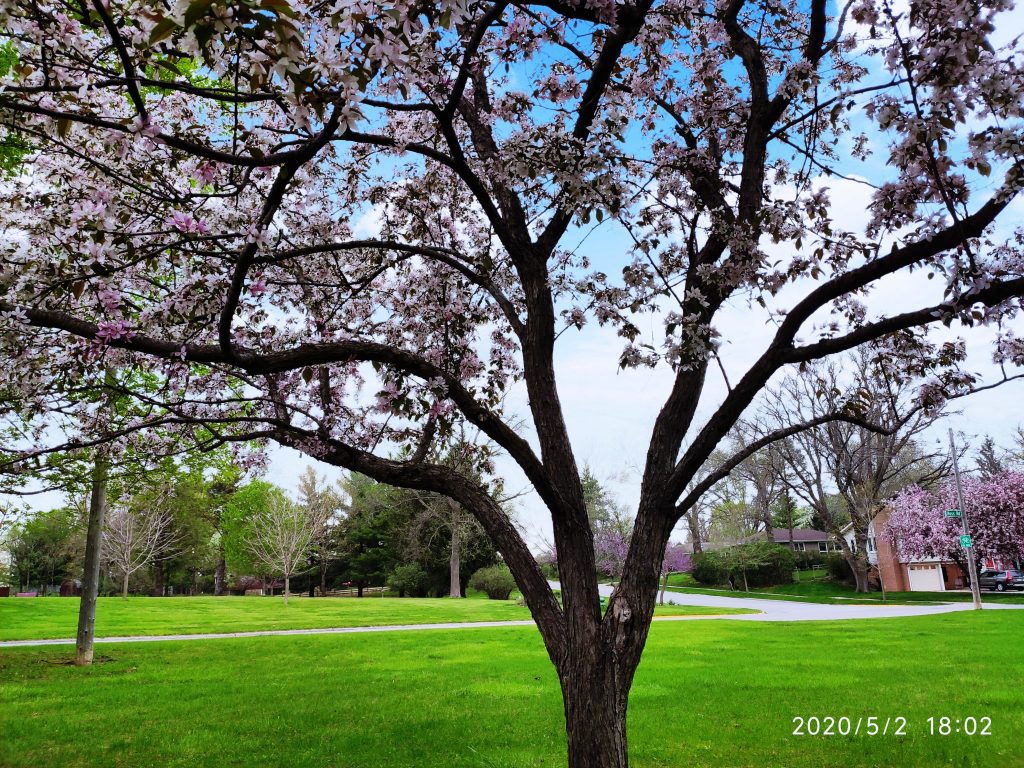 "I want to thank all the people that I have worked with during the last three or four years, especially Professors Wang and Shrotriya, for their support," he said.
When he's not busy in the lab, Zobeiri enjoys reading and cooking. He said has been trying out new dishes from different cultures. He also enjoys playing soccer and walking through the numerous parks in Ames, particularly during the spring and summer. As an amateur photographer, he often takes his camera out during his walks. He advises any future students coming from Iran or other warm regions to "be prepared for really cold winters" but added that he's found the people of Ames to be friendly which helped him to adapt to life in Iowa shortly after arriving.
Zobeiri, who is currently in the fourth year of his Ph.D. program, plans to complete his studies in either the spring or summer of 2022. He said he is still considering his career options for after graduation but has a strong interest in continuing to conduct research and working on new problems in his field.
---
More info about the Brown Graduate Fellowship
Established in 2011 and administered by the Office of the Vice President for Research (OVPR), the annual Brown Graduate Fellowship Program is used to advance Iowa State research in the areas of study covered by the Valentine Hammes Family and Leopold Hammes Brown Family Trust, which include science, agriculture, and space science. Each year, an internal review committee selects a group of Ph.D. or master's degree students from across the university to receive $10,000 each in institutional funding, which can be used to enhance existing fellowships, partially fund a fellowship, or assist with recruitment of new graduate students. [Read more]