Earlier this month, three civil, construction and environmental engineering students received a scholarship award from The Builder's Association. Out of 21 applicants from Iowa State, Eleanor Bryan, Lauren Beardsley and Sadie Brockett were selected to receive the award and attend the Builder's anniversary event: Building Leaders. 
Established in 1994, The Builder's Association Scholarship Foundation encourages college-aged students to pursue a career in the construction engineering or related fields. Donors contribute over $1 million to the scholarship fund each year, aiming to assist numerous students with the costs of college.  
Below are the three ISU recipients as well as how they plan on using the scholarship and what it means to them to receive this honor. 
Sadie Brockett, senior, construction engineering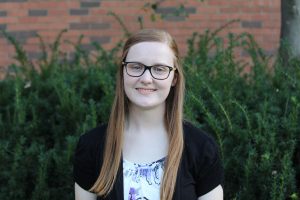 "I am honored to be a recipient of The Builder's Association Scholarship. College is expensive, so scholarships like the Builders' Association Scholarship are helping me not only continue my education in construction engineering but also help reach my goal of graduating college debt-free." 
Eleanor "Ellie" Bryan, senior, construction engineering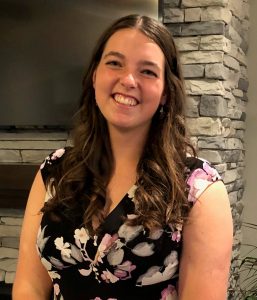 "This scholarship will impact me by allowing me to focus on my schoolwork instead of working. My grades are a top priority for me, and especially in an engineering field, the coursework can be very time consuming. This scholarship will help make it so that I can focus solely on my schoolwork and on learning the skills that will help me obtain internships and eventually a full-time job instead of having to split my time between a demanding job and my classes."
Lauren Beardsley, senior, construction engineering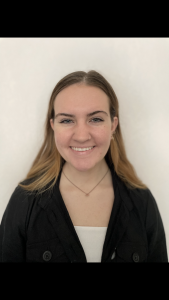 "Receiving this scholarship award helps to take a lot of financial burden off of my plate for my last academic year at Iowa State University. It also motivates me to strive to improve — both academically and in creating a larger network for my future career. This award opens many pathways to make new connections with members of this foundation. There are numerous large companies and knowledgeable individuals in the construction industry that are affiliated with the foundation of this scholarship. With the support of this award, it allows me to put forth more time and attention towards what I am trying to accomplish rather than worrying about other issues such as financial constraints."