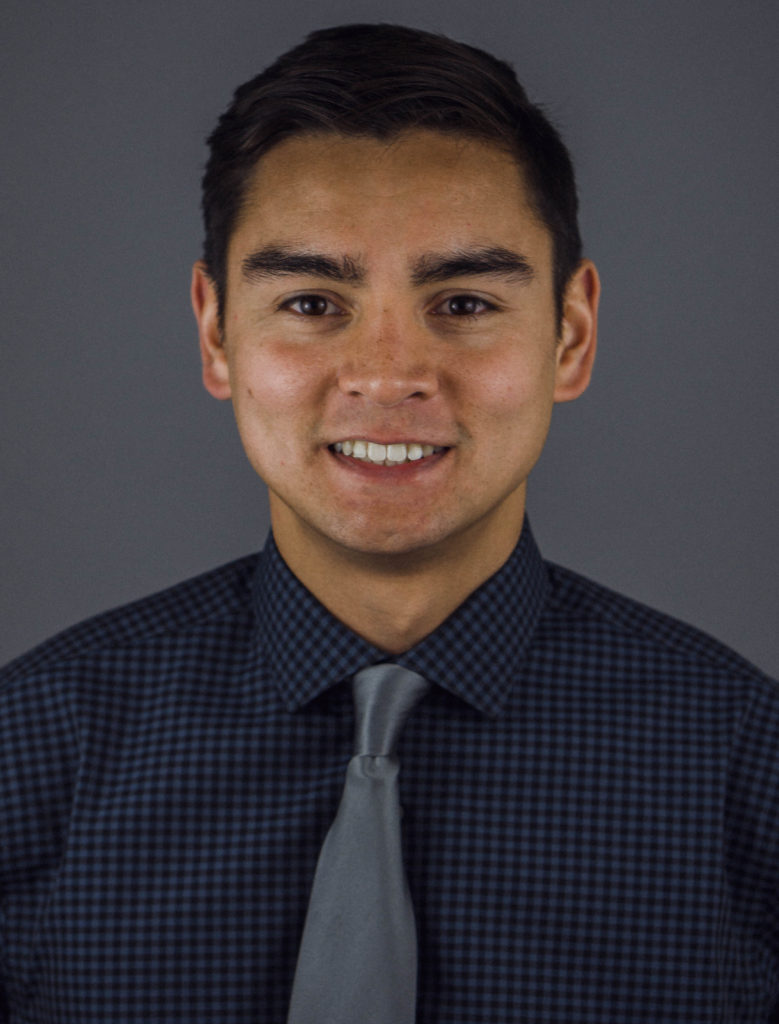 Helping people has always been a personal mission of Iowa State alum Patrick Ward. It was part of the reason he chose to study mechanical engineering. It was part of the reason he traveled abroad to Nicaragua as a student. And now it is part of the reason he left his full-time engineering job to join the Peace Corps.
Ward grew up in suburban Chicago and developed an interest in engineering through his participation in Project Lead The Way. He looked at various engineering colleges in the Midwest but picked ISU because of "the great value it offered."
As a student, Ward was a George Washington Carver Scholar, served as vice-president of the Iowa State Running Club and was also a member of the TRIclones, ISU's triathlon club. He said his participation in the George Washington Carver Scholar program was especially impactful because it exposed him to courses that opened his eyes to different world perspectives.
"Many of these topics on identity, ethnicity and race are very prevalent in Peace Corps service and these classes have better prepared me for work in the international, multicultural environment," he said.
During the summer of 2016 Ward was part of ME associate teaching professor Gloria Starns' human centered design service learning course which spent four and a half weeks in rural Nicaragua working with locals to design products based on their needs and the resources available. The group worked closely with EOS International, a non-profit company founded by ISU mechanical engineering alum Wes Meier focused on making clean water more accessible in Central America. Ward called the experience a "turning point" in his professional development.
"Not only did this type of work satisfy my passion for engineering and travel, but it was also very fulfilling to positively and directly help a community with problems they have identified," said Ward. "Moreover, this study abroad experience opened my eyes to development work in general."
After completing his B.S. in ME, Ward worked as a nuclear engineer for the Puget Sound Naval Shipyard and Intermediate Maintenance Facility in Washington state. His duties involved writing technical work documents for repairs to be done on some of the nuclear systems in aircraft carriers and submarines, specifically focusing on valve systems. He would often rely on concepts and methods he learned in the ME curriculum such as fluid flow, heat transfer, thermodynamics, nuclear energy and material properties.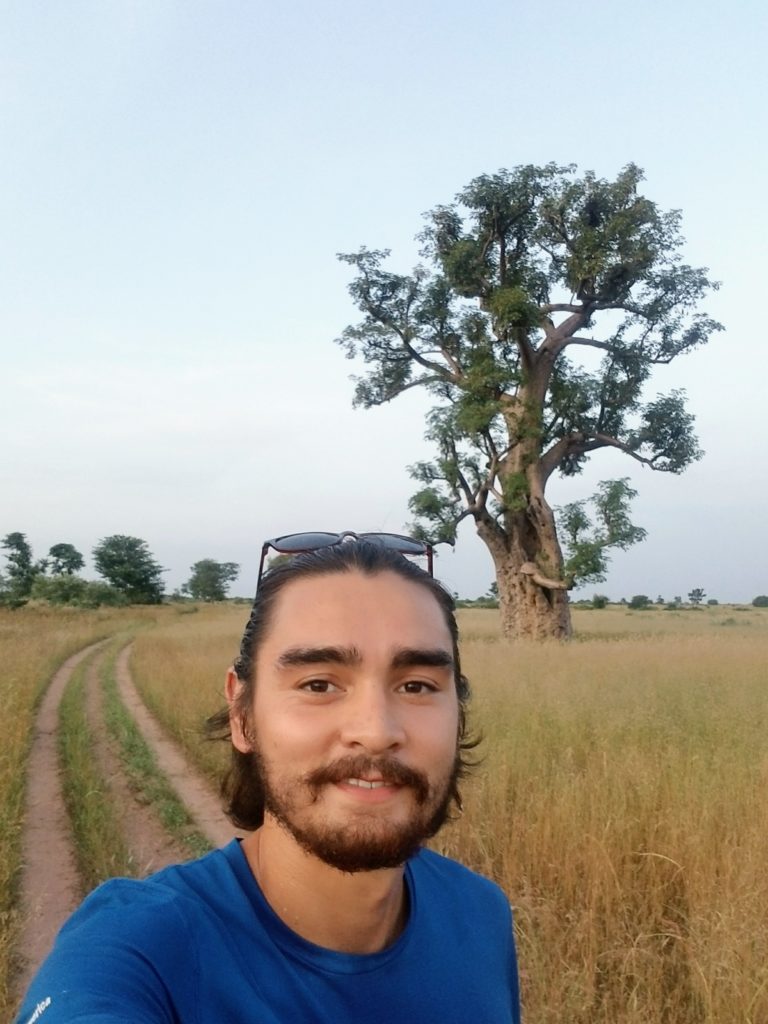 After a year and a half as a nuclear engineer, Ward changed career paths and joined the Peace Corps as a health volunteer in Senegal. He often applies the things that he learned in Starns' human centered design course to his current work. For example, when helping locals design mud stoves he is often thinking about how to develop the most efficient product possible.
"I ask myself things like, what is the ideal size of the opening for the best air flow? How much clay mixture is needed for insulating properly, and how much insulation is a waste of resource? How can I increase the life of a mud stove? A lot of these questions still need to be answered but I enjoy the trial and error," he said.
Additionally, in Senegal Ward is able to utilize his French language skills (French language and culture was his second major at ISU) which is the official language in the West Africa country. Through his work he has also picked up on a local language know as Wolof.
"Although Wolof is not a romance language by any measure, understanding how language is constructed and knowing how to learn language in the way that suits me best has been a great resource and insight that I am happy to have gained from the great people in the world language department at Iowa State," Ward said.
In his free time, Ward continues to run which for him serves as a stress reliever and a way to stay fit. He also enjoys playing guitar and just listening to music in general. He considers Miguel, Third Eye Blind, Red Hot Chili Peppers and Anderson Paak some of his favorite artists.
Now that he has been away from Ames for about three years, he often reminisces about the impact that his time at Iowa State has had on him.
"I appreciate that my time at Iowa State provided me with both the technical expertise and the professional people skills to get me where I am today. ISU has given me opportunities I could not have imagined and prepared me for a future I could not have predicted. I simply hope that my experiences and lessons learned will influence others to positively impact those in their life, wherever that may be."
---
Follow Patrick and his work in Senegal through his blog