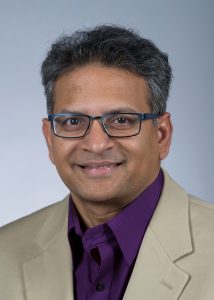 Anson Marston Distinguished Professor of Chemical and Biological Engineering Balaji Narasimhan will be honored by the U.S. Society for Biomaterials (SFB) for outstanding achievements and contributions in that discipline.
Narasimhan will receive the Clemson Award for Contributions to the Literature during a ceremony at the SFB Annual Meeting & Exposition in Seattle, Washington in April of 2019. The award recognizes an individual who has made a significant contribution to the literature on the science or technology of biomaterials.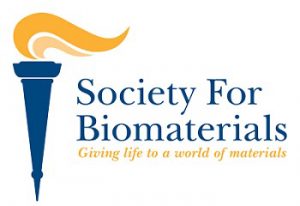 This year's SFB meeting theme, "The Pinnacle of Biomaterials Innovation and Excellence," will highlight the society's dedication to global health, medical innovations and cutting-edge biomedical research.
"We are proud to honor these extraordinary members of SFB with these awards," said Andrés J. García, president of the U.S. Society For Biomaterials. "Their research truly embodies the intersection of basic and applied research that is the focal point of our society.  SFB continues to be a powerful contributor to the sectors of industry, academia and policy."
SFB is composed of members who have experience in numerous sectors of the biomaterials field, ranging from clinicians and researchers to medical device manufacturers and students studying biomaterials.
See the full list of SFB 2019 award recipients here.