The Iowa State University SAE Baja team has been hard at work for the past few months, refining designs and implementing new technologies on their most recent vehicle. Sam Vande Loo, technical director on the car for the 2018-19 season, has said that the team is shifting its focus from previous years. "This year is going to focus heavily on testing and validating our designs," Vande Loo said. "This will include technology like the Wheel Force Transducer, which we will use to measure precise loads on our tires."
After experiencing trailer issues on the way to their 2018 summer competition in Oregon, the Baja team had to leave their trailer and vehicle in South Dakota. The team members still made the trip to Oregon to attend and help out at the event.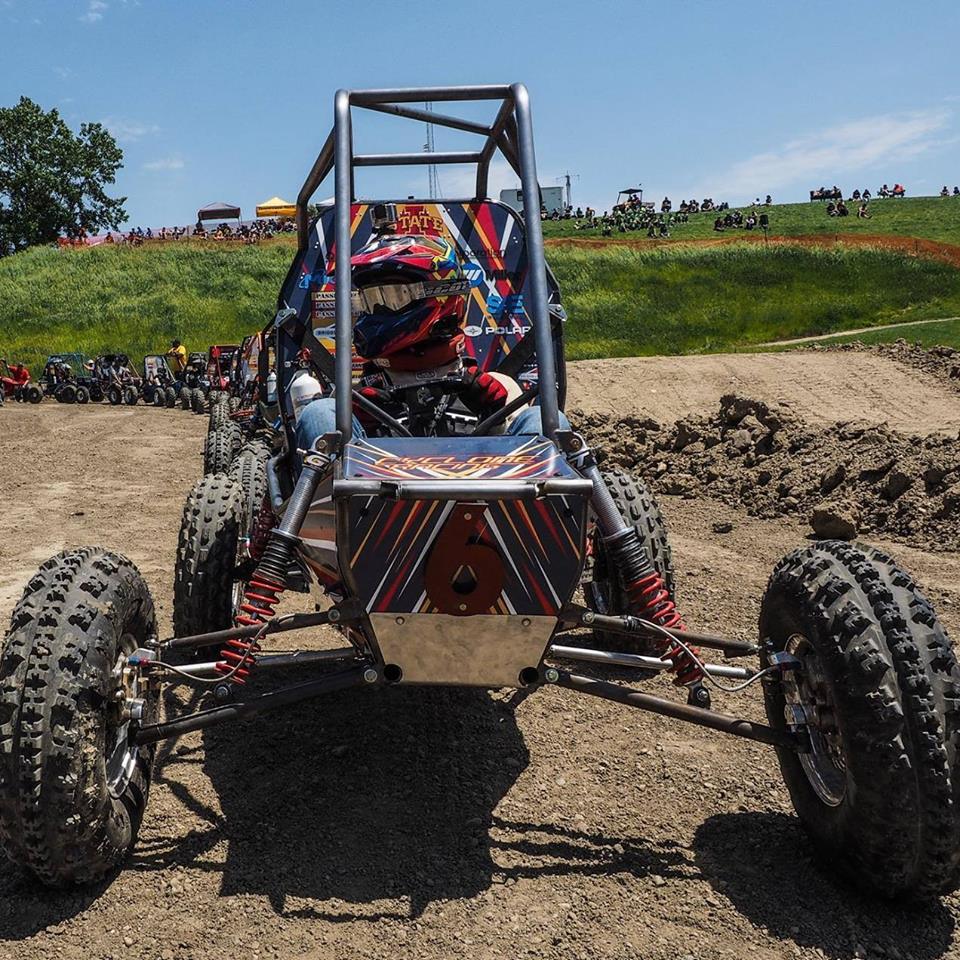 In the spring of 2019, the Baja team will be competing in Tennessee, California and New York. Vande Loo says that while their main goal is to win those competitions, they also want to develop a car that is reliable. Baja competitions consist of many different static and dynamic events, all scored based on a maximum point value. Standing out among those events is the endurance race.
"The endurance race is assigned a higher maximum point value than any other event, so if you want to win the overall Baja competition, it's a good place to start," Vande Loo said. "The course is often punishing and designed to push vehicles to their limit. So if we can iron out all the kinks and get our car to the point where it can race for the full four hours, then we stand an excellent chance of winning the competition."
Other events in Baja competitions include hill climbs, rock crawls, acceleration runs, and a number of other events.
"I'm really excited to see how our car performs this year. We have never spent two years preparing a car before, and I think this could be the best one the Baja team has ever made," Vande Loo said. "There have been so many brilliant people who poured their hearts into making this car and the end result will surely be impressive."