Materials Science and Engineering (MSE) senior Ricardo Ortega made history as the first ever Iowa State student to be selected to receive the prestigious Copper Club Scholarship.
Ortega does a dual specialization, with polymers and metals and originally gravitated toward MSE through his interest in chemistry, and after learning more about the program, he thought it would be the best option for him.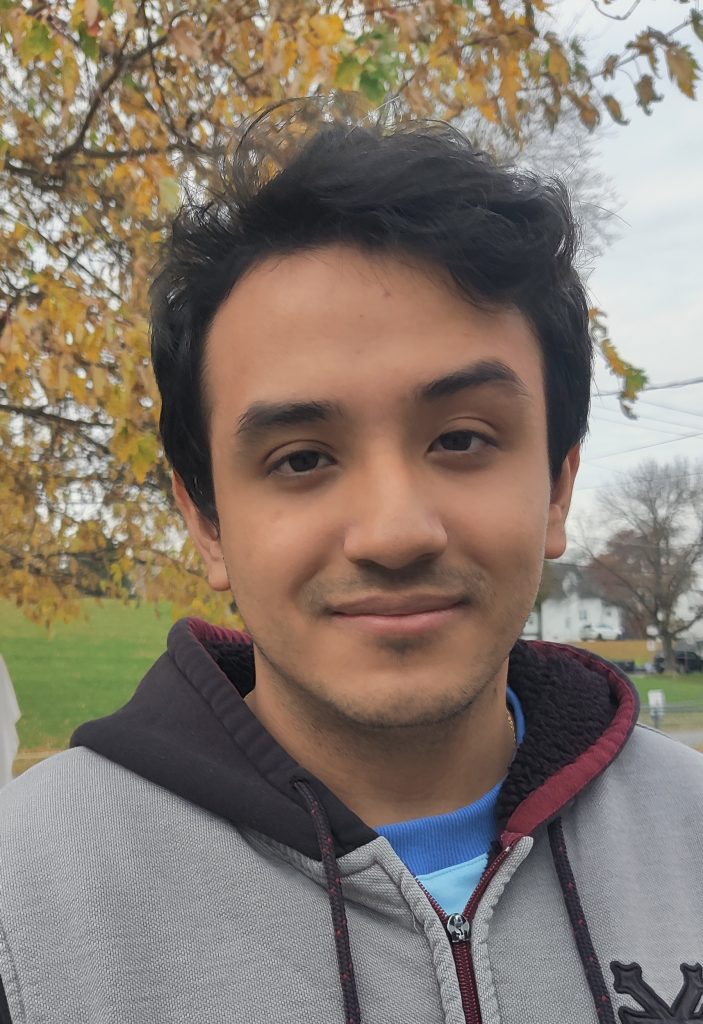 "Everything seems to fit together with MSE, if you know the fundamentals you can fit it all into the big picture and make it easier to understand," Ortega said.
The first-generation college student had heard about the scholarship and had been mulling it over when he was approached by a professor of his—and former scholarship winner himself—Peter Collins, Stanley Chair in Interdisciplinary Engineering and professors of materials science and engineering.
"I was delighted to help Ricardo pursue the Copper Club Scholarship. When I was an undergraduate student at the University of Missouri – Rolla (now Missouri University of Science and Technology), my first internship was as a process metallurgist at a copper smelter in New Mexico. Following that experience, I was a recipient of a Copper Club scholarship for my work supporting the Copper industry." Collins said. "So, I have always had a deeper connection for this economic sector, and believe it is important for more materials scientists to be aware of the importance of the processing of minerals (or recycled materials) to supply the elements that forms the basis of our entire discipline."
Collins said that after seeing how Ortega excelled in his metals processing class the previous semester, and after discussing it with others, Ortega was deemed worthy of a nomination.
Ortega had to gather three letters of recommendation, provide a statement of financial need, a self-written biography and an essay of why copper was important in the 21st century.
"He then put together strong supporting documents needed as part of the nomination and application," Collins said. "We are thrilled that the Copper Club agreed with his nomination, and that this will continue to help Ricardo as he pursues excellence in his undergraduate experience."
Ortega was relieved all his hard work paid off and ecstatic about making history. He is considering graduate school after his graduation in May.