A pair of Iowa State University researchers recently brought home some hardware for their contributions to the field of avionics research.
Philippe Meister, a recent Ph.D. graduate in human-computer interaction (HCI), and Michael Dorneich, professor in industrial and manufacturing systems engineering (IMSE), were both recognized during the Federal Aviation Administration's (FAA) annual meeting for its Partnership to Enhance General Aviation Safety, Accessibility and Sustainability (PEGASAS) program held this summer in Chicago. Meister is the recipient of the 2021 Outstanding Student Researcher Award while Dorneich won the 2021 Jimenez Faculty / Researcher Award.
Meister, who graduated in May and currently works as a User Experience Designer II for IMT Insurance, was involved with the PEGASAS project titled "Augmented Weather Interfaces," which utilized the expertise of researchers from Iowa State and Western Michigan University to develop 3D augmented reality (AR) support for dynamic weather information content to support general aviation (GA) pilot knowledge, skills and abilities acquisition. Elements of this research were applied to Meister's dissertation "Design and evaluation of learner-centered interactive print for general aviation weather education." Meister was selected for the award because of his contributions to the PEGASAS Center of Excellence (COE), including technical merit and research considerations, academic performance, professionalism and leadership.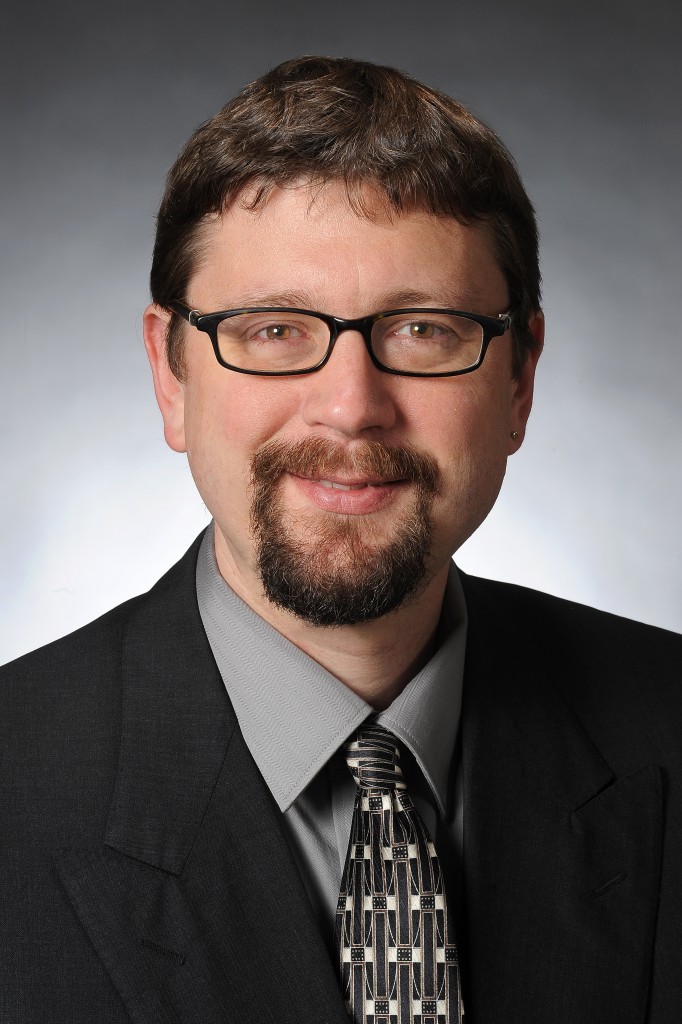 "I am grateful for the opportunity to work on this PEGASAS COE with Dr. Dorneich, a fantastic faculty mentor, as well as everyone who contributed. And I am thankful for being  recognizing for my contributions with the Outstanding Student Researcher Award," Meister said.
Dorneich was selected for the Jimenez Faculty / Researcher Award because of his involvement on four different PEGASAS projects over the past seven years, most recently with "Augmented Weather Interfaces," on which he worked alongside graduate students Meister, Kexin Wang, and Jack Miller; Eliot Winer, professor in mechanical engineering at Iowa State; and Western Michigan faculty Lori Brown and Geoff Whitehurst. The award is named for Hernando Jimenez, a former PEGASAS site director at Georgia Tech who passed away in 2016. Previous winners of this award from ISU include Halil Ceylan (2019 inaugural recipient), ISU site director for the PEGASAS COE and founding director of Program for Sustainable Pavement Engineering and Research (PROSPER) at the Institute for Transportation (InTrans), as well as Sunghwan Kim (2020 recipient), research scientist and associate director of PROSPER at InTrans.
"It has been a joy to collaborate with such a wide array of dedicated university, industry and FAA partners," said Dorneich. "I started working with PEGASAS after I returned to academia from industry, and I have found a terrific research home here."
PEGASAS is part of the FAA's Center of Excellence for General Aviation. The mission of PEGASAS is to enhance general aviation safety, accessibility and sustainability by partnering the FAA with a national network of world-class researchers, educators and industry leaders. Iowa State University is one of just six core and 11 affiliate sites nationwide conducting research for the PEGASAS project.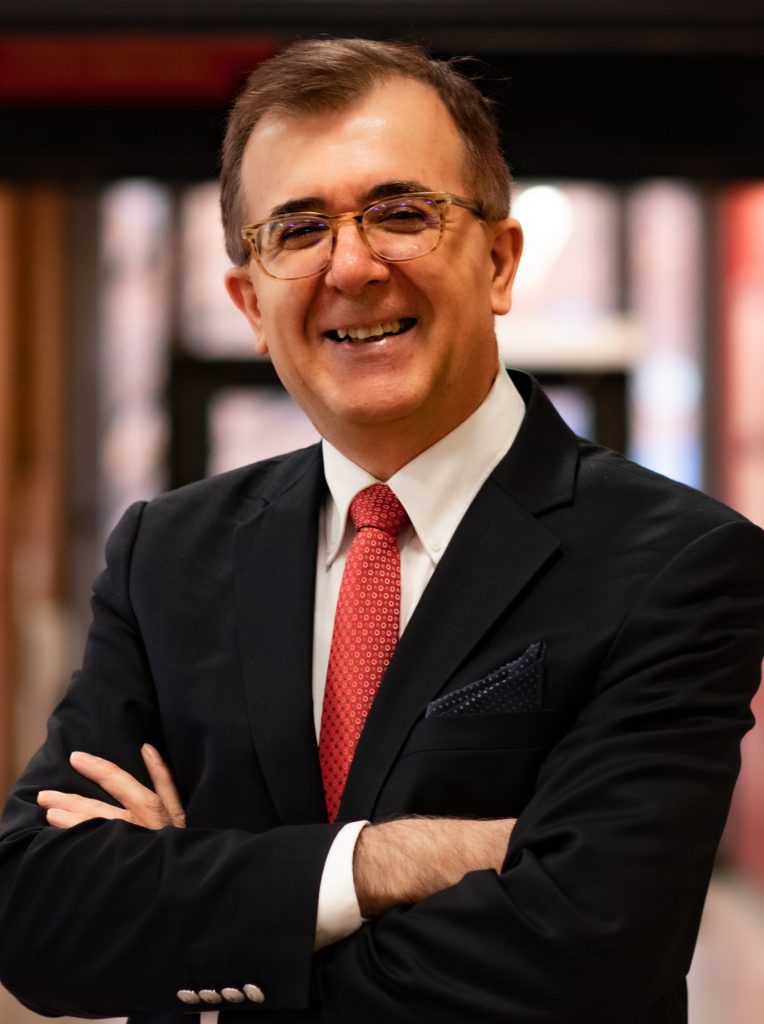 "These awards highlight the important and impactful work of ISU researchers in the aviation field, particularly in safety and human factors areas, through FAA PEGASAS-sponsored research projects," said Ceylan, who also serves on the faculty of civil, construction and environmental engineering. "The innovative and hard work of our graduate students like Philippe Meister and the excellent project leadership and exemplary mentoring exhibited by Dr. Michael Dorneich are key to these prestigious recognitions. Such accomplishments are wonderful examples of ISU's mission and vision, leading the world in advancing the land-grant ideals of putting science, technology, and human creativity to work, and sharing the created knowledge and technology worldwide. Dr. Dorneich is an outstanding, world class researcher in the human factors area, a wonderful collaborator, and an extremely valuable asset to PEGASAS, ISU, and the aviation industry."