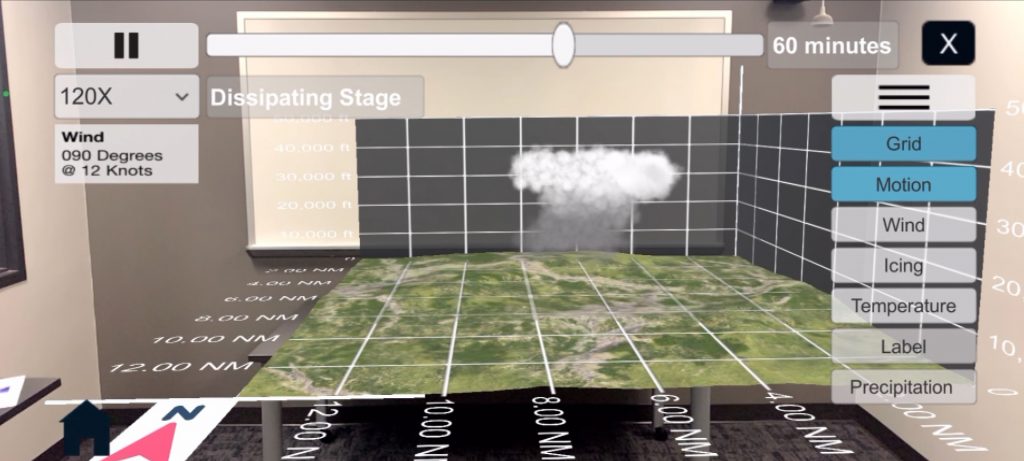 Navigating realistic weather conditions during the pilot training process could became easier because of an Iowa State University research project involving augmented reality (AR).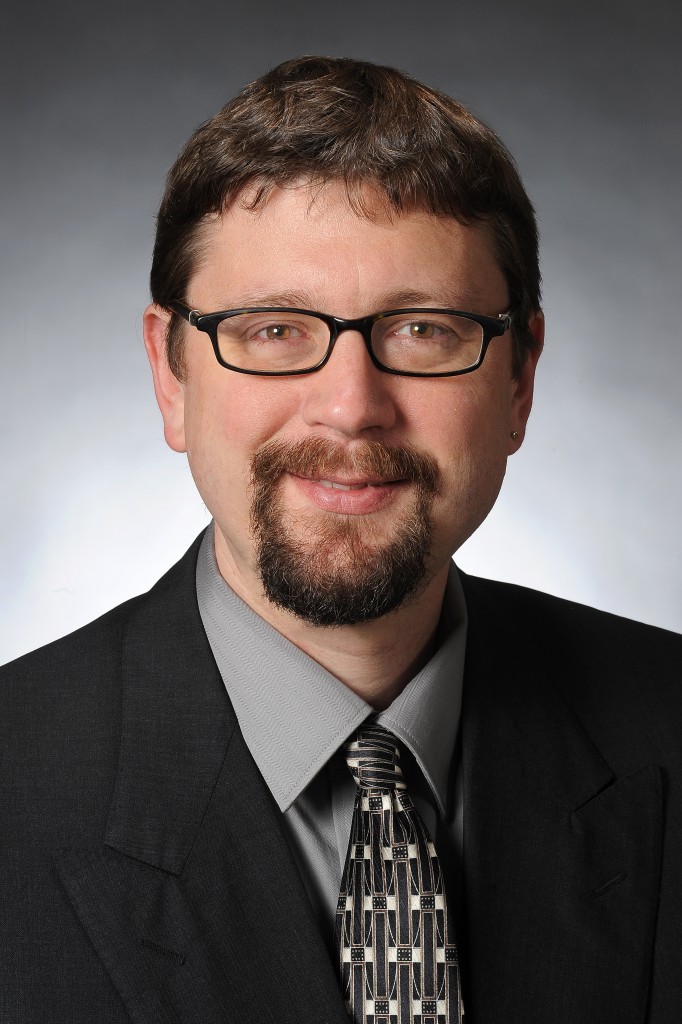 Michael Dorneich, associate professor of industrial and manufacturing systems engineering, and Eliot Winer, professor of mechanical engineering and director of the Virtual Reality Applications Center (VRAC), are leading the Iowa State University effort for the Augmented Weather Interfaces Project (AWIP), which is part of the Federal Aviation Administration's Partnership to Enhance General Aviation Safety, Accessibility, and Sustainability (PEGASAS).
"The goal of our work is to apply augmented reality, or AR, capabilities to enhance general aviation weather training," said Philippe Meister, a Ph.D. candidate with co-majors in rhetoric and professional communication as well as the human computer interaction (HCI) graduate program.
The Iowa State University (ISU) team collaborates with researchers at Western Michigan University (WMU) for the project, which is part of a bigger AWIP effort led by Barrett Caldwell, a professor of industrial engineering at Purdue University. The team designs and develops new 3D AR weather models, learning modules, and assessment tools as well as materials that help the flight training community learn to use the new AR capabilities. These capabilities are being integrated into WeatherXplore, a weather training application developed by WMU to connect digital content with aviation educational material.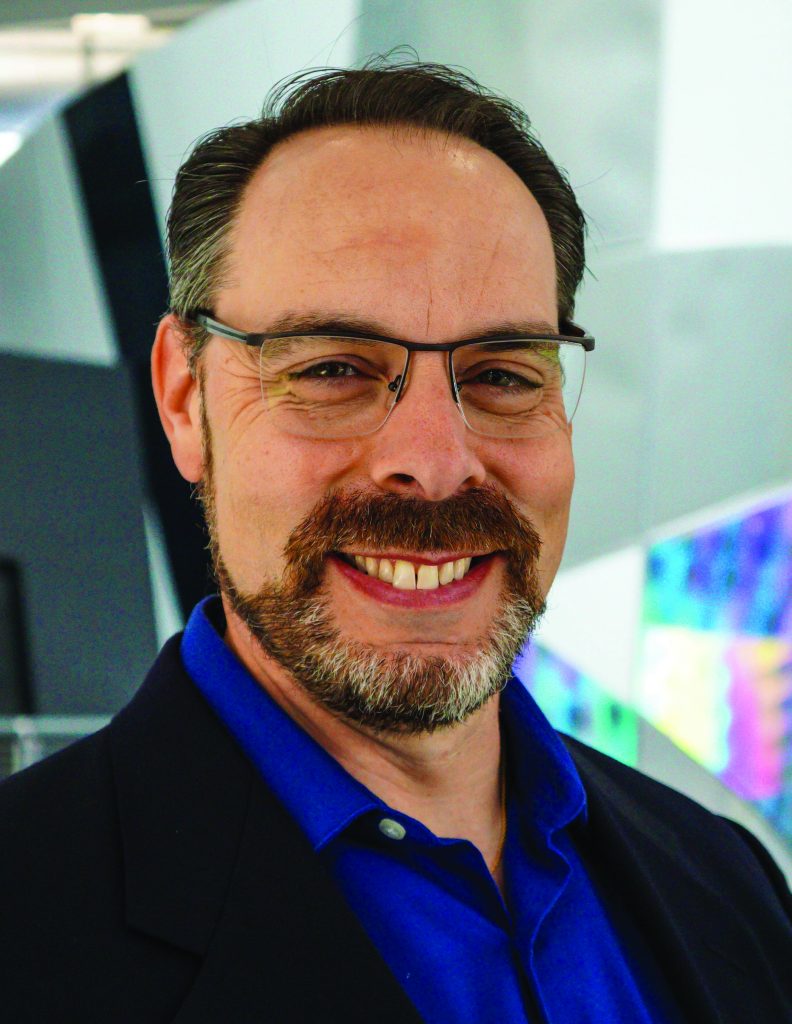 Work on this two-year project began in October 2019 and thus far, the team has developed a three-dimensional model of a single-cell thunderstorm and delivered it using augmented reality technologies and smartphones. In the next phase of the work, they will develop 3D AR thunderstorm learning materials and will assess the benefits of using the 3D AR materials compared to traditional print materials.
Winer, and his graduate students Jack Miller and Kexin Wang, built 3D weather models and delivered them with augmented reality technologies. Dorneich and Meister then applied training techniques to design effective learning activities with these models. The goal is to integrate these new activities into existing training curriculums. Additionally, Dorneich and Meister will apply human factors methods to evaluate the effectiveness of the AR-enhanced curriculum compared to a traditional print curriculum.
This project builds upon previous research Winer and Dorneich have conducted through VRAC. Previously, Winer used AR to provide augmented assembly instructions of airframe elements for shop floor technicians, showing that assembly was dramatically faster and had fewer errors. Dorneich has worked extensively with the FAA to develop and evaluate aviation-related technologies.
"In our current project, we are applying AR to classroom training of pilots, and exploring how best to integrate AR into traditional printed learning materials to enhance ground training of pilots," Dorneich said.
Lori Brown and Geoff Whitehurst, both associate professors in the College of Aviation at WMU, contributed their expertise in aviation weather and utilizing digital content in the classroom. Meister, who majored in writing as an undergraduate at the University of Wisconsin-La Crosse and also holds a M.A. in rhetoric and professional communication from Iowa State University, brought his background in technical communication.
"I use communication strategies to make the learning experiences logical, credible and impactful. I use HCI methods to design the AR learning experiences, improve the experiences through iterative testing, and measure learning outcomes," said Meister, adding that he also applied material that he learned in Dorneich's Design and Evaluation for Human Computer Interaction course.
"At the end, I will evaluate the AR-enhanced learning experience compared to the traditional experience to assess the benefits of AR-enhanced learning for students in GA weather training," said Meister. "I am really interested in how people are using new media technologies in professional settings to communicate technical information."