A first-of-its-kind curriculum in Iowa will soon be available to students in Iowa State University's College of Engineering – and will help prepare them for a cutting-edge area of technology that's part of what has been deemed "the fourth industrial revolution."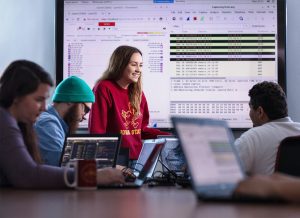 A new undergraduate minor in cyber-physical systems (CPS) will debut in the fall 2021 semester. It will be open to all Iowa State engineering majors, and will combine teaching efforts from three different College of Engineering departments: mechanical engineering, electrical and computer engineering, and aerospace engineering – with mechanical engineering serving as the home and administrative department for the program.
It will provide students with a foundation in the techniques of CPS – engineered systems that are built from, and depend upon, the seamless integration of computation and physical components. Many safety-, time- and life-critical systems now rely on CPS to become more efficient, robust, resilient, flexible, scalable, and secure. Examples of where CPS technology is utilized include smart power grids, medical monitoring, automated aviation systems, robotics, industrial control systems and more.
As the CPS applications become more common, a critical need to train the next generation of a workforce which can design, produce and maintain these systems has been identified. The program has been developed in cooperation with College of Engineering industrial stakeholders – companies that maintain important relationships with the university and employ College of Engineering graduates. They have cited the need for educated CPS engineering professionals as a key enabler to the successful creation of these systems, not only within their companies but throughout all of industry – and have applauded the plan for its potential economic impact on Iowa and the nation through training future engineers who will aid in the advancement of this technology.

The minor will focus on sensing, advanced information processing (data analytics and machine learning), and controls aspects of cyber-physical systems. Specific CPS application sectors – energy/power systems, manufacturing, biomedical devices, autonomous systems, transportation, and agriculture – will be highlighted.
Students with a minor in CPS will complete 15 credits, nine of which will come from three required 3-credit courses, with each contributing department offering one course. Elective courses will provide six additional credits toward the minor.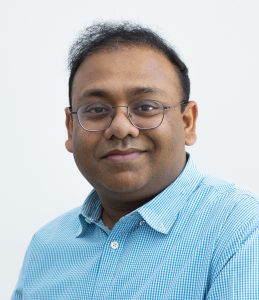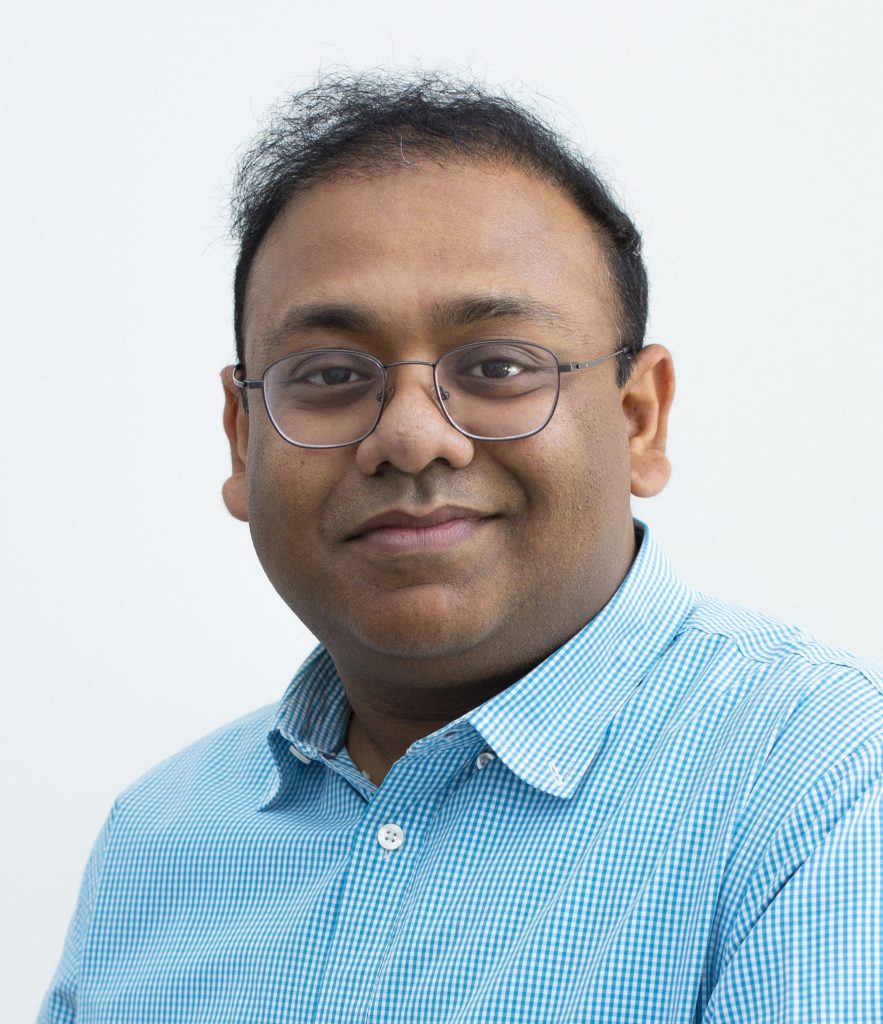 Soumik Sarkar, associate professor, mechanical engineering, and professor-in-charge of the CPS minor, praised the inter-departmental teamwork in setting up the minor, as it reflects the real-world aspect of the discipline. "Cyber-physical systems is an inherently interdisciplinary area of study that brings together concepts of mechanical engineering, electrical engineering, computer and software engineering with applications relevant to all other engineering departments such as aerospace engineering and civil engineering. This promotes collaboration that is indispensable to an effort like this."
"From a student perspective, this would serve as a complement to their respective major program's deep dive into various systems by providing a broader view of enabling CPS applications. It will also provide a valuable opportunity to collaborate with students across engineering departments on CPS-themed projects," said Joseph Zambreno, professor and associate department chair, electrical and computer engineering, one of organizers of the new minor.
Co-organizer Matthew Nelson, assistant teaching professor, aerospace engineering, said, "The CPS minor will be an outstanding program for students who want to learn more about securing our critical infrastructure. It will also give students a broader knowledge base in engineering, as they will be exposed to other topics they might not normally see in their major."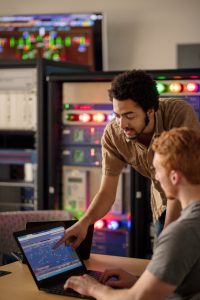 "The CPS minor is another example of how the College of Engineering emphasizes science with practice in our curricular offerings – it meets a growing need in our industry and will position our students well for the workforce of the future," commented Sriram Sundararajan, Associate Dean for Academic Affairs.
Arum Somani, Associate Dean for Research, cited responsiveness to an opportunity to extend the college's strong cooperation with industry. "This program is an excellent example of how Iowa State is responding to an emerging need. Multiple industry brought the needs to our attention. Our departments quickly came together to develop a solid program, based on ongoing research in the college, and which was vetted by our industrial partners. The final program is designed to serve common multiple industry needs and will create a CPS-aware workforce that will make our graduates more marketable."