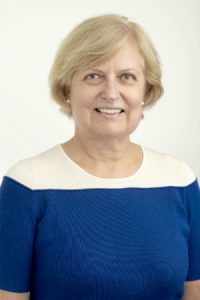 The Department of Chemical and Biological Engineering (CBE) Graduate Seminar Series will again bring some of the nation's top chemical engineering educators and researchers face to face with the department's graduate students this academic year – virtually.
The fall semester schedule for the weekly events is part of the required curriculum for the department's graduate students, but is open to all Iowa State University graduate and undergraduate students, faculty, staff, post-doctoral researchers and scientists. Many topics may be of interest to faculty and students in other College of Engineering departments.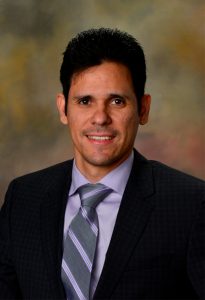 The guest lecturer lineup will kick off September 3 with Elsa Reichmanis, who has just moved into a new role at Lehigh University. The National Academy of Engineering member will serve as the school's Anderson Endowed Chair in Chemical and Biomolecular Engineering. She will present "From Silicon to Plastic: Materials Design and Process Considerations."
"Multilayered Metal Carbides for the Upgrading of Natural Gas" will be presented by Carlos A. Carrero of Auburn University September 10, with "Diversification & Compartmentalization: Two Synthetic Biology Technologies for Redesigning Cells" by University of California Berkeley's John Dueber September 17. The month will be rounded out with CBE's own Nigel Reuel with "Passive Sensors for Closed Systems: Pandemic Diagnostic Mailers, Wearable Health Monitors, Soil Sensors, and Biomanufacturing Control" September 24.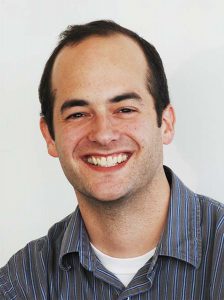 Later in the semester the department's graduate students will be in the seminar spotlight with a competition in Research Excellence and Brown Graduate Fellowship presentations.
The Seminar Series will continue in the spring semester, with guests and topics currently being arranged.
See the full Seminar Series fall semester schedule.