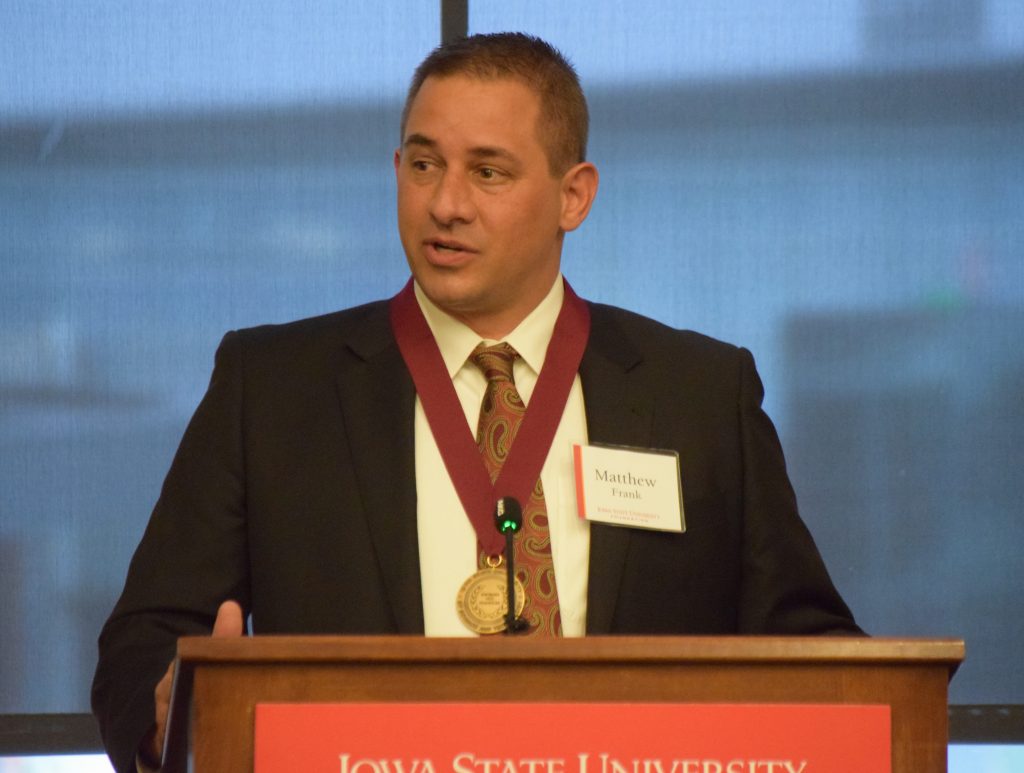 John B. Slater, a 1943 graduate of Iowa State University's industrial engineering program, has endowed two faculty positions, both of which have an emphasis on sustainable manufacturing.
Matt Frank, professor of industrial and manufacturing systems engineering (IMSE), will hold the John B. Slater Professorship in Sustainable Design & Manufacturing, while Jo Min, associate professor of IMSE, will hold the John B. Slater Fellowship in Sustainable Design & Manufacturing.
"This was great news for our department and a well-deserved honor for Dr. Frank and Dr. Min," said Gül E. Kremer, professor and C.G. "Turk" & Joyce A. Therkildsen Department Chair of IMSE. "Because of the generous support of alumni like John, we'll be able to train the next generation of engineers to have sustainability in mind so that they too might pass that on to help make the world a better place to live."
The medallion ceremony for this event was held Monday, Nov. 18 in Marston Hall. Attendees for the ceremony included Slater, Kremer, Frank and Min, as well as College of Engineering dean Sam Easterling and others from the ISU community.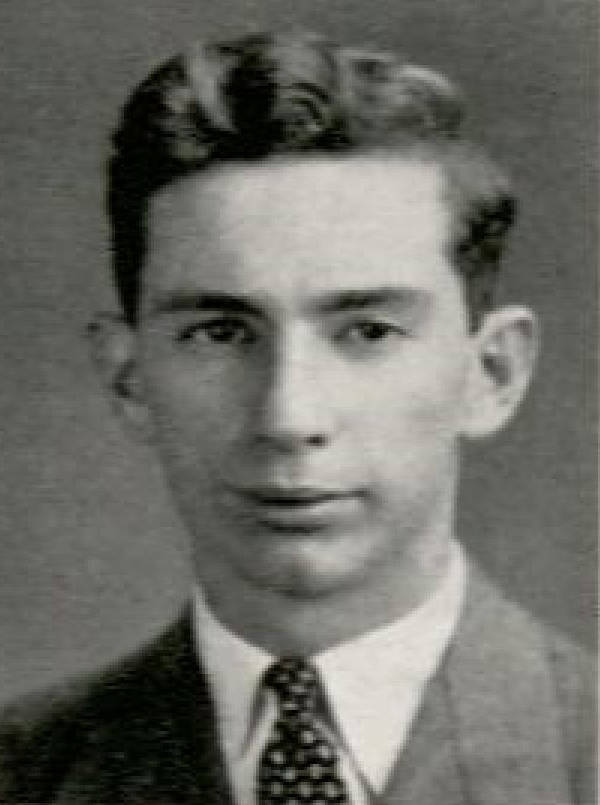 As a student at Iowa State, Slater was on the swim team, a member of Phi Delta Theta fraternity and president of the student body. After graduation, he served in the U.S. Army Corps of Engineers during World War II. Following his service, he worked in the field of manufacturing in Chicago for roughly five decades. During his life, he has supported various philanthropic efforts, particularly with the Boy Scouts and his beloved alma mater. He has also supported efforts promoting environmental sustainability.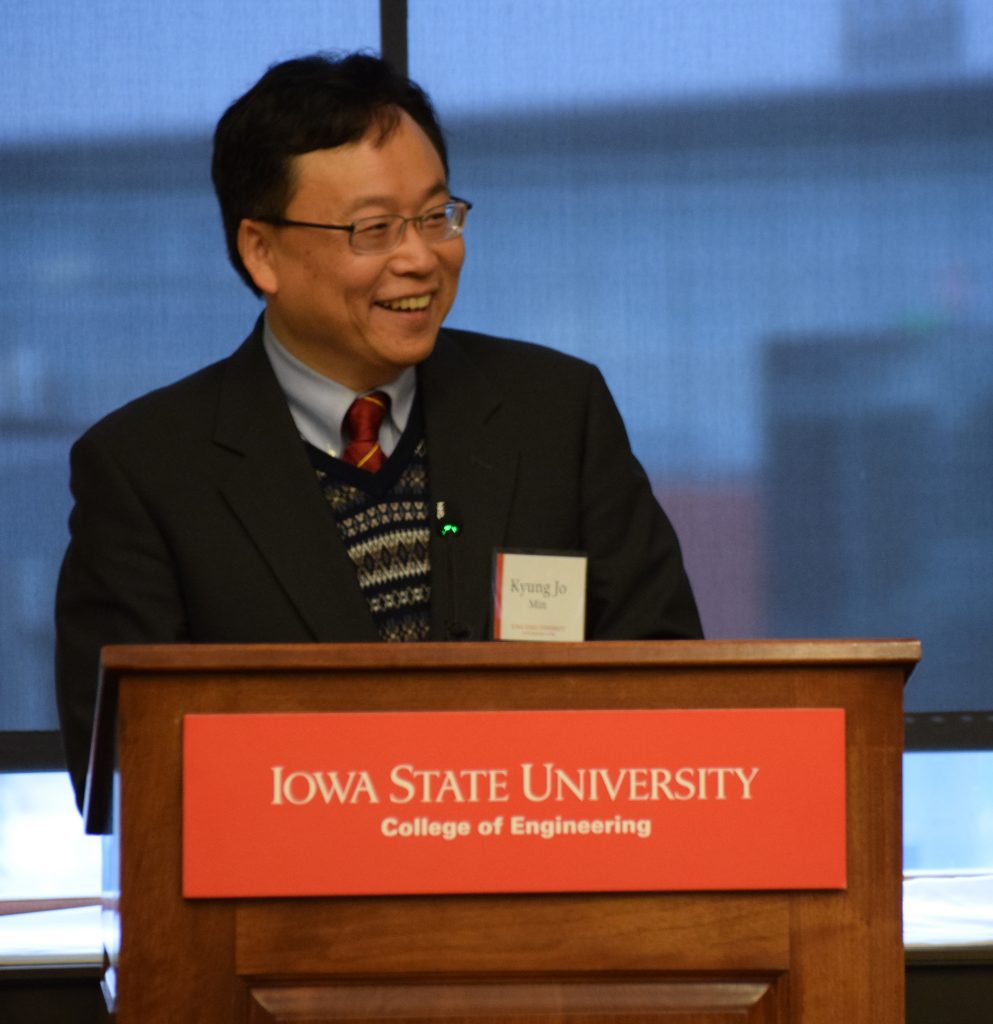 Frank joined the IMSE faculty at Iowa State in 2003. He holds a Ph.D. in industrial engineering as well as master and bachelor of science degrees in mechanical engineering, all from Penn State University. He said that this new professorship will allow him to advance his research in the field of manufacturing with a greater emphasis on sustainable design.
"Through this professorship and the research I conduct because of it, I hope I can carry on this legacy of sustainable design that John has started," Frank said.
Min joined the IMSE faculty in 1990. He holds a Ph.D. and a master's in industrial engineering and operations research from the University of California, Berkeley as well as a BS in math-systems science from UCLA.
"Being named to this new fellowship is a great honor," said Min. "I hope to honor John and all that he has provided for our department through my research and teaching."