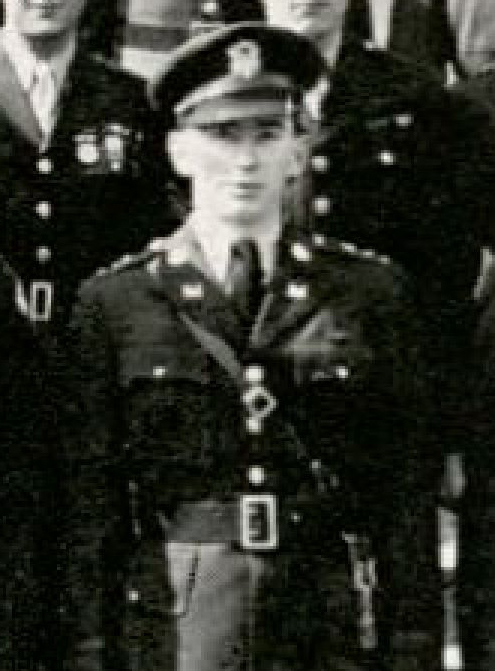 John Billings Slater was born in Chicago, Illinois, on Oct. 10, 1921. He earned his Eagle Scout Award in 1938 and the following year graduated from Lane Tech High School. He then made the more than 300-mile trek west to Ames, Iowa, where he attended Iowa State College (as it was then called).
As a collegian, Slater stayed busy with his general engineering studies (the predecessor to industrial engineering) as well as various other activities. He served as president of the student body, was an active member of Phi Delta Theta fraternity and even competed on the college's varsity swim team.
"Becoming a member of Phi Delta Theta fraternity and the friendships I developed through that is perhaps my fondest memory from my college days," said Slater. "But I also fondly remember working as a courier for a local florist. It was immensely rewarding to see the reactions of the young ladies who were very happy when I would deliver a corsage to them."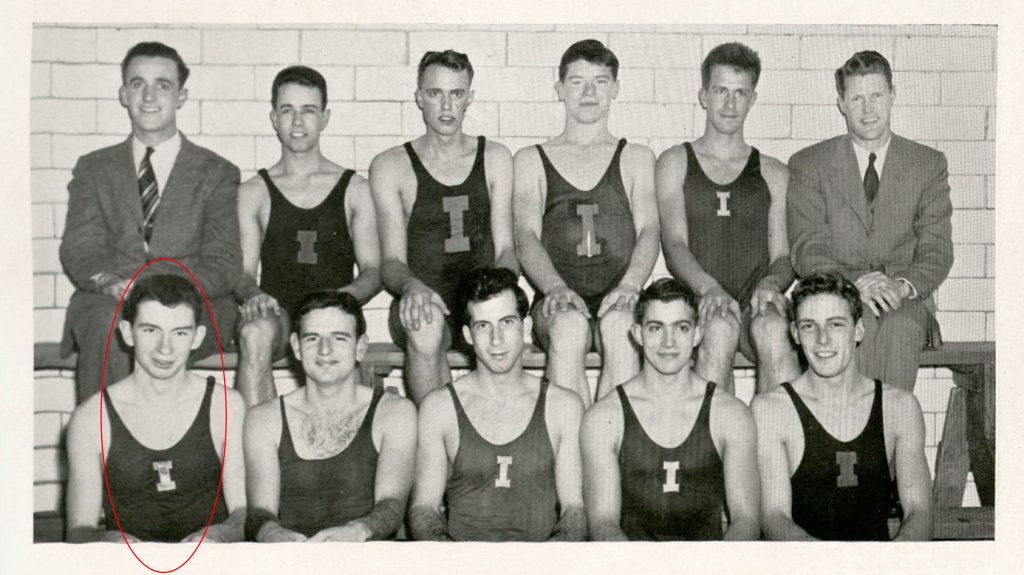 Slater was also an ROTC member and was assigned to 242nd Engineer Combat Battalion which was training for amphibious operations and attached to the 77th Infantry Division. During his service, he helped to coordinate beach landings in the Pacific.
"My time in the service taught me the skills for working with people of all levels and backgrounds. I was able to apply some of these skills to my professional career after my service, too," Slater said.
Following his service, he worked for the family business in Chicago, H.R. Slater Company. The company had a reputation for proficient and responsive machining and fabricating. Slater was named the company's lead operator in 1960 and served in that role until his retirement in 1995. He said he was able to apply the skills he developed in the general engineering curriculum at Iowa State throughout his career.
"I absorbed skills in friending, doing, leading, and helping at Iowa State. These skills prevail anywhere," Slater said.
Slater met his wife, Mary Helen, on the skating rink and in 1954 the couple wed. They welcomed their son Mark into the world in 1958. In 1960, the family moved to Morton Grove (a Chicago suburb) and lived in a home close to a wooded site where Slater remembered hiking with his Boy Scout troop growing up. Slater's passion for the Cub Scouts and Boy Scouts continued well into his adult life, and he was recently honored by the Blackhawk District of the Boy Scouts of America for his more than 70 years of dedication.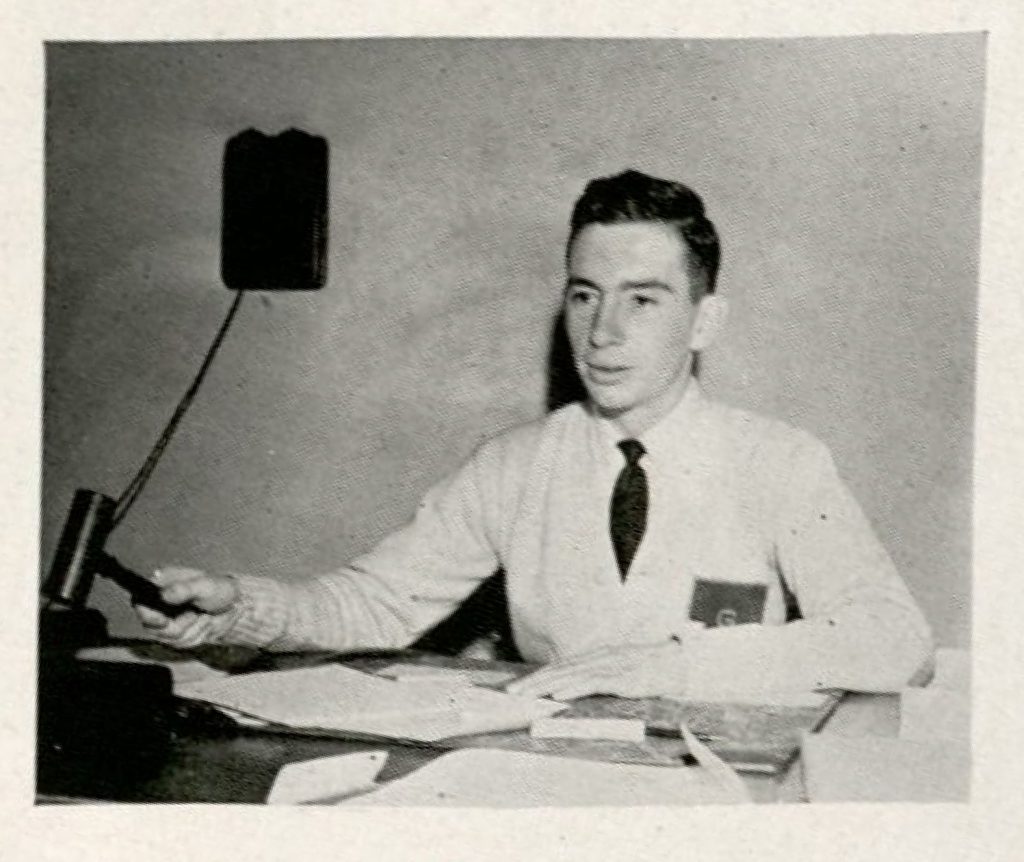 His and Mary Helen's support for Iowa State University has also been strong. They gave their first gift to his alma mater in 1974 in the form of a general achievement fund. They have also supported efforts with Gold Star Hall and Phi Delta Theta fraternity. The Slaters have various places on campus named in their honor including the Slater West Entry Lawn and Gardens, and the Slater Alma Mater Monument Garden and Native Prairie (established in Mary Helen's memory), both of which are at the at the ISU Alumni Center in Ames, as well as the Slater Laboratories for Advanced Manufacturing inside Black Engineering Building on the Iowa State campus.
More recently, he made a gift to plant hundreds of trees around campus. For Slater, environmental sustainability is one of his greatest passions.
"If we want to sustain our home, our environment, manufacturing is a factor. And it can be more sustaining if its products are designed for sustainability."