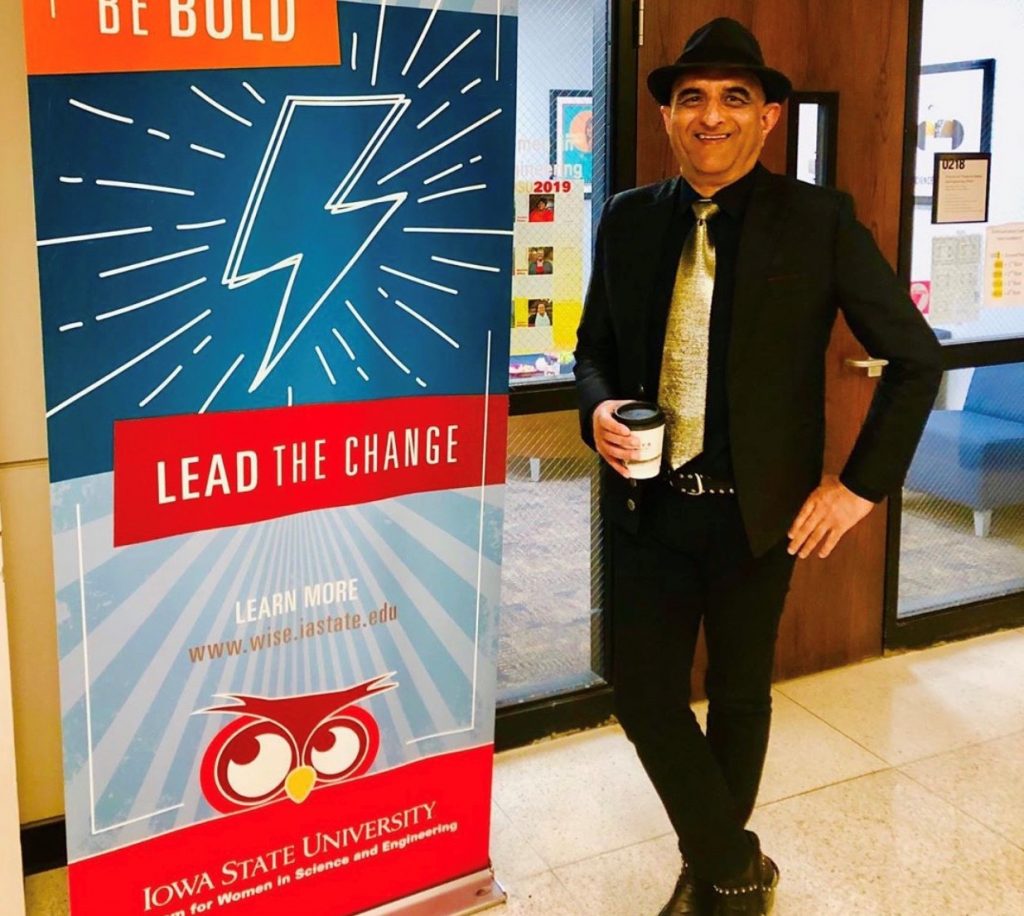 The impact of Iowa State University's program for Women in Science and Engineering (WiSE) is drawing the attention of one engineer from the Bay Area of California. Ashraf Habibullah, founder and president of Computers and Structures Incorporated, has committed a generous donation to the program.  
WiSE program director Lora Leigh Chrystal says the many initiatives that define WiSE excited Habibullah and inspired him to support the program.  
"Ashraf is excited about the big picture of what WiSE is and he wants to help create the next generation of students in science and engineering," Chrystal said.  
A common interest in improving diversity 
Computers and Structures Incorporated, founded in 1975, specializes in structural and earthquake engineering projects. As an entrepreneur, Habibullah founded the company with the desire to increase diversity and inclusion in the workplace.  
For Thao Larson, a sophomore in biological systems engineering, the role of WiSE in addressing the underrepresentation of women attracted her to the program.  
"I became involved in WiSE because I believe it is important to be a part of entities that support marginalized groups in historically male dominated fields," Larson said.    
Larson also works as a student assistant with WiSE as well as a role model for engaging youth in STEM through outreach efforts. She has valued the inclusive and community-oriented culture of WiSE and is proud to hear of Habibullah's support of the program.  
"I couldn't be more grateful for Ashraf's donation and investment to the future successful scientist, board members, engineers, veterinarians, and overall women in the STEM fields," Larson said.  
Impacts to reverberate across the program  
Following the announcement of Habibullah's donation, students are expressing their gratitude for his support of WiSE's signature programs and initiatives.  
Janet Villegas-Cornejo, a senior in computer science, approached WiSE as a networking opportunity and way to become engaged in formative programs as a female in STEM. This past October, she had the opportunity to attend Grace Hopper in Orlando, Florida, a conference oriented toward women in computing and technology.  
"I was incredibly grateful to hear about Ashraf Habibullah's donation," Villegas-Conejo said. "Because of his support, I was able to participate in the Grace Hopper Celebration which is one of the largest computing conferences focused on showcasing the accomplishments of women in the field."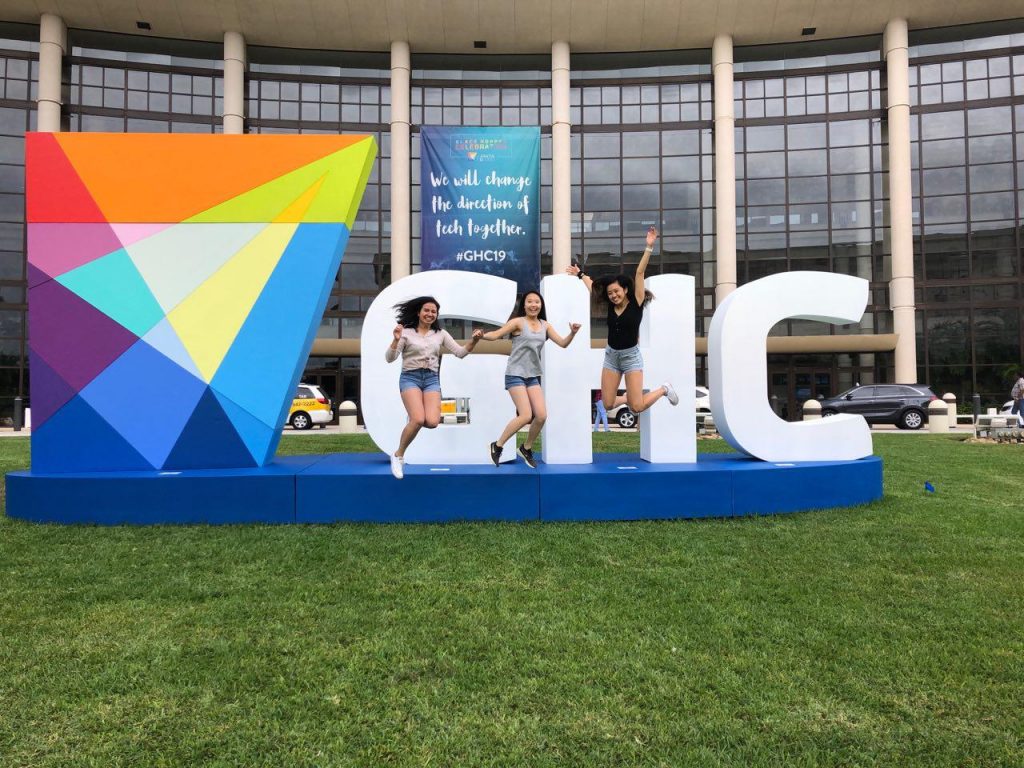 When it comes to additional programs WiSE is involved in coordinating and providing for students, there is no shortage of examples. Through collaboration with entities across the university, including the Margaret Sloss Women's Center, WiSE presented the Women's Empowerment and Leadership Conference at the beginning of November. The event will allow women in leadership to refine their skills while engaging in networking. 
For girls from 8th to 10th grade across the state of Iowa, the Go Further conference series is introducing middle school and high school females to the STEM field. On dates scheduled throughout the fall and spring semesters, girls will be invited to Iowa State to engage in interactive sessions and hear about the experiences of STEM professionals and undergraduates.  
Habibullah, known to be active on Instagram in promoting his message for increasing diversity, commended WiSE for the opportunities it is providing to women in STEM.