A research project by a group of College of Engineering researchers aims to develop a bio-based carbon fiber that could be used in anything from cars to wind turbines.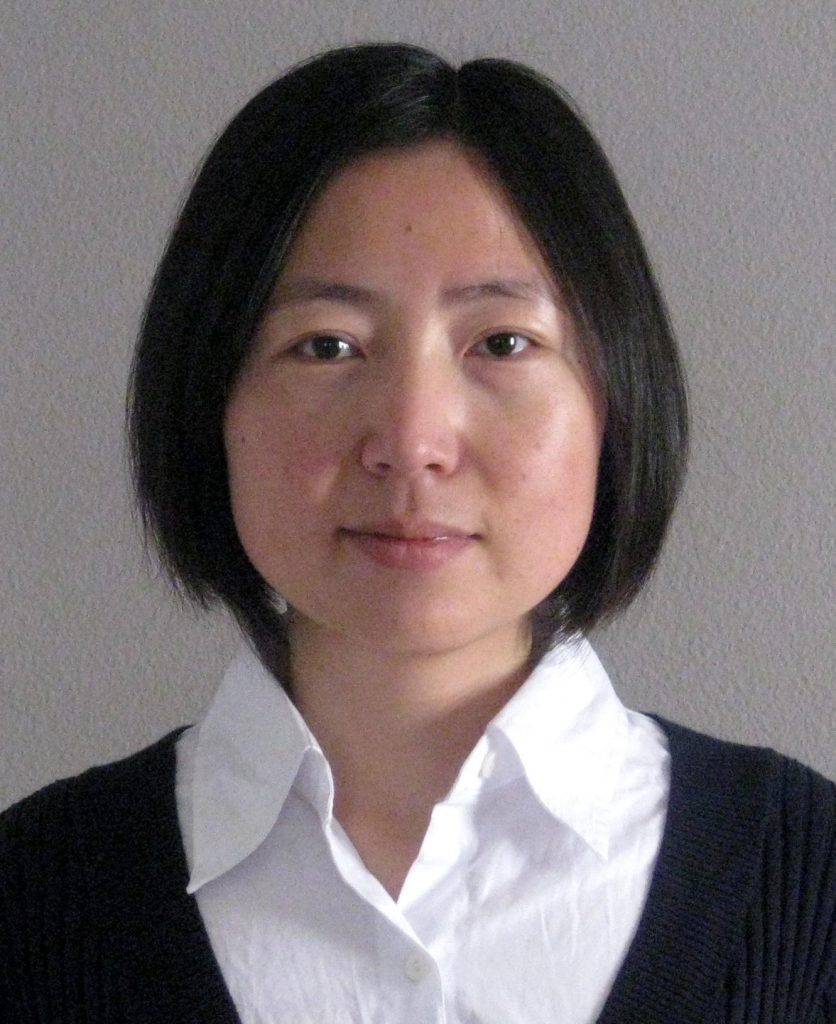 The project was first started two years ago when the College of Engineering's Exploratory Research Project provided seed funding for the preliminary studies. Findings from those studies proved to be promising, so the research group – which consists of three mechanical engineering researchers and one from chemical and biological engineering – recently received a $500,000 grant from the U.S. Department of Agriculture's National Institute of Food and Agriculture.
"We are trying to make bio-based carbon fiber," said Xianglan Bai, an assistant professor of mechanical engineering who serves as the project's primary investigator (PI).
Carbon fiber is a high-tensile strength, high performance material that can serve as a lighter alternative for certain metal alloys. However, carbon fiber is currently produced using petroleum-derived materials which increases its cost.
"Thus, if we can make carbon fiber using bio-based feedstock at a lower cost, more green carbon fibers will be applicable in broader areas." said Bai. "However, the problem is that it's difficult to produce high-performance carbon fiber using bio-based alternative sources."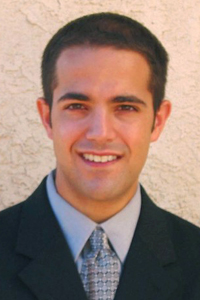 Efforts to produce carbon fiber using sustainable sources have seen limited success in recent decades, according to Bai. Not only could her team's research find a new way for producing carbon fiber but it would also serve as a new way to increase the value of lignin byproducts, which are currently burned in pulp/paper industries and biorefineries for heat.
Bai describes that the major problem with using lignin to make carbon fiber is the intrinsic lack of molecular orientation in lignin structure. Thus, she will first break down lignin into smaller molecular units using thermochemical conversion techniques, such as pyrolysis and solvent liquefaction. Eric W. Cochran, associate professor of chemical and biological engineering who will also serve as a co-PI on this project, will rebuild these depolymerized lignin into new polymers with better molecular linearity.
"Synthetic polymers change their orientation in the fiber drawing process to point along the fiber direction—they derive much of their strength from this phenomenon. We're working to reconstruct lignin into analogous structures so that they will be flow-orientable as well," Cochran said.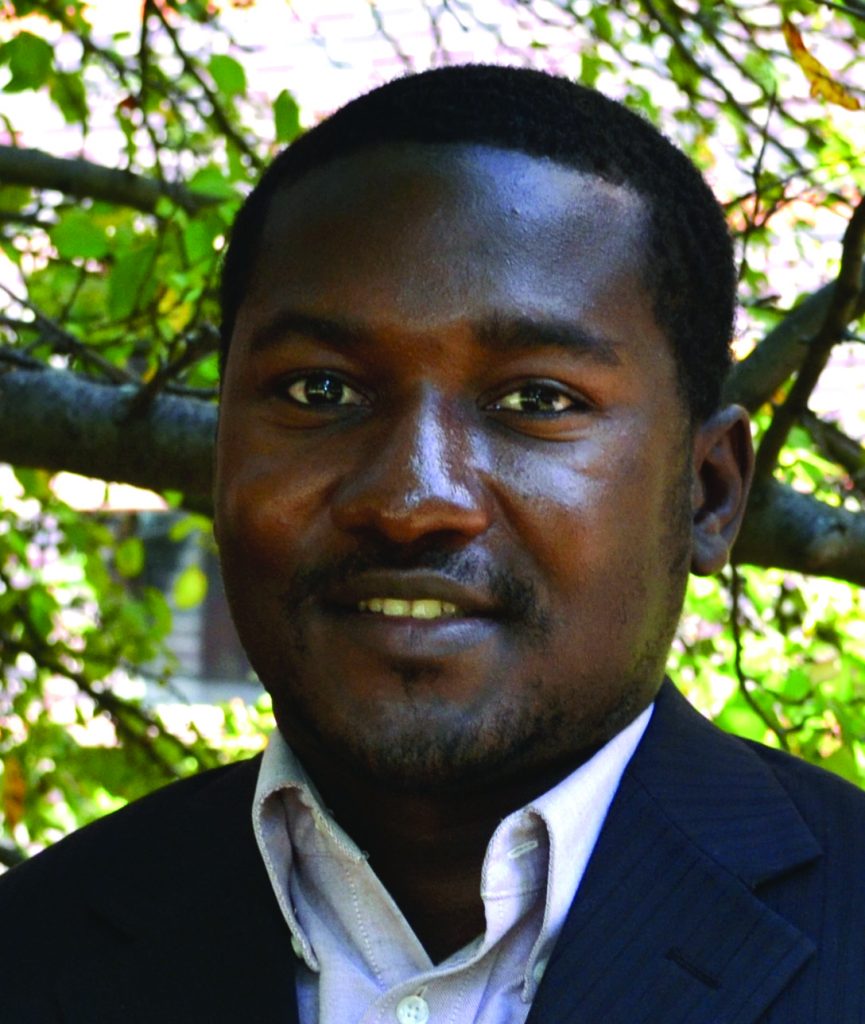 Bai and her student will then further fabricate the newly synthesized polymers into carbon fibers.
This new carbon fiber can have wide-ranging applications including being used for wind turbines, which is a major industry in Iowa. In addition to being lighter weight than their metal counterparts, turbines and other components manufactured from carbon fiber are resistant to corrosion and other effects caused by weather.
Other Co-PIs of this project also include Mark Mba Wright, an assistant professor of mechanical engineering, and Robert C. Brown, Anson Marston Distinguished Professor in Engineering and Gary and Donna Hoover Chair in Mechanical Engineering. Mba Wright will be studying the economic aspects of the new carbon fiber: the cost of the polymer, its industry applications, and how the manufacturing process will affect the final cost.
Robert Brown and his research staff will assist Bai and her student to break down lignin using both the pilot scale pyrolysis reactor in the BioCentury Research Farm and the lab-scale fluidized bed located in the Biorenewable Research Lab on campus.
Projects such as this serve as a nice example of the interdisciplinary research that takes place within Iowa State's College of Engineering.
"This project is exciting because the whole team is needed to get it done: breaking down the biomass, turning the biomass into polymer, turning the polymer into carbon fibers and then understanding if it will ever be profitable to do so all require different skill sets," Cochran said.
Bai and her team began work on this project in February 2018 and they expect to have it completed by February 2021.