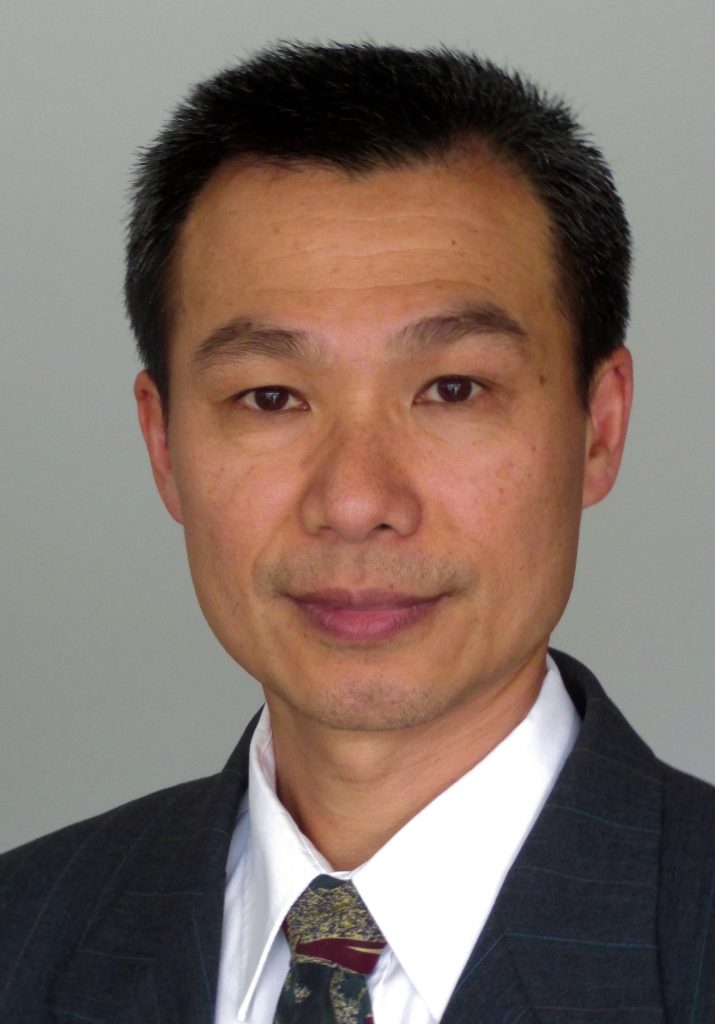 Mechanical engineering professor Song-Charng Kong has been named a Fellow by the American Society of Mechanical Engineers (ASME).
The status of Fellow is bestowed upon ASME members with 10 or more years of active practice and at least 10 years of active corporate membership in the organization. Of the approximately 130,000 ASME members, roughly 3,000 have attained the grade of Fellow.
"I felt very grateful that I had the chance to work with many colleagues and many more excellent graduate students to have our work recognized by the ASME community. The type of research I am doing requires significant support, such as space and utility, from the department, which has indeed been very supportive," said Kong. "The most beneficial experience from my participation in ASME is the opportunity to see many respected scholars and engineers. They are good examples and good motivations to me."
A nominator submits materials on behalf of the potential Fellow and the materials are reviewed by the Fellows Review Committee. Kong's nominator cited his research contributions as reason for why he is worthy of this distinction.
For creating physics-based computational tools that allows detailed prediction of two complex multi-phase chemically reacting systems, for use in internal combustion engines and biomass thermo-chemical reactors. These computational tools are now used by industry to understand, design, and optimize the performance of diesel and gasoline engines and biomass gasifiers and pyrolyzers. He developed enabling technology to effectively use bio-oil and ammonia for modern engines. This work provided knowledge and strategies to utilize renewable energy resources for achieving low carbon emissions.
Kong joined the ME faculty at Iowa State as an assistant professor in 2005. He was promoted to associate professor in 2011 and professor in 2016. His main research areas focus on internal combustion engines and biorenewable energy. He holds a BS in Power Mechanical Engineering from National Tsing-Hua University in Taiwan and a MS and PhD, both in mechanical engineering, from the University of Wisconsin-Madison. In addition to his responsibilities at Iowa State, he also serves as a Program Director for the National Science Foundation, managing both the Combustion and Fire Systems Program and the Major Research Instrumentation Program in the Division of Chemical, Bioengineering, Environmental, and Transport (CBET).
Kong is the 12th current ME faculty member to hold the grade of Fellow from ASME.