During the annual Iowa State University Alumni Association Winter Board Luncheon held in February, two engineering seniors received the Wallace E. Barron All-University Senior Award.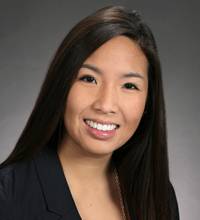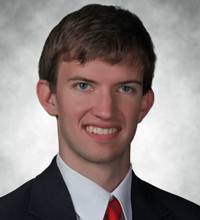 Austin Laugen, computer engineering, and Szuyin Leow, mechanical engineering, were among five seniors recognized at the event.
Established in 1968, the award recognizes outstanding seniors who display high character, outstanding achievement in academics and university/community activities, and promise for continuing these exemplary qualities as alumni. It is named for Wallace E. "Red" Barron (Class of '28), who served as director of alumni affairs at Iowa State from 1937 to 1968. Awardees receive recognition and the Official Iowa State University Ring, compliments of the ISU Alumni Association.
The students will also be recognized at a leadership reception at the Knoll on Friday, April 26, 2013.