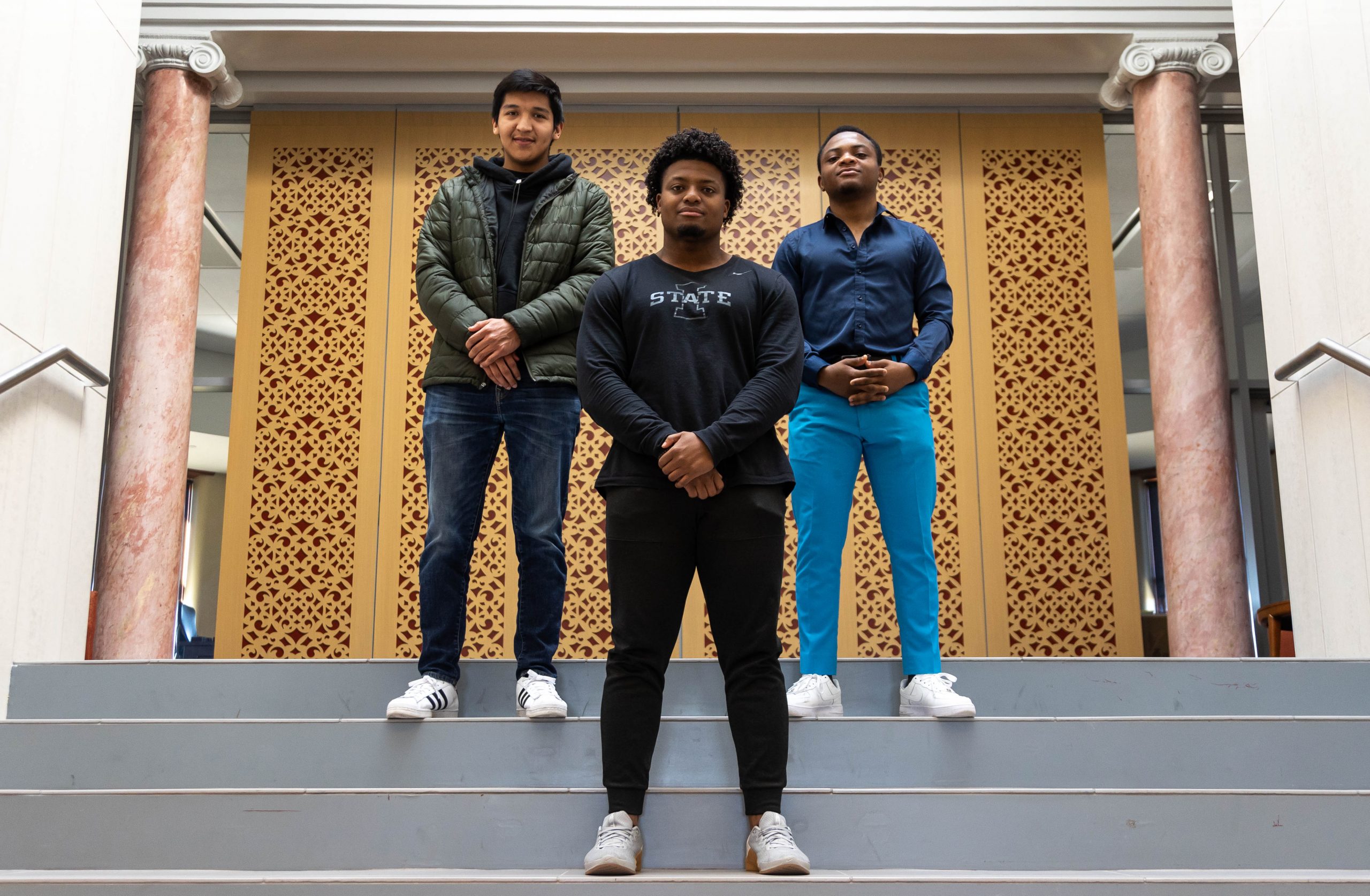 The National Organization for the Professional Advancement of Black Chemists and Chemical Engineers (NOBCChE) has acted as a beacon of support for black chemists and chemical engineers since 1972. In particular, the Iowa State chapter of NOBCChE has set out to assist members with professional development and academic encouragement.
"Essentially NOBCChE is an organization that seeks to advance the amount of diverse people in STEM. This means that we hope to not only increase the number of members, but also their success as well," said Jedidiah Chukwusom, a senior in chemical engineering who currently serves as the president of NOBCChE.
While the Iowa State chapter of NOBCChE has faced the ups and downs over the years like most student organizations do, Chukwusom aims to get the organization stronger than ever while he serves as president.
"I hope to compete with all other STEM and engineering clubs on campus in terms of size and activity," Chukwusom said. "I want prospective and current students to view NOBBChE as a key organization in the realm of STEM here on campus. I also really hope that after I graduate we continue to plant our roots all over campus."
This semester has seen strong growth in terms of member activity. Last semester there were eight active student body members within the club. This semester they are hoping to maintain at least 13 active members.
"Being a chemical engineering major, you really don't see very many other minority students, but NOBCChE has been a great place for me to see other people like myself," said sophomore and vice president of NOBCChE Andres Gonzalez. "So far, I can see that we as NOBCChE are growing."
NOBCChE members share a goal of community outreach for K-12 STEM education and other forms of educational and professional advancement.
"My mission, and I think the national mission is to set an example by going out to local businesses and schools to show what it's like to be successful in STEM as a minority," Chukwusom said. "For example, as the president of NOBCChE, I am on a committee within the chemical engineering department that seeks to increase diversity in the program here at Iowa State."
The organization is also preparing for the Science and Technology fair taking place at the end of March. "The SSFTI is the largest STEM competition in the state of Iowa for students from sixth to 12th grade. The event is taking place at Hilton Coliseum and we will be setting up a booth to showcase what our club has to offer for students of color looking to enter a STEM field," Chukwusom explained.
"I'm looking forward to completing the SSFTI event," Gonzalez said. "We will be there alongside other ISU clubs, promoting a further look into the STEM field for young students."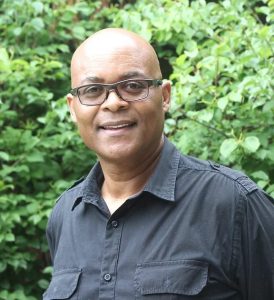 The NOBCChE advisor, Derrick Rollins, a University Professor with a joint appointment in chemical and biological engineering and statistics, said while the Iowa State chapter exemlifies the core mission of the national organisation, it also is open to including and advancing all who are typically underrepresented in chemistry and chemical engineering.
"You see in the name, 'Black Chemists and Chemical Engineers,' but at Iowa State we did something unique," Rollins said. "We wanted to build a very diverse chapter within NOBCChE that consisted of students and people of all colors. You know, our goal was to impact the mission of NOBCChE nationally. Their idea was to influence more black chemists and chemical engineers but we kind of changed that in the sense that we had a passion for increasing numbers towards all underrepresented groups."