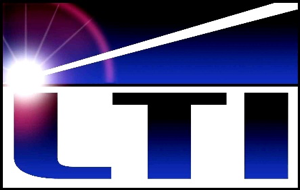 Laser Technology Inc. (LTI) has donated a LTI-2100 Digital Shearography Camera and its accessories to Iowa State University's Center for Nondestructive Evaluation (CNDE).
The gift will expand CNDE's research and education capabilities into shearography, a laser interferometric imaging NDE technique for detecting and measuring a range of defects on metallic and composite materials.
Shearography is particularly important in aerospace engineering fields because of the rising need for high-speed, large-area inspections in modern aircraft, launch vehicles and spacecraft.
"The addition of a shearography camera bolsters the CNDE's overall research infrastructure portfolio, further strengthening its national reputation as the premier NDE center dedicated to addressing the needs of the NDE community," said Reza Zoughi, director of the CNDE and Kirby Gray (Battelle) Chair in Engineering. "Thank you to LTI for supporting and advancing CNDE."
About CNDE
The Center for Nondestructive Evaluation is uniquely positioned as the preeminent national leader in fundamental and applied NDE research, technology, and educational innovations and engineering know-how serving the broader NDE community. CNDE was formed in the mid-1980s as a National Science Foundation Industry/University Cooperative Research Center. Nondestructive evaluation is the science, engineering and application of evaluating a structure or a system without adversely influencing its future functionality.