Iowa State University's Department of Civil, Construction and Environmental Engineering  added four new members to its faculty this semester. 
Tom Foldes, associate teaching professor, Katie Madson, assistant professor, Jonathan Wood, assistant professor, and Onur Avci, research assistant professor joined the department in August. 
To be entering the field of research and teaching during a time when a pandemic has changed the way most professors teach and conduct research is going to introduce these four in a way many others haven't previously experienced. 
"I think every new professor has challenges, even more so for those with less teaching experience," Madson said. "I think that my start will be different in that I have to learn how people learn in two different environments in one year."
Madson, assistant professor, enjoyed the learning process and missed that particular process when she went to work as a civil site engineer for Great Lakes Dredges and Docks. 
She received her bachelor's and Master'sdegrees in civil engineering from the University of Florida's Department of Civil and Coastal Engineering. This spring, Madson will complete her Ph.D. from the M.E. Rinker Sr. School for Construction Management at the University of Florida.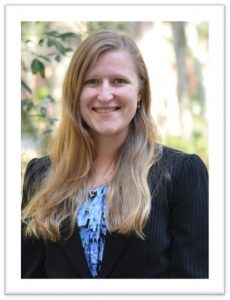 Madson collaborated with an individual from Iowa State, and once she saw an opening for an assistant professor, she jumped on the opportunity to work for the College of Engineering. 
"A lot of my teaching philosophy revolves around those soft skills as well as those hard skills," Madson said. "So I take the lessons I've learned and get them that experience while they still have the chance to make mistakes that aren't detrimental to their future." 
Tom Foldes, assistant professor, earned his bachelor's degree in electrical engineering from Iowa State. Although returning to where his education started, Foldes is a licensed engineer in 13 states and has spent his career within the construction industry as a consulting engineer, design and build contractor, and as an outsource construction project manager.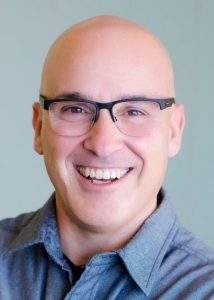 Pulling from his experience as an outsource construction project manager for corporate real estate clients, Foldes established Bluestone Engineering, a MEP firm and Bluestone Project Management, which is an outsource corporate real estate project management firm. 
Jonathan Wood, transportation engineering assistant professor, earned both his bachelor's and master's degrees in civil engineering from the University of Utah. Four years after completing his master's, Wood earned a Ph.D. in civil engineering from Pennsylvania State University.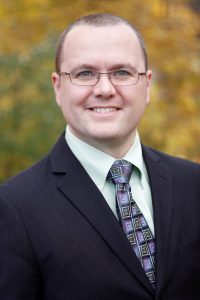 Before taking on this role at Iowa State, Wood worked as an assistant professor at South Dakota State University before he was recruited to join the safety analytics team at Ford Motor Company. There, Wood led analytics related to highway safety, crash testing and vehicle safety, driver behavior, usage-based insurance, real-world impacts of driver assistance technologies, connected vehicle technologies and validation of autonomous vehicle systems. 
Onur Avci, research assistant professor, received his master's and Ph.D. degrees in civil engineering from Virginia Tech. After graduation, Avci worked in structural engineering firms in both Las Vegas and New York. Avci is a licensed engineer in two states, New York and Connecticut.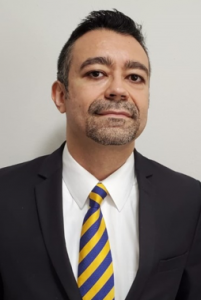 Before coming to teach at Iowa State, Avci was an assistant professor at Qatar University, where his research team built the largest instrumented laboratory stadium structure in the world: Qatar University Grand-Stand. 
Within his research, Avci has been focusing on artificial intelligence, machine learning and deep learning used in structural engineering applications, as well as structural health monitoring, structural damage detection smart cities, structural resiliency, innovative and smart materials and multi-function metastructures.