When Iowa State University moved to online instruction in March, it didn't just impact course delivery. The transition also disrupted academic advising during the busy fall registration period. Academic advisors and the relationships they build with their student advisees are an important part of the undergraduate experience at Iowa State.
To help keep their advisees up to date on the rapidly evolving changes in academic policies and procedures and to provide a central source for accurate and updated information, the agricultural and biosystems engineering advising team created a Canvas-based information hub for undergraduate students in the ABE department.
"Information coming to students from advisors reflects a strong relationship of trust and mentorship," said Gretchen Mosher. "The ABE advising team recognized that maintaining an accurate information flow to undergraduate students was their contribution during this challenging time."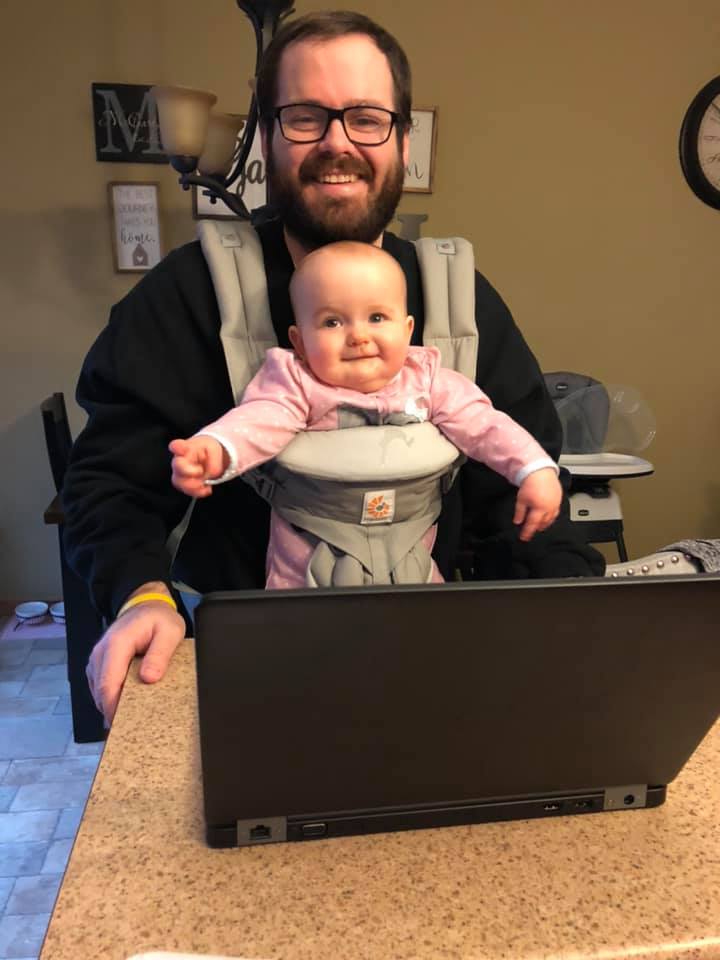 The Canvas site, which was sent to all undergraduate ABE students, organizes the vast amount of information available to students. The site also provides a way to reach students quickly without having to exchange emails, a prime consideration for both advisors and students during the busy course registration period.
In addition to providing updated information on Iowa State and college-specific COVID decisions, the site includes resources on academic policy changes, relevant dates and deadlines, online learning tips, and more. As of April 7, over 600 students accepted an invitation to join the Canvas site, and students continue to join the group.
The use of technology like Canvas provides one way to connect advisors with their student advisees during times of uncertainty.
"I encourage students to keep communicating with their advisors and be open about what they can and cannot do. Advisors are closely linked with campus resources that are prepared to address student needs – students should never assume they must resolve a situation alone," Mosher said.
Iowa State ABE serves undergraduates in agricultural engineering, agricultural systems technology, biological systems engineering and industrial technology.