Staying up all night is a rite of passage for many college students, particularly around exam time, but one group of Iowa State University students recently pulled an "all-nighter" for a cause greater than their studies.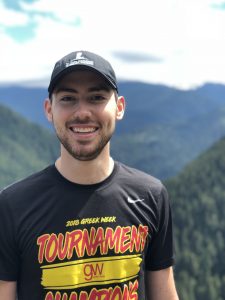 Students in the ISU philanthropic organization Up 'til Dawn (UtD) hosted an end of the year fundraiser that supports St. Jude Children's Research Hospital in Memphis, Tennessee. Zach Woodbeck, a student concurrently pursuing his B.S. in industrial engineering (IE) and MBA, has been involved with UtD since he arrived on campus in 2015.
"Our finale event begins at 11 p.m. and participants stay 'up 'til dawn' in honor of the sleepless nights that families experience when their child is fighting a life-threatening illness," said Woodbeck. "We listen to St. Jude patients share their stories, learn about the St. Jude mission, and engage in various activities such as hypnotist performances, silent disco, team-based games, and so much more."
Woodbeck is from Ames and said the Iowa State campus is actually closer to his parents' home than Ames High School. While the university is practically in his backyard, he said the biggest reason he chose to attend ISU was because of the strong engineering programs coupled with his desire to give back to the community through efforts outside of his studies, such as UtD and service projects with his fraternity.
He chose IE as his major because of "how it develops your thought-process and how versatile the discipline is with future possibilities." He cited I E 148: Information Engineering and I E 222: Design & Analysis Methods for System Improvements, both of which were taught by associate teaching professor Leslie Potter, as two of his favorite courses.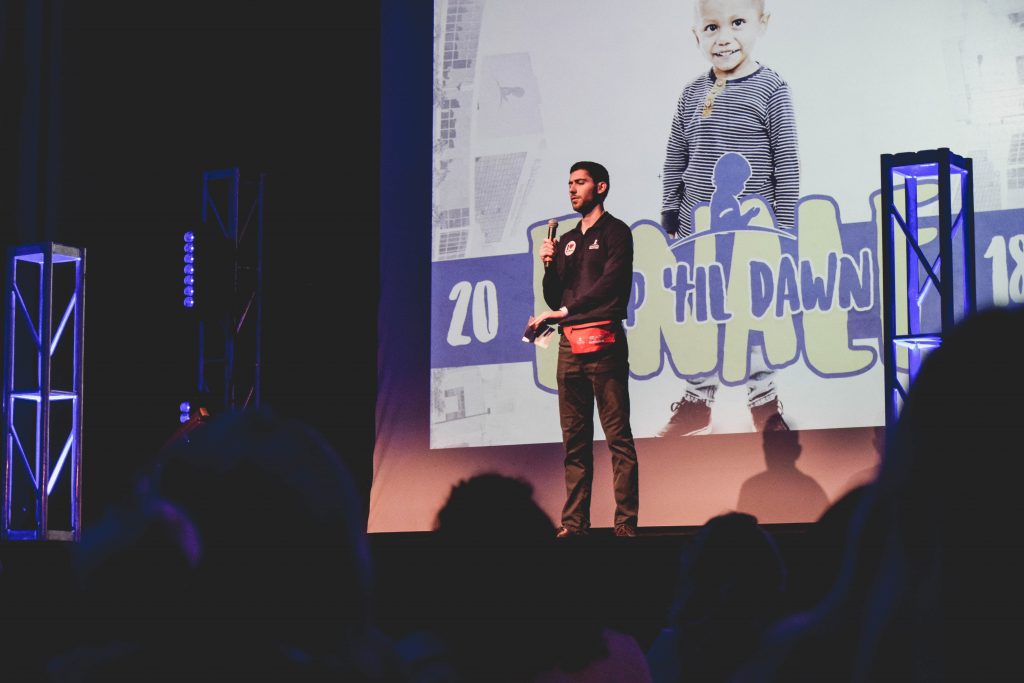 "I E 148 taught me how to learn and the discipline I needed to succeed in my academics," said Woodbeck. "Then, IE 222 introduced me to the philosophical aspects of industrial engineering. When people hear engineering, they think about the technical aspects. But, in 222 Leslie further develops the larger, arguably more significant aspect of IE ­– which is solving problems through processes to help people."
Woodbeck said Potter has had a tremendous impact on his professional development and that he has been honored to serve as a teaching assistant (TA) for 148 and 222 over the past three years.
"I wouldn't be where I am today without her and I truly owe her the world," he said.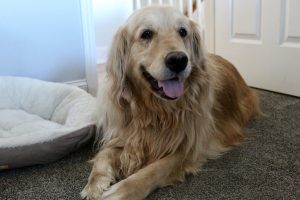 As if coursework and UtD don't take up enough of his time, Woodbeck is also active with fraternity life, serving as president of Tau Kappa Epsilon and the Interfraternity Council. Even outside of the classroom, Woodbeck enjoys advancing his learning through TED Talks and podcasts regarding leadership and self-improvement. He also enjoys watching Marvel movies and spending time with his family's golden retriever, Ellie Mae.
Woodbeck plans to complete his studies in May and is still finalizing his post-graduation plans. He said his greatest advice to incoming and current students is to view mistakes as a learning opportunity, instead of a setback.
"If there is any piece of advice, I can lend to anyone, it is to allow yourself to make mistakes and to take ownership when necessary. If we expect perfection of ourselves and others, we will be stuck in an unauthentic state of stagnancy as a team, organization, or society."