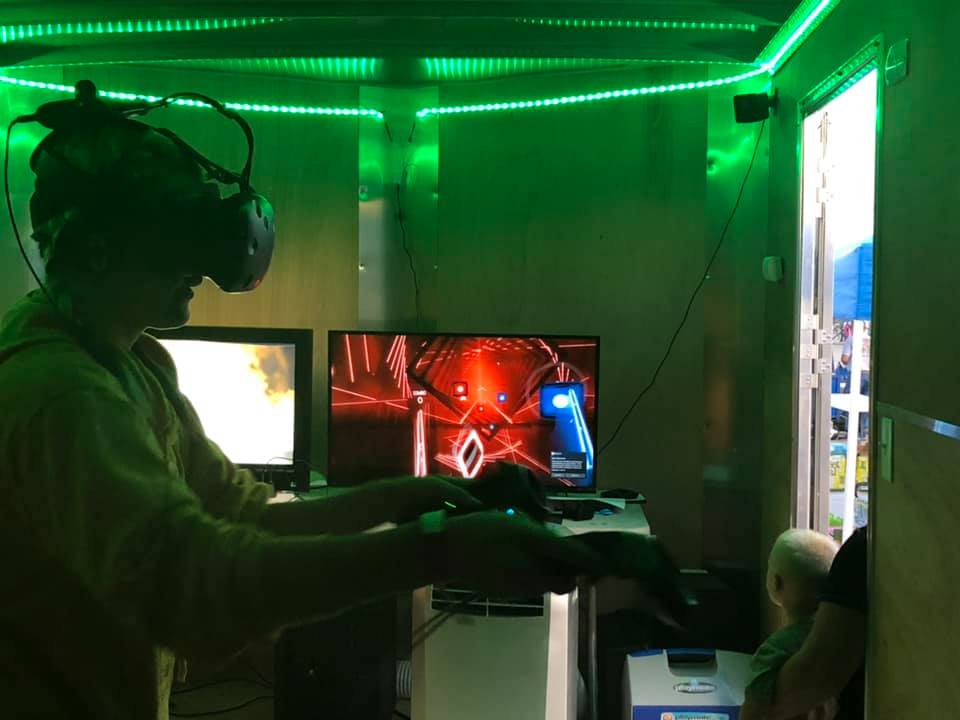 Growing up, Brandon Jorgensen had no idea that his love for video games would one day lead to a professional interest in the field of virtual reality (VR). Today he owns a VR company.
Jorgensen grew up in Pleasant Hill, Iowa, (just east of Des Moines) and graduated from Southeast Polk High School. After high school, Jorgensen enlisted in the U.S. Army and served four years of active duty stationed in Fort Polk, Louisiana.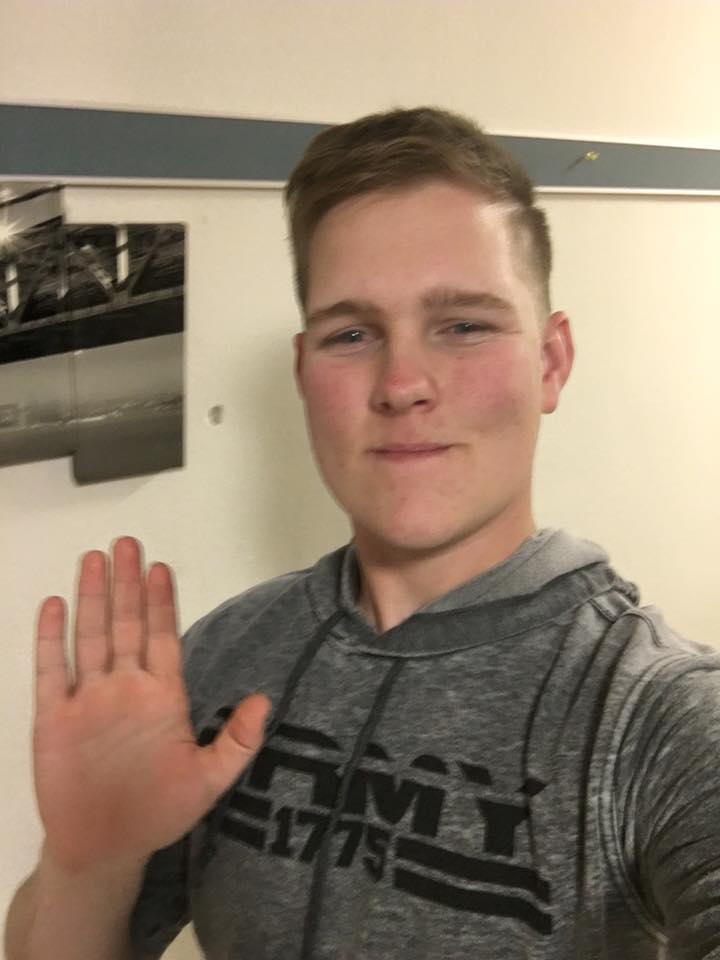 "The military certainly has had a huge influence on my professional development," said Jorgensen. "Not only in the traditional aspects such as being on time, dressing well, personal discipline and respect. But also in other ways such as working with others regardless of their background or skills and being able to use those differences to an advantage."
Jorgensen is the third generation from his family serve in the Army, following in the footsteps of both grandfathers and his father. He said that he learned a lot about leadership through his time in the service.
"One of my mentors in the military told me to look at every leader you find yourself under, then to list the bad things and the good things. Eventually you'll become the leader that you want to see," he said.
After his service, Jorgensen, who attained the rank of specialist (SPC) and earned an associate's degree, decided to attend Iowa State University to pursue a bachelor's degree. He wanted a strong engineering program that was close to his family in central Iowa, so he said Iowa State was a natural fit. After his first year, he was still unsure of what he wanted to study, but it was during his second year that he selected industrial engineering after learning about its applications within the field of VR. In addition to IE, he is also studying business administration.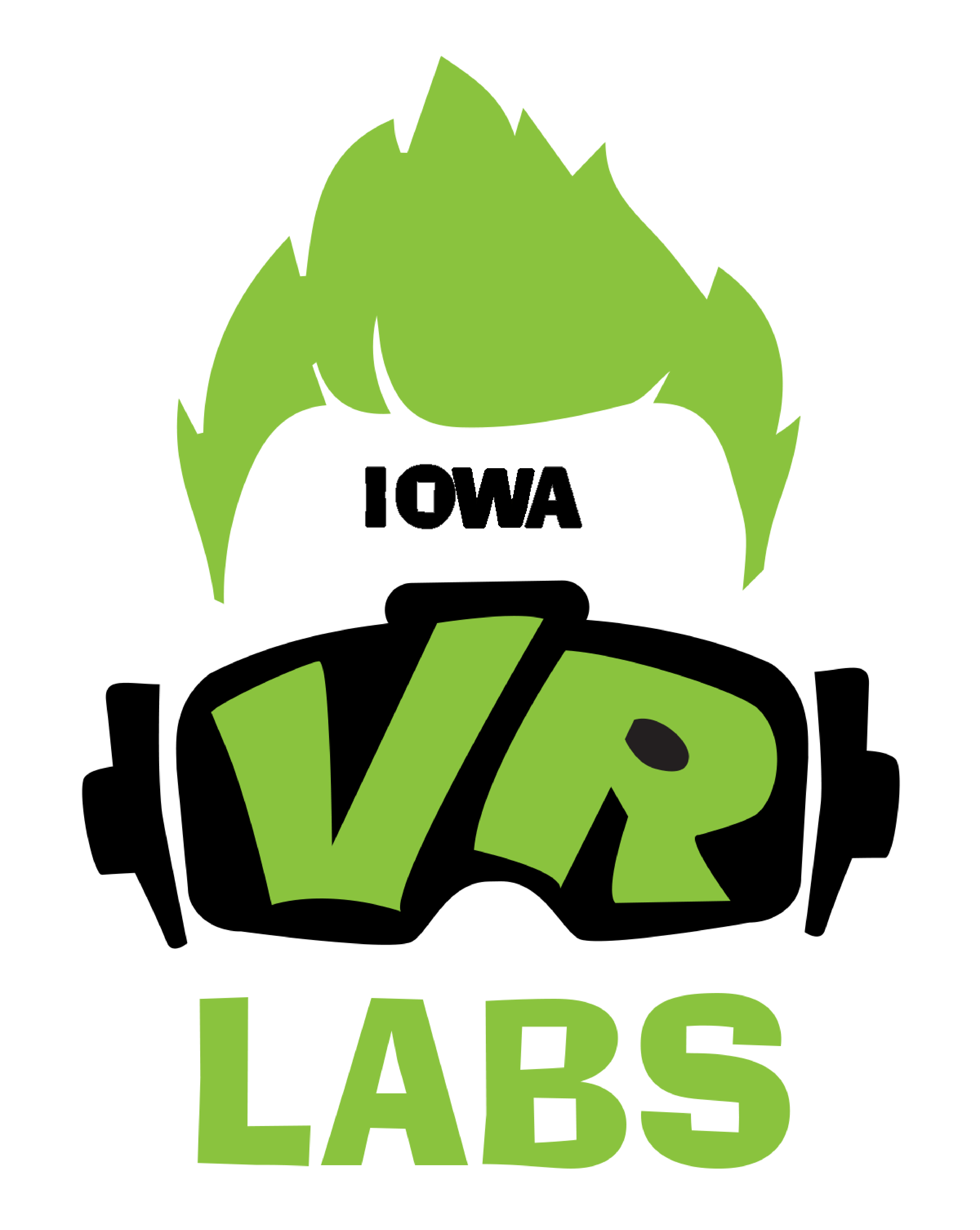 In May 2019, he launched his own company Iowa VR Labs. Currently the company specializes in mobile VR entertainment for parties, festivals and other community events. Iowa VR Labs also offers team building exercises and other corporate packages. Jorgensen said he sees VR also having practical applications for everyone from military personnel to first responders.
"Being able to construct almost any simulation would vastly enhance training capabilities compared to current systems used for the same purposes and could save lives. Just thinking about it gets my mind racing about all the possibilities," he said.
Jorgensen plans to complete his studies in spring 2022 and hopes to pursue a career in the field of VR after graduation.