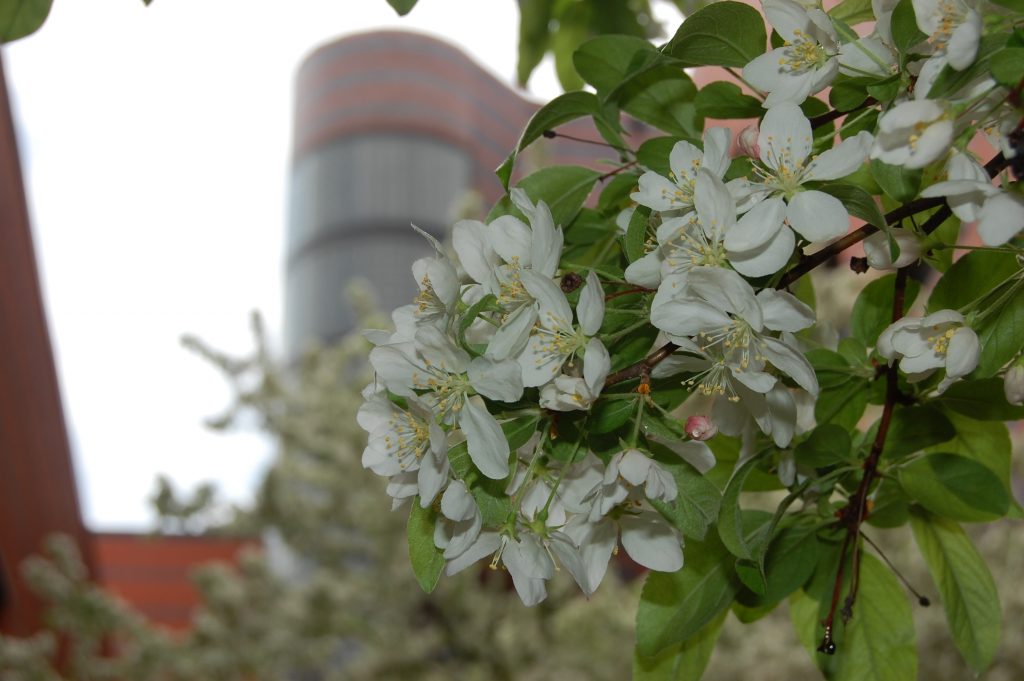 A Memorial Day ceremony will be held at 9 a.m. on May 27 in the Reiman Ballroom at the ISU Alumni Center to remember retired and current ISU faculty, staff, and spouses whose deaths were reported to the Iowa State University Retirees Association since the first of May 2018.
Three former ME faculty and staff members will be remembered: George Junkhan, Professor; Alfred Joensen, Associate Professor Emeritus; and Gaylord Scandrett, Mechanical Technician. Written tributes honoring these individually can be submitted here, or by emailing aschaper@iastate.edu.
A big thank you to these individuals for their contributions to our department.