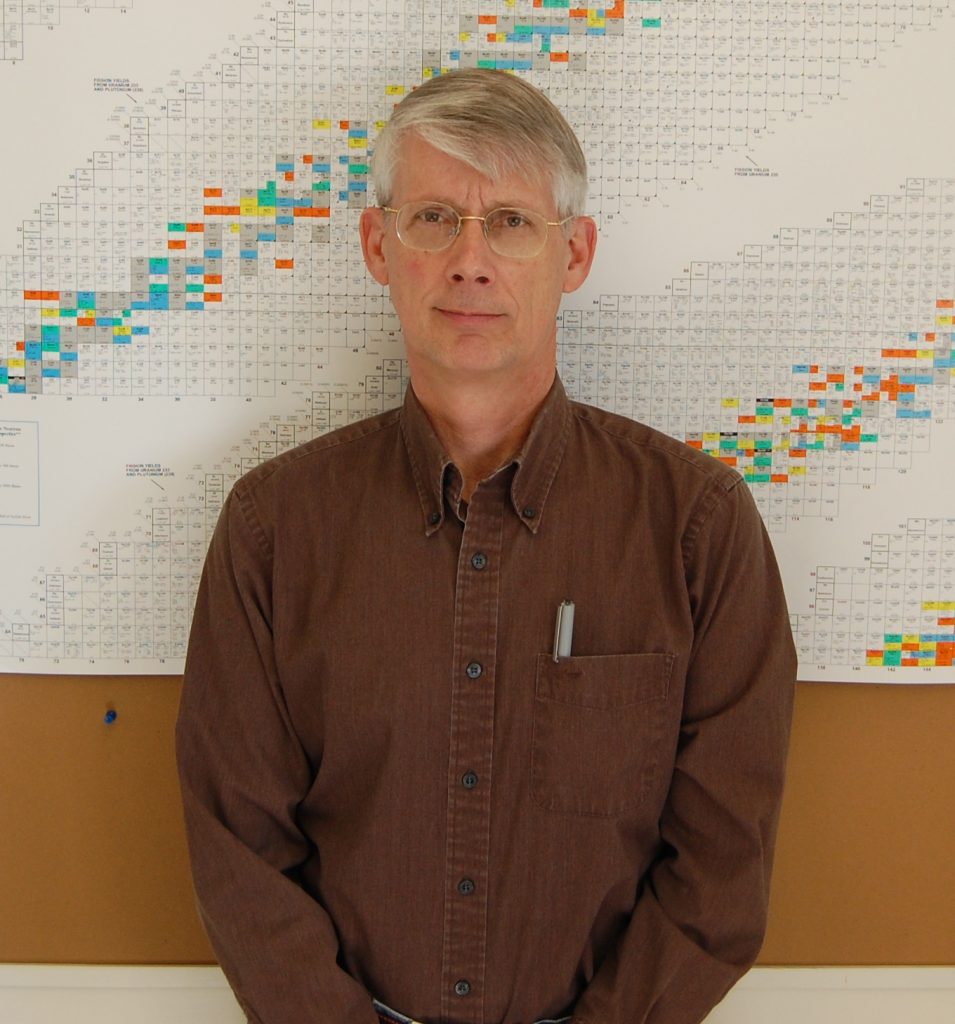 Mechanical Engineering Associate Professor Greg Maxwell has been awarded the Honors Parks Award for being an outstanding faculty member who has continually contributed to Iowa State University's Honors Program.
Maxwell will be presented with a plaque and will also be recognized during the program for the Honors Senior Capstone Presentation on May 1 in the Memorial Union's Great Hall. Maxwell was nominated for this honor by John Mobley IV, a junior majoring in physics at Iowa State.
Maxwell, who joined the ME faculty at Iowa State in 1985, will retire at the end of the current semester.