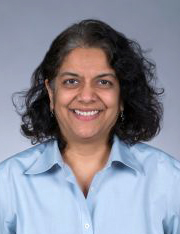 Anson Marston Distinguished Professor in Chemical and Biological Engineering Surya Mallapragada has been invited to serve as a plenary speaker at the American Institute of Chemical Engineers (AIChE) 2018 Annual Meeting.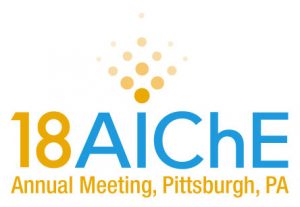 She received the invitation from the meeting executive committee for the Pharmaceutical Discovery, Development, and Manufacturing Forum (Area 26) and Pharmaceuticals (15B). The committee cited Mallapragada's novel research in the areas of biomaterials for drug, gene and vaccine delivery and the strong interest in the subject by colleagues who will be present at the meeting. The AIChE Annual Meeting will be held October 28-November 2 in Pittsburgh, PA.
Dr. Mallapragada was quick to recognize the contributions of those in her research group in making her work noteworthy. "It is an honor to be selected as the plenary speaker and it reflects very positively on the terrific work that my students are doing," said Mallapragada.
The AIChE Annual Meeting is considered the nation's premiere educational forum for chemical engineers interested in professional growth. The organization's Annual Student Conference takes place concurrently in the same location and attracts student engineers from around the nation, including undergraduates from Iowa State's program.