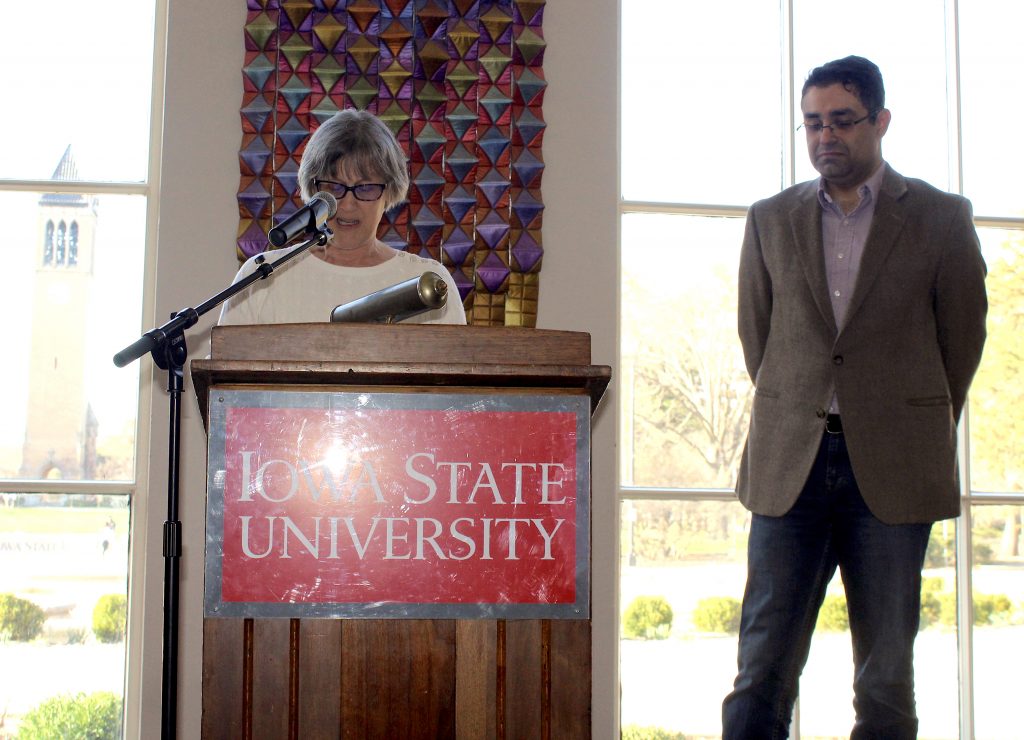 Reza Montazami, an assistant professor in mechanical engineering who will become an associate professor in July, recently won the 2018 University Honors Committee Award for Excellence in Honors Mentoring. He was recognized at a ceremony in April and was one of just two professors across the entire university to win the award. We had the opportunity to catch up with Dr. Montazami, so check out what he had to say:
What was your reaction when you first heard you were receiving this award?
I was delighted and honored.
In what ways do you think strong and effective mentoring can benefit students?
It would help them identify their career paths and what they would do in their future.
What advice would you have for a student who might be reluctant to seek mentoring?
Mentors, as well as everybody else on campus, are here to help students. We are an educational institution and students and their success is one of our essential missions.
Any there any moments where you've served as a mentor that have really stood out to you? Any moments where you feel like you've really been able to effectively engage students?
I have mentored many successful undergraduate students, one of the most interesting to me is Catherine Meis who is now at Stanford pursuing her doctoral studies.
Anything else you want to add?
You are as good as your team and you all share the same outcome, choose your team wisely.