Kristen Cetin and Soumik Sarkar recently received research funding from the U.S. Department of Energy.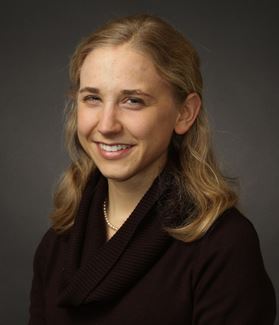 Cetin, an assistant professor of civil, construction, and environmental engineering with a courtesy appointment in mechanical engineering, is the lead for a project entitled "Simulation, Challenge Testing & Validation of Occupancy Recognition & CO2 Technologies." Cetin's project falls within Category D: Testing and validation for residential and commercial applications. She and her team will receive $736,210 in funding.
"The Iowa State University team will develop a comprehensive testing protocol and simulation tools to evaluate the energy savings and reliability of occupancy recognition sensor technologies for commercial and residential buildings. ISU's field test protocols will allow them to determine occupancy recognition sensor effectiveness and reliability in both laboratory and real-world conditions for residential and commercial applications. Laboratory test facilities will provide controlled environments to collect hard data on these technologies' performance. Their approach will test multiple sensor technologies across Categories A, B, and C, including occupancy recognition and CO2 measurement technologies."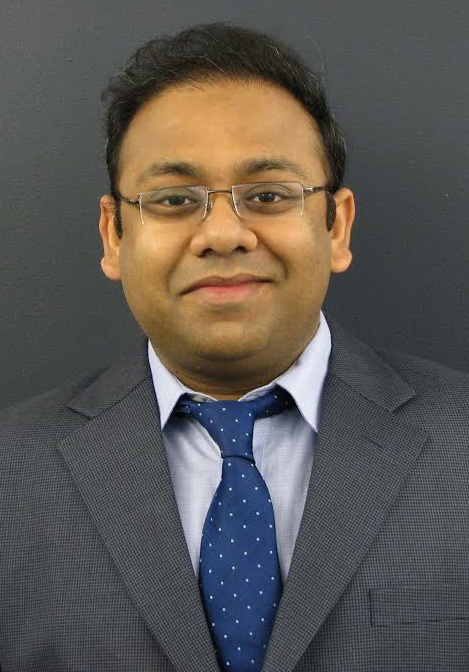 Sarkar, an assistant professor of mechanical engineering, is partnered with researchers from the University of Colorado-Boulder on a project entitled "Battery-free RFID Sensor Network with Spatiotemporal Pattern Network Based Data Fusion System for Human Presence Sensing." Sarkar's project falls within Category A: Human presence sensors for residential use. He and his team – which also includes researchers from the University of Washington and the National Renewable Energy Laboratory – will receive $2 million in funding.
"The University of Colorado Boulder team and its partners will develop an occupancy detection system employing a wirelessly powered sensor network that communicates using radio-frequency identification (RFID) related technology. The sensors will use privacy-preserving microphones and low-resolution cameras to detect human presence, relaying the information back to a central hub that also monitors patterns of activity in the home's electricity use. Because the sensor system can be powered wirelessly, it can be deployed without costly and invasive rewiring. The sensor data will be combined in computationally efficient ways to enable high accuracy human presence detection."
Sarkar said he and his research team will study ways to make improve programmable thermostats.
"Today programmable thermostats that attempt to save energy using automated human occupancy detection have too many false alarms. Therefore, consumers typically avoid using such features and end up wasting significant amount of energy. Our research aims overcome this barrier using advanced sensing and data analytics techniques," he said.
Both projects are supported by the U.S. Department of Energy's ARPE-E program – Saving Energy Nationwide in Structures with Occupancy Recognition (SENSOR). The program aims to "develop a new class of sensor systems to enable significant energy savings via reduced demand for heating and cooling in residential and commercial buildings" and could provide an estimated energy savings of 2 to 4 quadrillion BTUs across the U.S. power system.