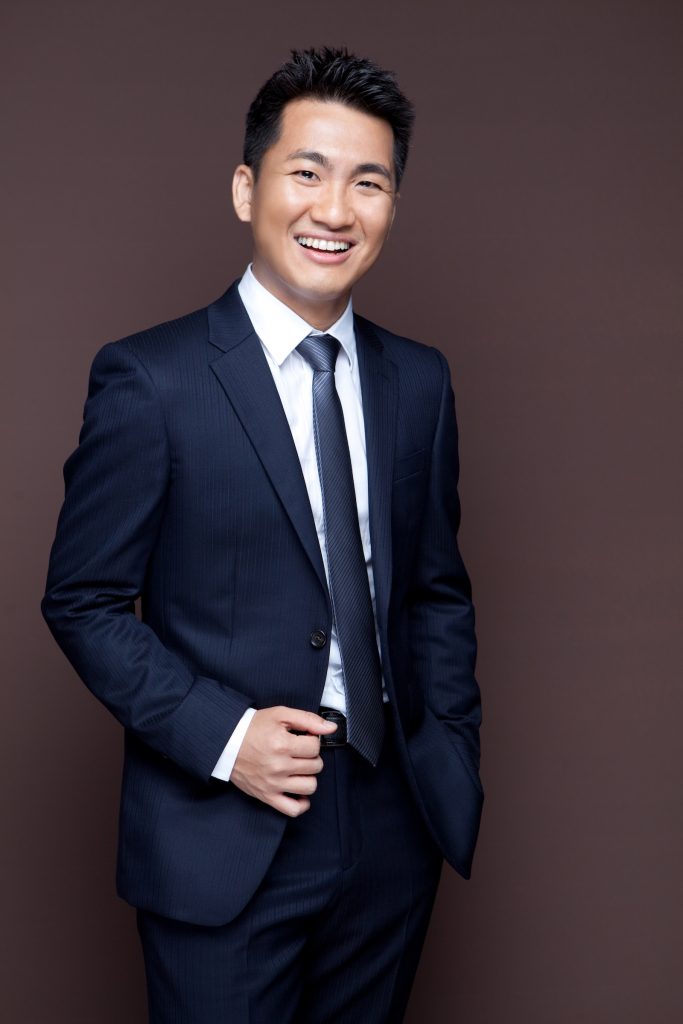 Mechanical engineering assistant professor Ming-Chen Hsu has been named a 2017 Web of Science Highly Cited Researcher in the categories of Engineering and Computer Science, according to a report by Clarivate Analytics.
This marks the second consecutive year that Hsu has received this honor. Highly cited researchers are identified based on papers that rank in the top 1 percent by citations published across an 11-year period. For the 2017 award, the period spans from 2005 through 2015.
"I am really happy to be named again this year," said Hsu. "This is really a collaborative effort. Many thanks to my students, colleagues, and collaborators. Without them, many of our proud works would not be possible."
Hsu is one of five Iowa State University researchers to make the 2017 list and the only from the College of Engineering. He is also the only ISU researcher to be awarded in multiple categories. Of the approximately 3400 scholars identified as Highly Cited Researchers, just 147 of them are named in more than one field of research.
"I think this shows mechanical engineering studies today are vibrant and collaborative with other disciplinaries and academic communities. My research focuses on computational fluid-structure interaction, which is highly interdisciplinary in its nature," Hsu said.
Hsu joined the ME faculty at Iowa State in 2013 after serving as a postdoctoral fellow for the Institute for Computational Engineering and Sciences at the University of Texas at Austin.