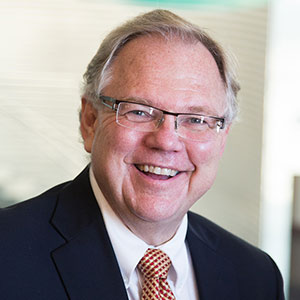 Charles Sukup (BSAgE'76, MSAgE'82) has been named a 2017 recipient of Tau Beta Pi's Distinguished Alumnus Award.
The honor recognizes "lifetime achievements and commitment to engineering education" and outstanding contributions in "developing young minds, inspiring the next generation of engineers, and contributing to the advancement of the engineering profession."
Tau Beta Pi, the engineering honor society, will honor Sukup at its annual convention in October, and a $2,000 scholarship will be given in Sukup's name to a student member of Tau Beta Pi.
Read more about Sukup and the Distinguished Alumnus Award here.