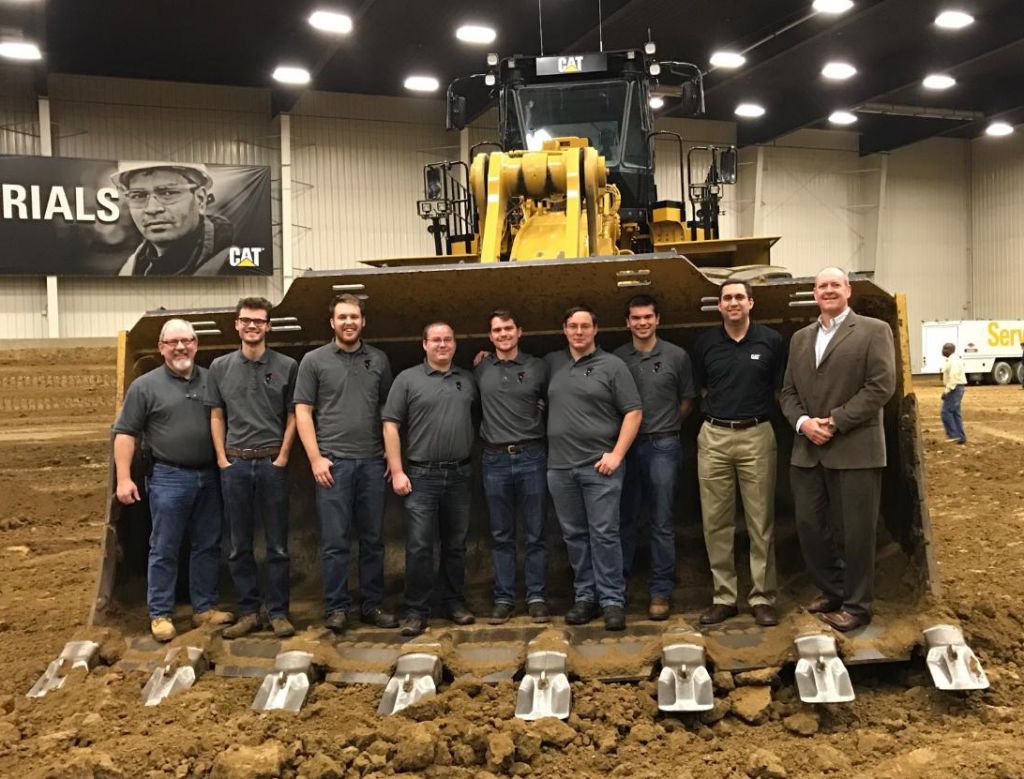 Mechanical Engineering senior lecturer Jim Heise was recently featured on The AV Life podcast.
Heise appeared on an episode devoted to robotics to discuss his role as faculty advisor for Cyclone Space Mining and his group's use of robotics.
"What we're trying to do here is design autonomous robots, not quite the same thing as artificial intelligence but pretty close, and try to create robots that can collect enough material to generate enough oxygen and water for astronauts to live on when they're on the moon or Mars for long periods of time because we can't afford to carry all of that stuff to the moon [or Mars] on a rocket," Heise said.
While Cyclone Space Mining aims to improve certain aspects of space travel, Heise said that mechanical engineers in general are trying to improve society more broadly.
"We make life more livable," he said. "We address issues. We go out and fix them. We make life more enjoyable. We increase longevity of life, improve our health with all that we do, and try to have fun at the same time."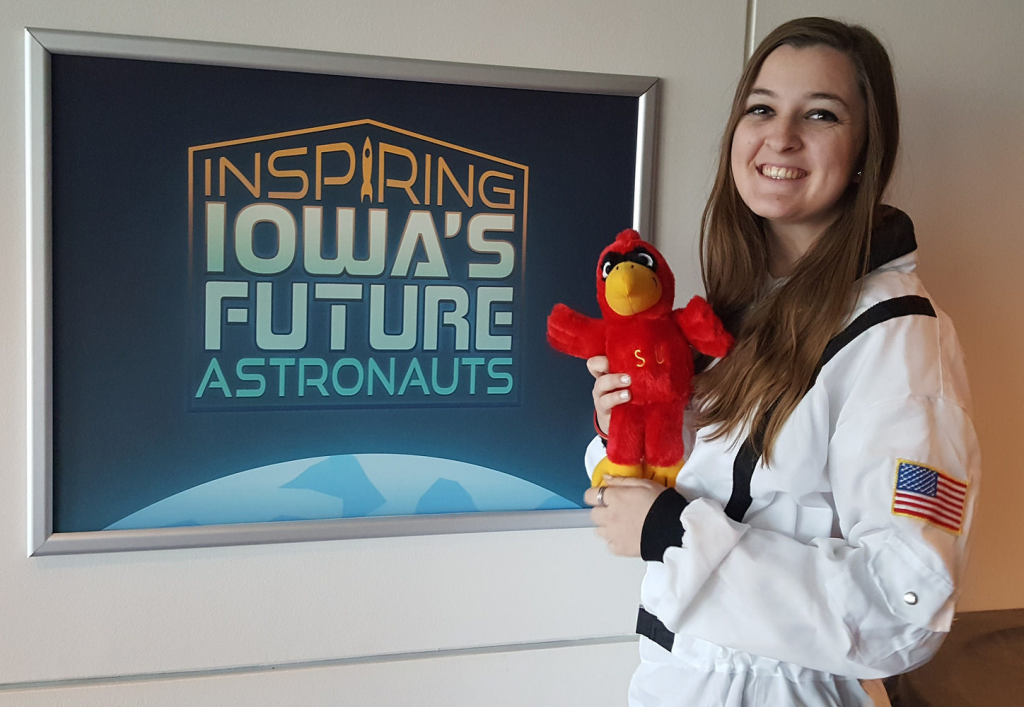 Among the panel interviewing Heise was Taylor Meyer a sophomore majoring in mechanical engineering at Iowa State. Meyer, who also serves as outreach coordinator for Cyclone Space Mining and is a crew member of The AV Life, said that Heise has been a strong mentor for her. Heise said that his advice for Meyer or any student is to be flexible on their career path. 
"The big advice that I'll provide is that while you're on your path to hitting your goals, don't miss the other opportunities that come along the way too because they will surprise you. Some of them will be tough and some of them will be easy but there are opportunities to learn everyday along the way," said Heise. "Looking along that disjointed path that I call a career has really paid off handsomely for what I do now as a senior lecturer at Iowa State because I've done just about everything a mechanical engineer can do in the course of a lifetime and now I'm here teaching these skills to the next generation of engineers."
To listen to the full podcast, click here.