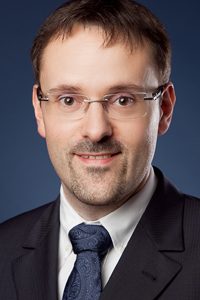 Department of Chemical and Biological Engineering assistant professor Jean-Philippe Tessonnier has been appointed to the Early Career Advisory Board of the journal ACS Sustainable Chemistry & Engineering. He becomes just one of 11 individuals worldwide to hold this honor. A full listing of those on the Early Career Board can be found here.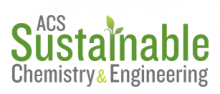 In a statement, the publication said, "ACS SCE welcomes 11 members of our inaugural Early Career Board (ECB). This ECB supplements our Editorial Advisory Board (EAB), with researchers who are launching their careers in green chemistry, green engineering, and sustainability. The ECB members will assist the Editors in identifying topics for special issues, identifying high quality presentations at conferences that should be invited for submission to ACS SCE and proposing topics for and writing creative editorials and ACS Axial blog posts. The ECB membership will be renewed and refreshed periodically as current ECB members advance in their careers. We are excited to have the new ECB members join us and look forward to their assistance in guiding the direction of the journal."
ACS Sustainable Chemistry & Engineering invites letters, articles, features, and perspectives (reviews) that address challenges of sustainability in the chemical enterprise and advance principles of green chemistry and green engineering.