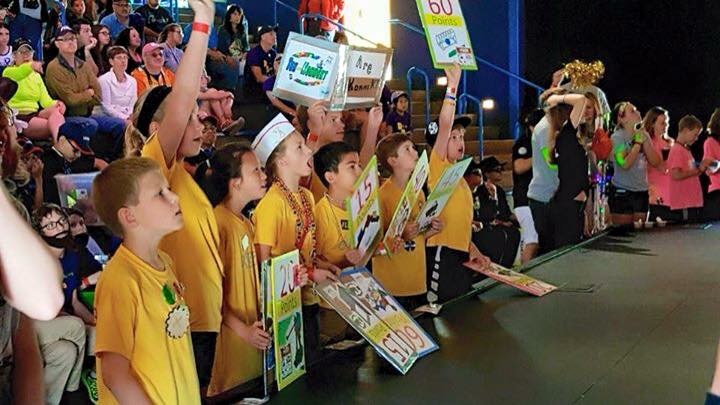 FIRST Lego League (FLL) team Tek-Konnekt from Muscatine, Iowa, recently competed in the 2015 FLL World Class Open Championship held at LEGOLAND in Carlsbad, California, in mid-May. The team was chosen to represent Iowa after its outstanding performance at the state championship that takes place annually at Iowa State University's College of Engineering.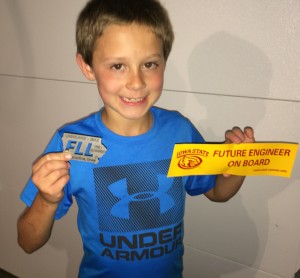 FIRST is a non-profit organization that encourages young students to innovate and create using science and technology in a fun and competitive way. FLL teams create an autonomous robot, do research and work as a team to participate in tournament events all over the state. During these events, teams must focus on three goals: the Robot Game, the Project and the FLL Core Values.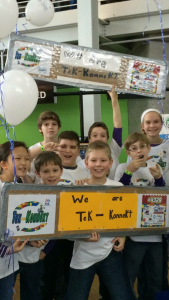 FLL teams are comprised of students ages 9-14 and can have between two and 10 students per team. Tek-Konnekt has 10 members: Emilio, Ethan, Jackson, Silas, Sam, Kaylin, Kylie, Noah, Sophia and Jacob, ranging from fourth to seventh grade. The team is mentored by Caleb Hoffman, who will be a mechanical engineering freshman at Iowa State University this fall.
FLL is a part of the Iowa State Engineering Kids (ISEK) program and is directed through the College of Engineering Community Outreach program that promotes science, technology and engineering to K-12 students, parents and educators.
For more information on FIRST, visit www.usfirst.org. The ISEK website includes details about Iowa FLL and more programs for K-12 youth.