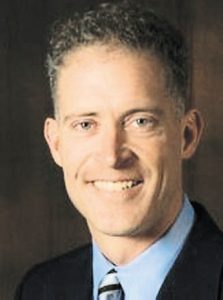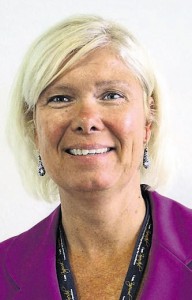 This story originally posted by Stacey Becker with the Telegraph Herald.
Two educational institutions will work together to help Dubuque-area advanced manufacturing companies.
Northeast Iowa Community College and Iowa State University Center for Industrial Research and Service (CIRAS) recently partnered to provide a single point of contact for manufacturers to help them find programs and support services to reach their long-term goals.
"It's really the one-stop shop to have both of them at the same time," said Wendy Mihm-Herold, NICC vice president of business and community solutions.
In the past, manufacturers might have contacted NICC and CIRAS separately to determine what services were available. Now, the two entities will work together to provide those services.
"The goal is to really work with (manufacturers) to see how we can engage, educate and embed best practices into the organization," Mihm-Herold said.
Through that work, NICC and CIRAS plan to help advanced manufacturing businesses improve their financial performances, upgrade engineering capacities, achieve manufacturing excellence and improve team performances.
"Manufacturing is a vital part of Iowa's economy, and supporting great manufacturing cities like Dubuque while providing access to statewide resources is a critical factor in the long-term success of Iowa," said CIRAS Director Ron Cox in a press release. "This agreement allows us to be as thorough and as efficient as possible in helping companies."
Seth Gilbert, NICC/CIRAS account manager for the Dubuque area, said the partnership will, in many cases, double the resources available to manufacturers.
Working with a team, Gilbert will track down those resources a business needs.
Dubuque was chosen to pilot the program because it had the greatest potential, according to Mihm-Herold. She said the plan is to expand the partnership.
Currently, the goal is to contact 25 advanced manufacturing businesses in the partnership's first year. Although it doesn't officially begin until July, Mihm-Herold said they are available to help businesses earlier.
"We're ready for businesses. We're ready for referrals," she said.