On May 5, 2011, the Iowa Space Grant Consortium awarded Iowa State University's Asteroid Deflection Research Center (ADRC) with a new base program.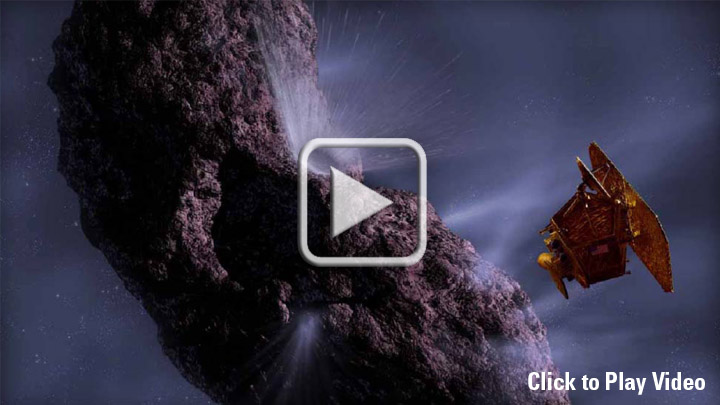 Under the direction of Dr. Bong Wie, the ADRC has been conducting research in the field of asteroid deflection since 2008. Dr. Wie's proposal for the new base program competition was titled "Space Technology Research for Robotic and Human Exploration of Near-Earth Objects."
The purpose of the 3-year program is to identify and develop innovative space technologies for the robotic and human exploration of Near-Earth Objects (NEOs), in collaboration with NASA Goddard Space Flight Center. This program will help the ADRC establish a sustainable research program of national stature for developing robotic and human space exploration technologies of emerging national interest.
The new base program will have an emphasis on the undergraduate education and research in space technologies, as well as complement graduate research projects of the ADRC. Each year, approximately 5-7 outstanding undergraduate students, supported by the ISGC new base program, will actively conduct space technology research to make significant contribution to NASA's goal of achieving a first human asteroid exploration mission by 2025.
For more information on the Asteroid Deflection Research Center, click here.