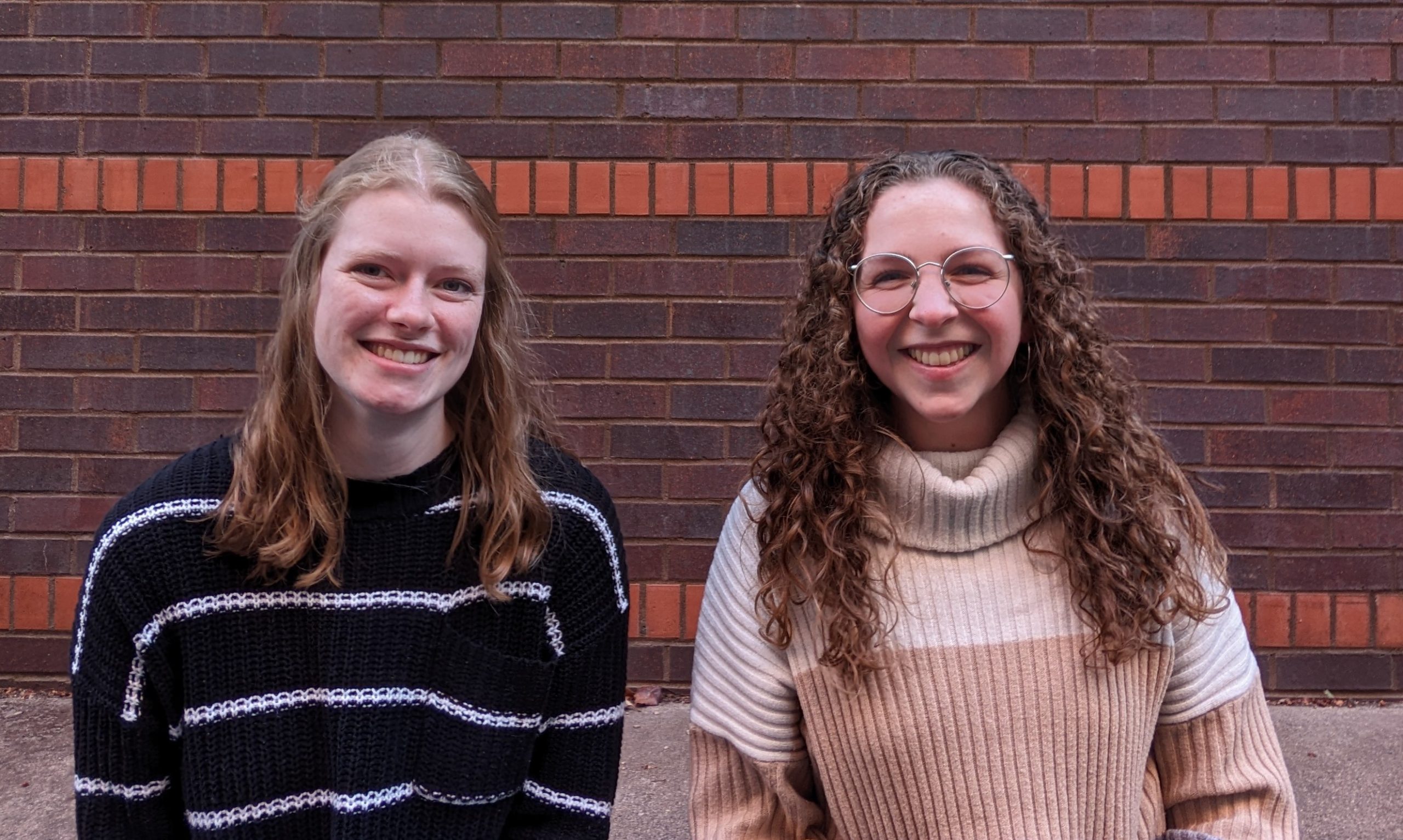 Each semester, students in course IE 413, Stochastic Modeling, Analysis, and Simulation, are required to create a simulation project using Simeo software and enter it into the bi-annual international Simio Student Simulation Competition.
The fall project required students to simulate operations at a soccer stadium with 5000 fans entering the stadium, going to their seats, and going to the concession stands, merchandise booths, and bathrooms. The students must consider how to optimize critical resources and facility design to improve revenue, wait times, and overall fan satisfaction.
Out of 434 total teams that participated in the fall 2022 contest, seniors Katie Wyatt and Moriah Conner (Industrial Engineering, '23), took home second place, and were the top ranked undergraduate team. Their analysis included calculating fan traffic patterns, total items sold at the concessions, and total revenue lost due to long lines. Watch a video of their project here.
"This is a well-deserved recognition for the hard work these students put into their projects. It's the highest place an ISU team has finished to date and I'm extremely proud of their effort," says Cameron Mackenzie, Associate Professor in the Department of Industrial and Manufacturing Systems Engineering, who is overseeing the IE 413 Simio projects.
Another ISU team, made up of seniors Madison Arndt, Vaidehee Bahirat, and Jolie Jacobus (Industrial Engineering, '23), received an honorable mention, placing them in the top eight. See their project presentation here.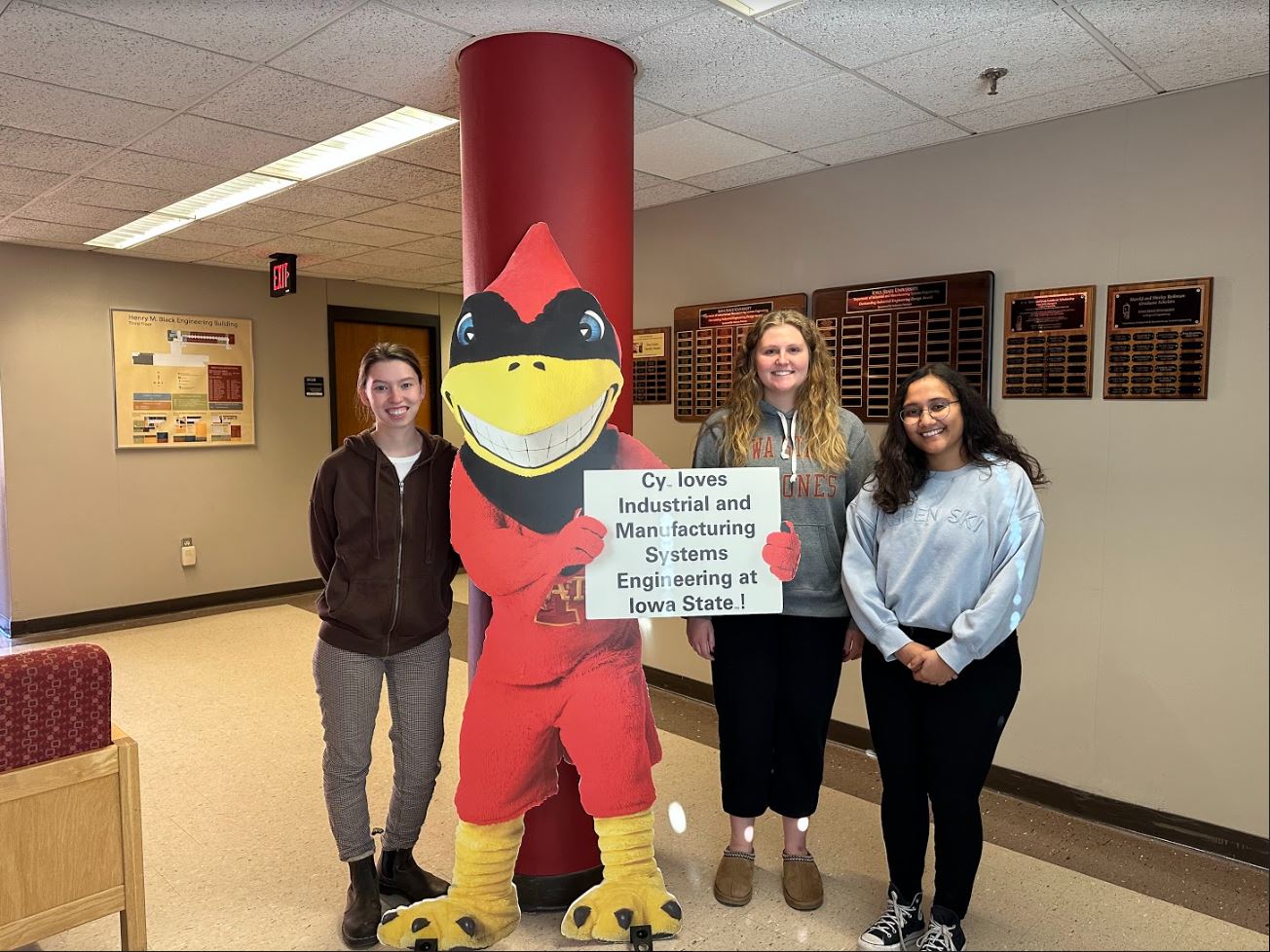 Way to represent ISU, Cyclone Engineers!