When the Iowa Army National Guard was looking for ways to improve the environmental sustainability of their facilities, they called upon the expertise of mechanical engineering researchers at Iowa State University.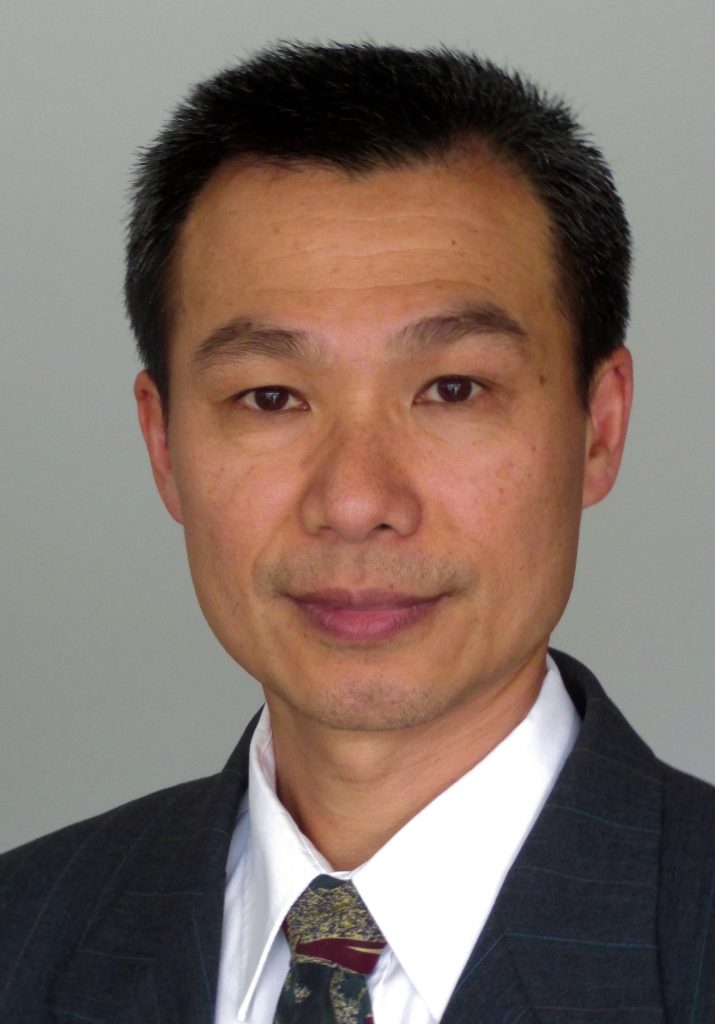 Song-Charng Kong, mechanical engineering (ME) professor at Iowa State, led the effort. Former graduate student Benjamin Robertson, who completed his M.S. in ME in August 2020, assisted Kong. The project was the basis for Robertson's thesis, Building energy efficiency retrofit prioritization: A case study of the Iowa Army National Guard.
The researchers analyzed the energy and water usage at Iowa Army National Guard (IAARNG) facilities to determine which buildings would be most suitable for energy retrofits in an effort to lessen energy and water usage rates. The IAARNG maintains more than 200 facilities across the state, ranging from classrooms and offices to repair shops and manufacturing facilities to warehouses and living quarters.
"We analyzed the data, ranked the buildings and facilities according to their energy and water consumptions, and identified strategies to increase the resilience of their facilities in case of disasters," Kong said.
Kong connected with the IAARNG through Iowa State University's Electric Power Research Center, where he is a research associate. Kong got involved with the project because of his expertise in building energy usage. Work on this project started in August 2018 and the researchers wrapped up their report in August 2020.
This project built upon past work on which Kong has collaborated with IAARNG examining combined heat and power generation for the Guard's main facility in Fort Dodge.
"In that project, we studied the feasibility of using diesel engines or micro turbines to provide heat and power to the Fort Dodge facility," said Kong. "Both projects are within the realm of energy security."
This emphasis on energy security is part of a broader effort by the U.S. Army, and the entire Department of Defense, to maintain resilient facilities able to adapt to changing conditions, both within the United States and abroad. The Department of Defense is the largest energy consumer within the U.S. federal government.
"Maintaining our tactical and strategic edge heavily depends upon the wise use of our resources — energy, water, and land — to preserve future choices through superior knowledge, technologies, and execution," Gen. Daniel B. Allyn, U.S. Army Vice Chief of Staff, and Brad R. Carson, Under Secretary of the Army, wrote in a 2015 report.
Kong said that the analytical methodology from his most recent project can be applied to other government or industry complexes that are looking for strategies to increase resiliency. In addition to providing a valuable service to the IAARNG, Kong said this project was also beneficial to Robertson, his former graduate student, who was hired by Helm Group after completing his graduate studies at Iowa State.
"Benjamin learned a lot by tackling the real-world problems. This experience helped him to prepare for his career in the industry," Kong said.