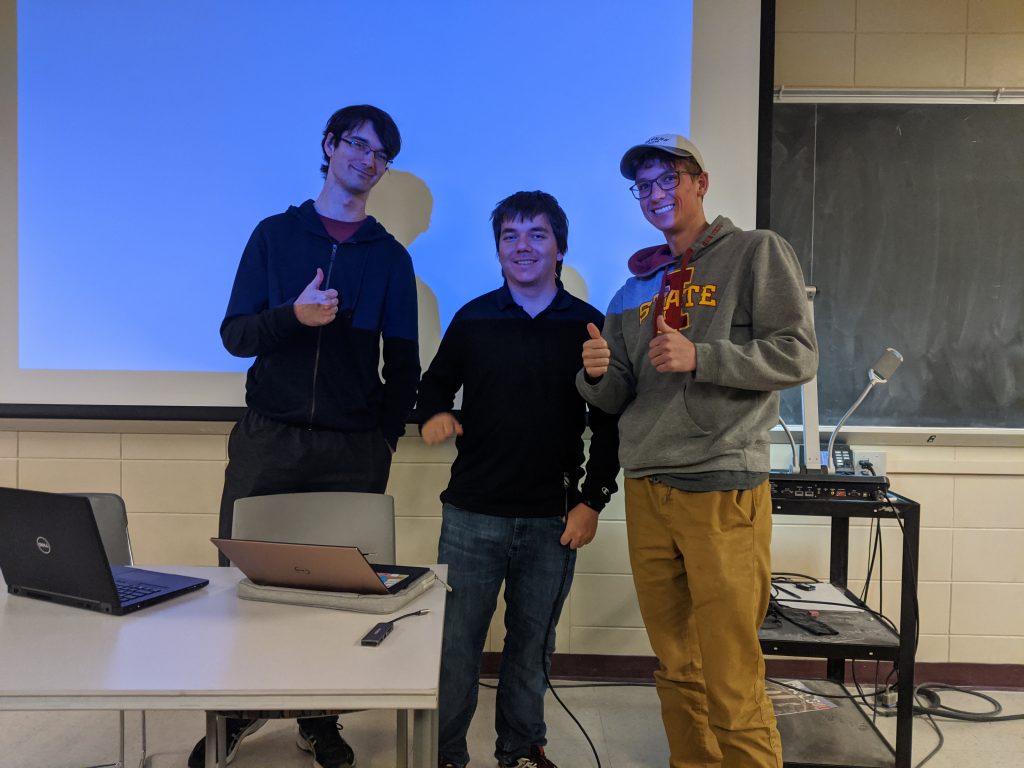 For students in Computer Engineering 388: Embedded Systems II for Mobile Platforms, creativity is boundless and most any idea can be converted into a functional app.
"When CE 388 was originally designed, programming and embedded systems concepts were applied to the mobile environment," said Mat Wymore, assistant teaching professor in computer engineering. "But since then, smart phones have become less like embedded systems and more like laptops."
At the start of the course, students begin by brainstorming ideas for developing their app proposals before moving into the design phase halfway through the fall term. By the end of the course, students will have engaged in developing the apps along with a list of ten points of functionality unique to their apps.
Wymore ('11 comp engr, peformance arts) is finishing Ph.D. studies in wind energy science, engineering and policy this fall, but as an undergrad Cyclone Engineer, he himself was a student in CE 388.
Implementing creative ideas to achieve functionality
Evan McKinney, a senior in computer engineering and student in 388, is working with his team on developing a drawing app called "Doodle." The app is being designed for those looking to be both creative and collaborative.
Users of the app will have the ability to take a photo with their phone camera and draw on the photos using design tools. Sounds a little like Snapchat, but here's the twist: users can submit their drawings to a public feed where every drawing created in the app is showcased.
The goal of McKinney and his team is to allow users to edit the drawings created by their friends in back-and-forth exchanges. Think of it as a hybrid between Snapchat and Words with Friends, only it gets more people in on the fun.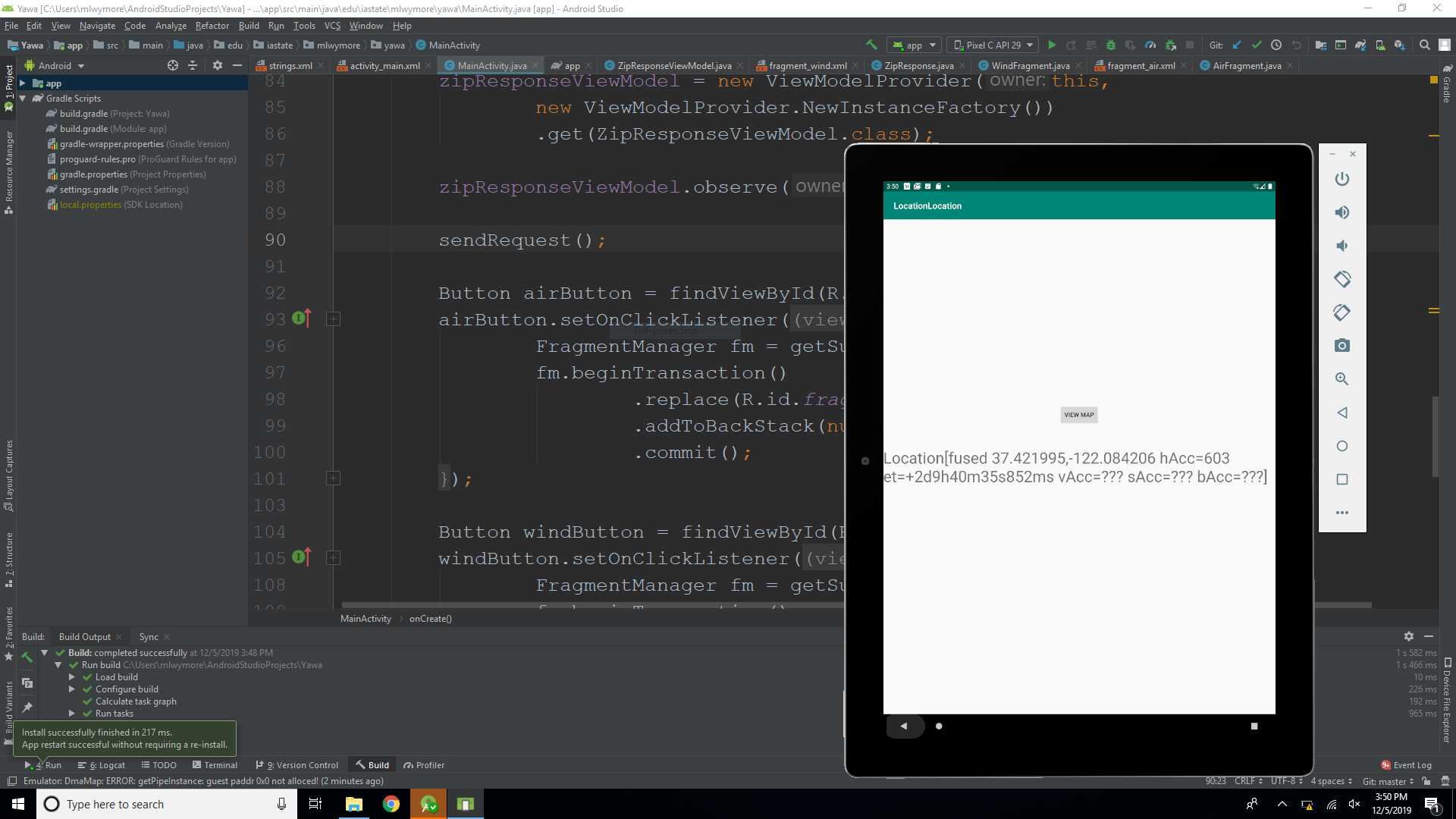 "This app idea is great for allowing us to showcase functional features such as using a camera, Bluetooth connection for guest pairing and using a touchscreen," McKinney said.
McKinney's classmates in 388 are inventing and designing a wide variety of mobile apps for a multitude of categories, ranging from carpooling and budgeting to virtual fishing and health and wellness.
"One of my favorite things about computer engineering in general is that there is nothing stopping you from creating what you want," Wymore said.
While the projects are designed for Android devices, the concepts taught in the course are applicable on all platforms. Wymore projects that many of the apps will have a large degree of functionality while adopting improvements for user experiences.