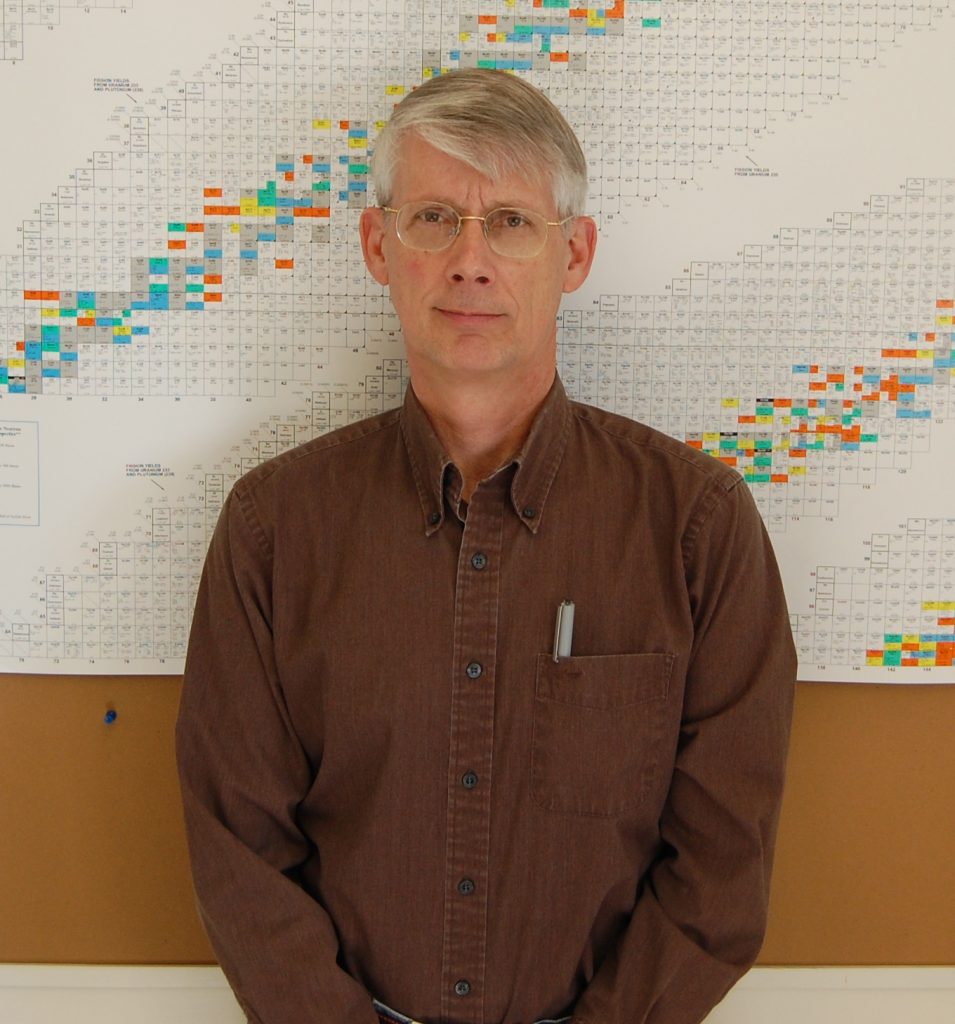 Greg Maxwell, associate professor of mechanical engineering, has retired.
Maxwell joined the Iowa State community as an assistant professor in 1985, and he has held various leadership positions since then, including positions at the ISU Research House and the ISU Industrial Assessment Center. He is currently the director of the undergraduate minor in nuclear engineering and has been since 2009.
Maxwell received his education at Purdue University, earning his B.S. in physics in 1973, his M.S. in nuclear engineering in 1977, and his Ph.D. in mechanical engineering in 1984. During this time, he worked as an engineer at Oak Ridge National Laboratory in Tennessee and then at Carrier Corporations in New York.
While at Iowa State, Maxwell taught a variety of mechanical engineering courses ranging from 200- to 600-level, as well as a collection of 400-level courses in nuclear engineering. His excellence in the classroom earned him teaching awards from the College of Engineering, ISU Mechanical Engineering students, ISU Engineering Student Council, the ISU Foundation, President Jischke, and most recently, the 2019 Honors Parks Award for outstanding faculty from the ISU University Honors Program.
Maxwell's work has been published in numerous journal articles, and he has contributed to a total of 308 Industrial Assessment Center Reports. He has been a member and held leadership positions in the International Energy Agency, the American Society of Heating, Refrigerating and Air-Conditioning Engineers and the American Nuclear Society.
Maxwell has many fond memories of his career on campus.
"I do not remember the exact year, but a few other engineering faculty members and I were honored by the Engineering Student Council," Maxwell said. "We got to ride in a convertible in the VEISHEA parade. I recall throwing bubble gum to the kids along the parade route."
When asked about what he will miss the most about Iowa State, he said, "the students, my friends and the beautiful campus."
"I remember when I first came to Iowa State and my kids were young, taking them to beautiful Lake Laverne to feed the ducks," Maxwell said.