When he's not busy in the classroom, one industrial engineering student is busy behind the lens covering everything from presidential candidates to Cyclone athletics.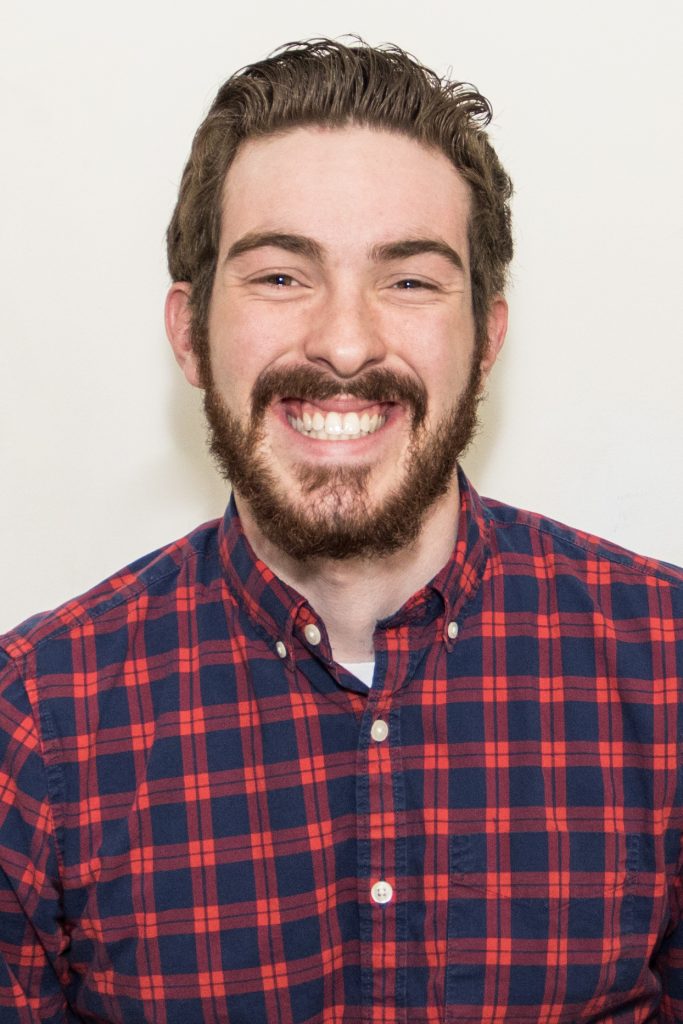 Max Goldberg, a junior in industrial engineering (IE), has balanced his time between his studies and his work as a photographer for both the Iowa State Daily student newspaper and Iowa State's admissions office. Goldberg said that at first he struggled with balancing his time between the rigorous IE curriculum with his photography activities.
"Time management has been a very big struggle of mine. I wouldn't say it's balancing between a job and studies, but more of balancing what I enjoy versus what I don't super enjoy," he said. "In terms of advice, I would say this: don't let curriculum stop you from what you love doing. No one is forcing you to graduate in eight semesters. Take your time. Do what you love."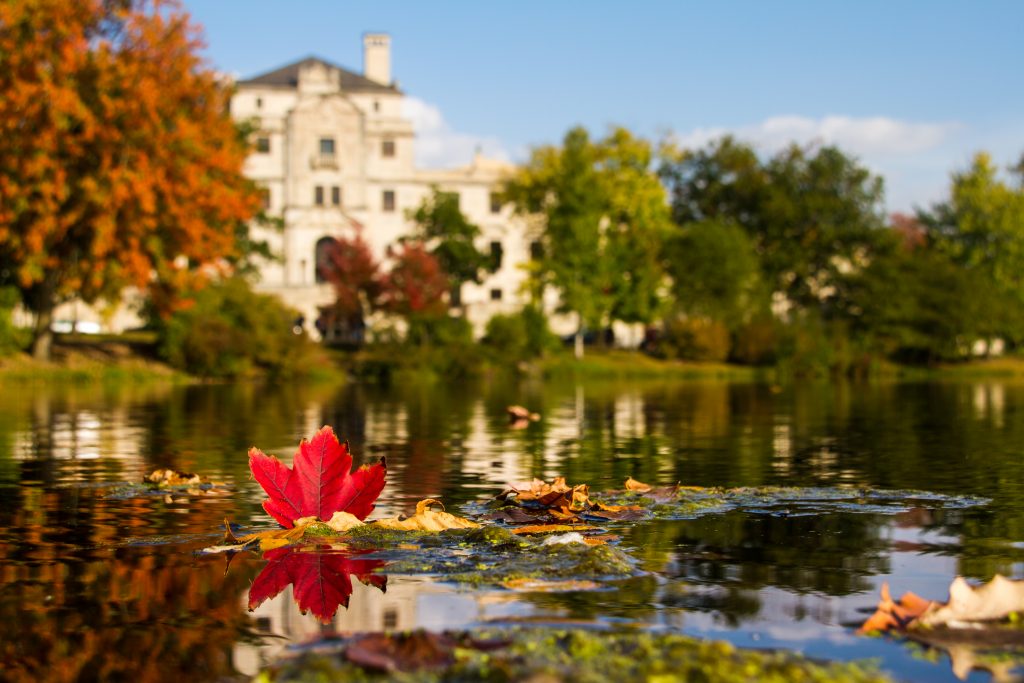 During his time as a photojournalist for the Daily, Goldberg has had the opportunity to cover political events including rallies for Donald Trump, Hilary Clinton, and Bernie Sanders as well as both football and men's basketball games for the Cyclones. Goldberg's interest in journalism extends beyond just photography, and he also serves on the Daily's editorial board. He traces his interest in journalism back to high school, where he served as both a photographer and reporter for Grayslake Central's newspaper. By his senior year he was the paper's co-editor-in-chief.
"I've always been interested in journalism. I like to tell people that I'm an engineering major with an English brain," said Goldberg. "I wouldn't say I have that big of an interest in politics, but I do have an interest in policy. I wouldn't even say the policies themselves, but why the policies exist. Why did the administration want to create this policy? What data did they use? What does this policy aim to do?"
When it came time for college, Goldberg decided to pursue studies in engineering, knowing that he could continue to hone his photography and journalism skills through various opportunities on campus. He came in as a freshman wanting to study aerospace engineering, because of his love for space and NASA.
"However, I've came to realize that engineering has two forms of problem solving. First is creating something to solve a problem, which is more applicable in aerospace engineering, and second is improving something to solve a problem, which is more applicable to IE. I felt that my skills and passion better lent itself to the latter," Goldberg said.
A shot Goldberg took of Iowa State's campus was recently selected to be used on campus parking permits beginning next fall. In addition to shooting photos for the Daily and for admissions, Goldberg has also been involved with M2i, specifically CyNest, a group which focused on creating an autonomous drone landing and charging station.  Golderg served as the team lead for the station team and was in charge of not only creating the physical station, but coordinating with the needs of the drone team and software teams. Now, Goldberg is a member of the payload team for one of Iowa State's rocket teams, Rocket Shop.
Additionally, Goldberg did a co-op with Unison Comfort Technologies in Minneapolis during the spring and summer of 2018.
"At my co-op, I was tasked with creating a training program for 200+ factory employees," said Goldberg. "During my time there, I learned effective task management techniques, and also how to write to an audience."
Goldberg plans to complete his B.S. in IE in fall 2019. After graduation he said he hopes to work in the aerospace industry, ideally working on process and system improvement. Much like photography was a break from the class work for him, he said that he encourages students to become involved with a something they're passionate about outside of the classroom.
"Sometimes, all you need is a break. After a long day in class, I'd spend an hour or so walking around campus taking pictures of the sunset. Little breaks like that can help you keep your head straight."