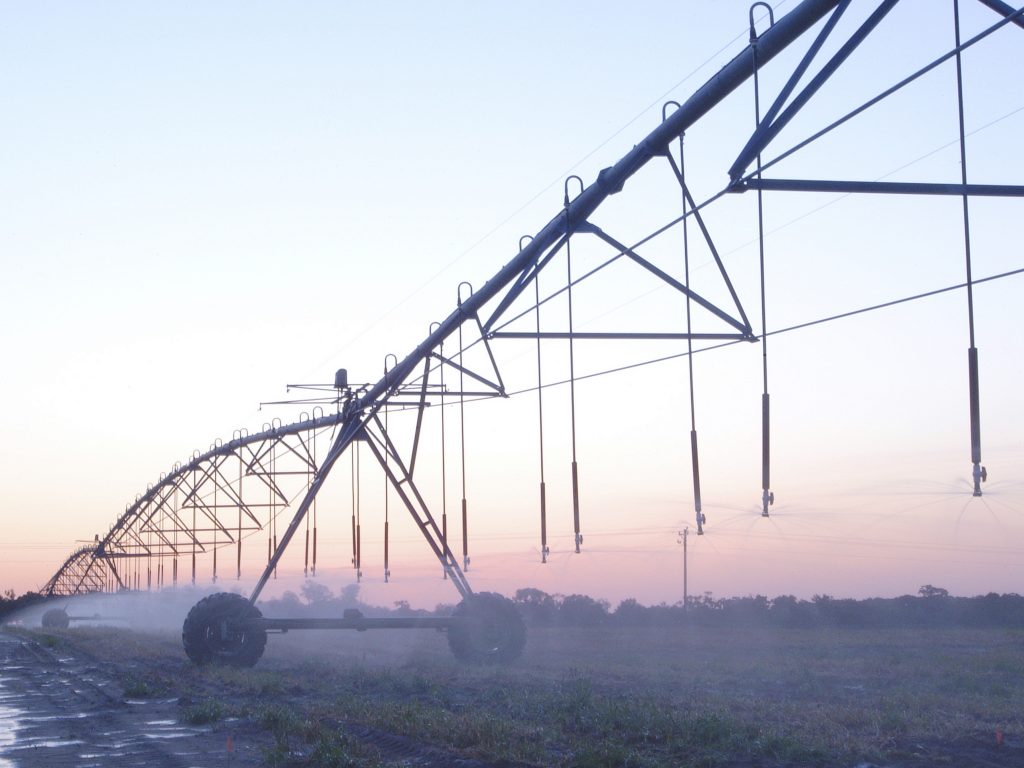 Cyclone Engineers are part of a $5 million, five-year U.S. Department of Agriculture project to develop new data-driven irrigation systems that the encourage use of alternatives to fresh water while protecting crop health.
The SmartPath project, led by the University of Florida, brings together researchers from four different growing regions of the United States to answer key questions about how agricultural producers can make tailored, informed decisions about irritation water sources.
Michelle Soupir, associate professor of agricultural and biosystems engineering, Eliot Winer, professor of mechanical engineering and associate director of the Virtual Reality Applications Center, and Carmen Gomes, associate professor of mechanical engineering, will combine their expertise in pathogen monitoring, water treatment, and software development to contribute to the interdisciplinary project.
SmartPath development plans are to integrate real-time water sensors into a decision-support system, moving from studying test beds to field case studies – and eventually putting the SmartPath system into the hands of growers through integrated extension and outreach activities.