The Roy J. Carver Charitable Trust of Muscatine, Iowa, has committed more than a quarter of a million dollars to an early-career researcher from Iowa State University's mechanical engineering department to support her research which focuses on traumatic brain injury in troops.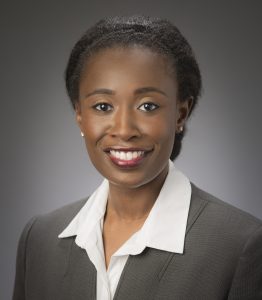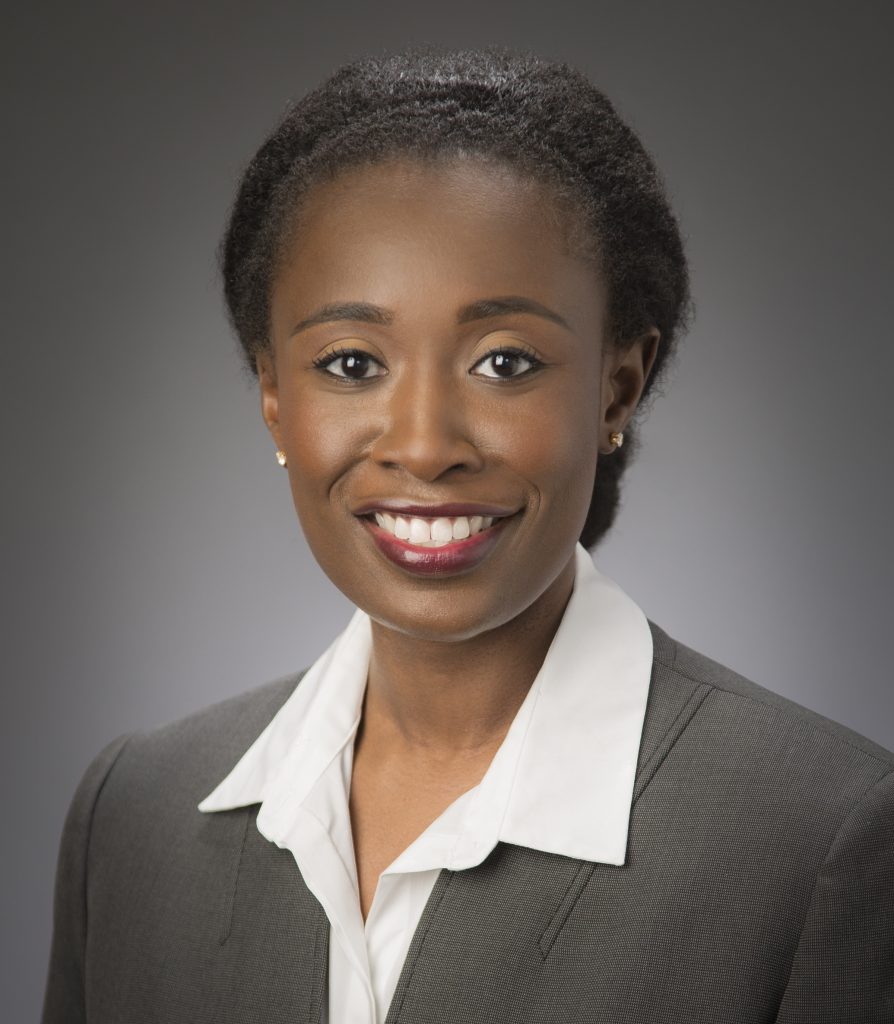 Sarah Bentil, assistant professor of mechanical engineering and William March Scholar in Mechanical Engineering, will receive $268,896 for her research group's project titled "The Brain's Response to Shockwaves for Assessing Blast-induced Traumatic Brain Injuries."
"For more than a decade, blast-induced traumatic brain injury, or bTBI, from explosives has been the leading cause of injury to our troops serving in combat zones. Symptoms of bTBI – such as memory loss, headache, depression and post-traumatic stress disorder ­– cannot be prevented by wearing current combat helmets," Bentil said. "The experiments that we are conducting on brains will quantify the tissue response to shockwave loads. The results of our work may be used for validating computational models predicting injuries sustained during blast impact. Such a predictive model, once developed, could aid in the design of helmets that can mitigate injuries due to skull fracture, penetrating objects and bTBIs. We're thankful to the Roy J. Carver Charitable Trust for its support of this work."
Bentil – whose research interests include soft tissue biomechanics and biomaterials – joined the Iowa State faculty in 2016 after serving as a postdoctoral fellow at the Hopkins Extreme Materials Institute located at Johns Hopkins University. She earned her doctorate in mechanical engineering from The Ohio State University but actually gave serious consideration to medical school as an undergraduate at the University of Vermont. Ultimately, she chose mechanical engineering, seeing it as an opportunity to study what she considers "the ultimate machine": the human body.
"Just as with any machine, the body requires power to do work and it can also fail. The objective of my research is to apply engineering principles to soft tissue to mitigate damage and avoid catastrophic failure," she said.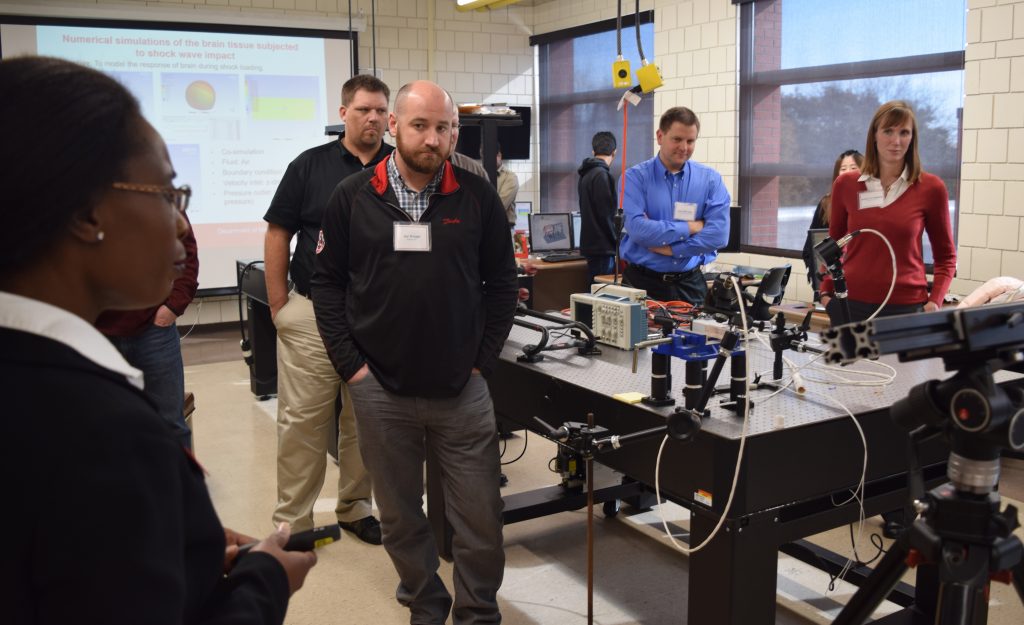 She also said that she liked the flexibility and diversity that the field of mechanical engineering offers.
"While an undergraduate student, I worked on a research project in collaboration with the doctors and surgeons at the University of Vermont College of Medicine. During this project, I realized that there was a need for more engineers with a background in biology. This type of engineer – a biomedical engineer – would serve as a liaison between the technical and nontechnical community of medical researchers and practitioners," she said.
"As my undergraduate research project progressed, I became interested in developing diagnostic tools and devices for use by clinicians, rather than working with the patients directly. A mechanical engineering graduate program was the best option for me to pursue these career interests, which is why I ultimately did not apply to medical school. The flexible and diverse nature of the mechanical engineering discipline allowed me to pursue my interest in medicine and biology, but from the perspective of a biomedical engineer."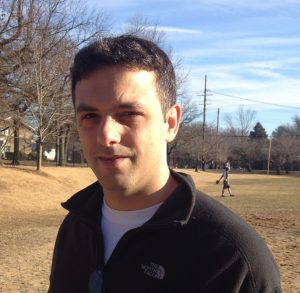 Vincenzo Venditti, assistant professor of chemistry at Iowa State, also received funding from the Carver Trust to study potent inhibitors of an enzyme present in drug-resistant bacteria – but not present in the organisms under attack – that can function as highly specific antibacterial drugs by diminishing both the growth rate and virulence of the infective agent. Additionally, the Carver Trust will provide $500,000 to establish a prestigious postdoctoral fellowship program in the College of Liberal Arts and Sciences. The fellowship program will provide opportunities for the postdoctoral researchers who will be the next generation of biomedical scientists, as well as further Iowa State's research in areas that will lead to breakthroughs in human health.
Over the past three decades, the Carver Trust has made gift commitments of more than $42 million to support Iowa State University.
"These awards illustrate how investment in unique programs and projects may strategically advance the university's overall scientific enterprise," said Troy Ross, executive administrator of the Carver Trust, "We are pleased to support Iowa State's efforts to attract, retain and empower promising young investigators."
The Roy J. Carver Charitable Trust in Muscatine, Iowa, is one of the largest private philanthropic foundations in the state of Iowa, with assets of more than $300 million and annual grant distributions of more than $15 million. It was created through the will of Roy J. Carver, a Muscatine industrialist and philanthropist, who died in 1981.
The Iowa State University Foundation is a private, nonprofit organization committed to securing and managing gifts that benefit Iowa State University. The Forever True, For Iowa State campaign, with a historic goal to raise $1.1 billion, will help support Iowa State in becoming the premier land-grant university for the 21st century and beyond.
Contacts:
Sarah Bentil, Department of Mechanical Engineering, Iowa State University, 515.294.8528
Karen Simon, Communications, ISU Foundation, 515.294.7263