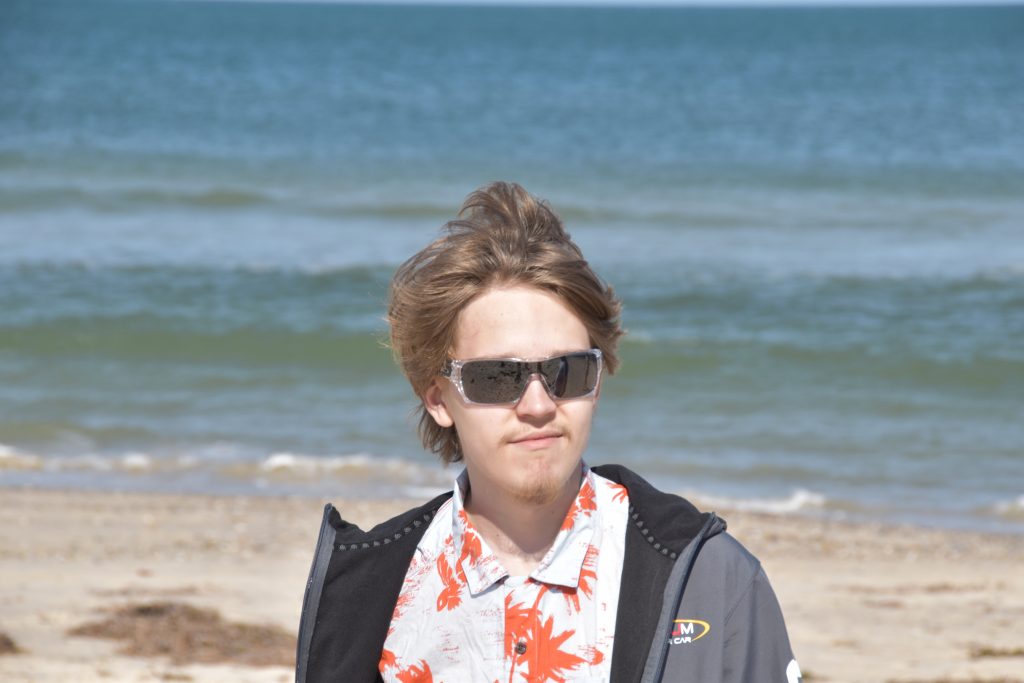 This is part of a 15-part series featuring students from Team PrISUm who are competing in the Bridgestone World Solar Challenge in Australia. For updates throughout the race follow PrISUm on Facebook and Twitter.
Name: James Kuhman
Hometown: Greendale, Wisconsin
Year: Sophomore
Major: Aerospace Engineering
Why did you choose to attend Iowa State?
I wanted a degree in aerospace engineering, and to be a part of a solar car team to learn as much as I can technically and about team/project communication, organization, and leadership.
Career aspirations: Entrepreneur, Propulsion/Systems/Structure Engineer for space systems, and Explorer
Advice for aspiring engineering students: Schedule out your time, research topics you don't understand, communicate quickly, have and show passion for your interest, and have fun. Take small steps by changing one object at a time, as well as start small. Also, think about what you could be doing to help a project when you may have already completed your assigned tasks. Finally, difficulty rises as involvement increases, but communication, experience, and passion, relieve difficulty and allow for involvement to increase further.
Role on Team PrISUm: Electrical Leadership Member
What are you looking forward to most about Australia?
Learning about technical information and ways of improving in the future is my main reason for wanting to be a part of the WSC race crew in the first place. I can gather notes and send them back to the team to investigate and improve our electrical systems in future application.