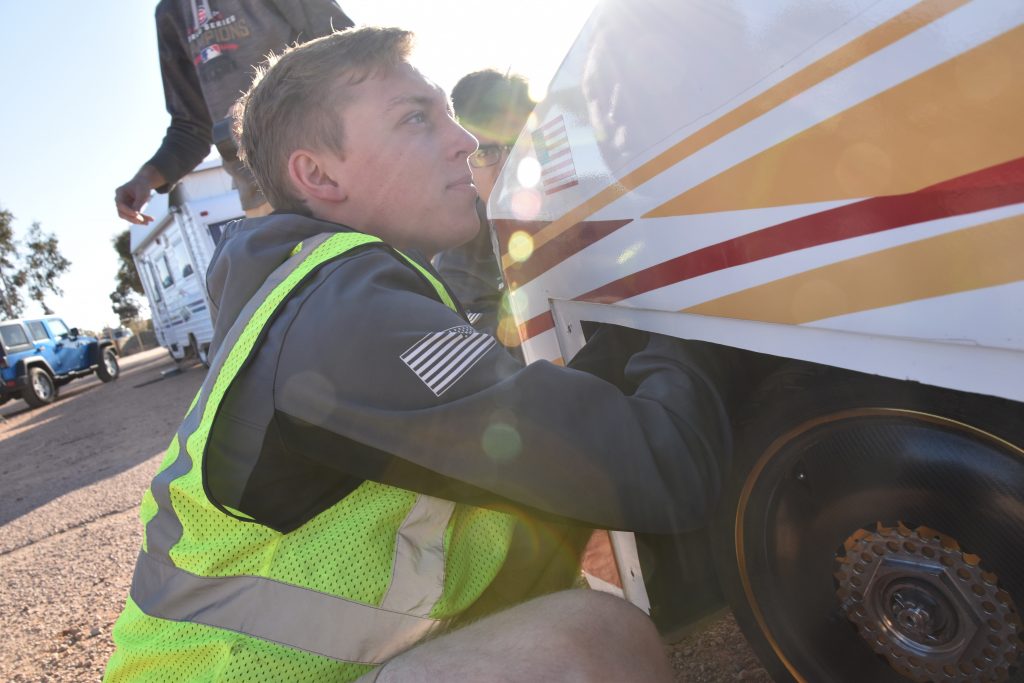 This is part of a 15-part series featuring students from Team PrISUm who are competing in the Bridgestone World Solar Challenge in Australia. For updates throughout the race follow PrISUm on Facebook and Twitter.
Name: Sean Collins
Hometown: Sun Prairie, Wisconsin
Year: Junior
Major: Aerospace Engineering
What did you choose to attend Iowa State?
I decided to go to Iowa State because of the Aerospace Engineering program and the amazing campus.
Career aspirations: After being exposed to the amazing things we do in solar car, I'm now less sure of what I want to do; but excited for what the future holds.
Advice for aspiring engineering students: Find something that excites you and challenges you and run with it.
Role on Team PrISUm: Aerodynamics Manager
What are you looking forward to most about Australia?
Seeing the stars at night with no lights from cities.