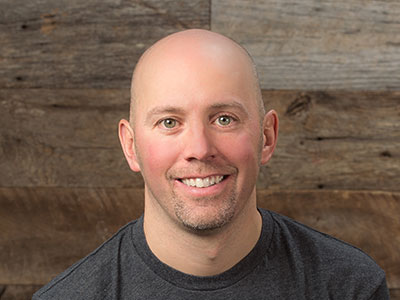 An Iowa State mechanical engineering alum has been named to the board of directors for a Utah-based winter sports membership association.
Peter LaBore (BSME'97) was appointed to Ski Utah's Board of Directors on July 1st. He still serve a three-year term set to expire on June 30, 2020. According to its website, "Ski Utah is the marketing arm of the Utah Ski & Snowboard Association and has been creating brand awareness of and demand for the Utah wintersports product since its inception in 1978."
"I'm passionate about the outdoor industry and the Ski Utah mission to promote Utah's ski and snowboard industry," LaBore said in a press release. "I have been skiing since I was nine years old and continue to spend as much time as I can on the slopes with my wife and two sons, as well as occasional backcountry touring with colleagues and friends."
LaBore has served as the Chief Operating Officer of Backcountry.com since April 2016 and has served at other positions at Backcountry since 2007. Backcountry is an online retailer of "outdoor gear and apparel for skiing, snowboarding, biking, climbing, fly fishing, hiking, camping, and more."
In addition to his degree from Iowa State, LaBore also has a MBA in Strategy & Marketing from the University of Chicago's Booth School of Business.