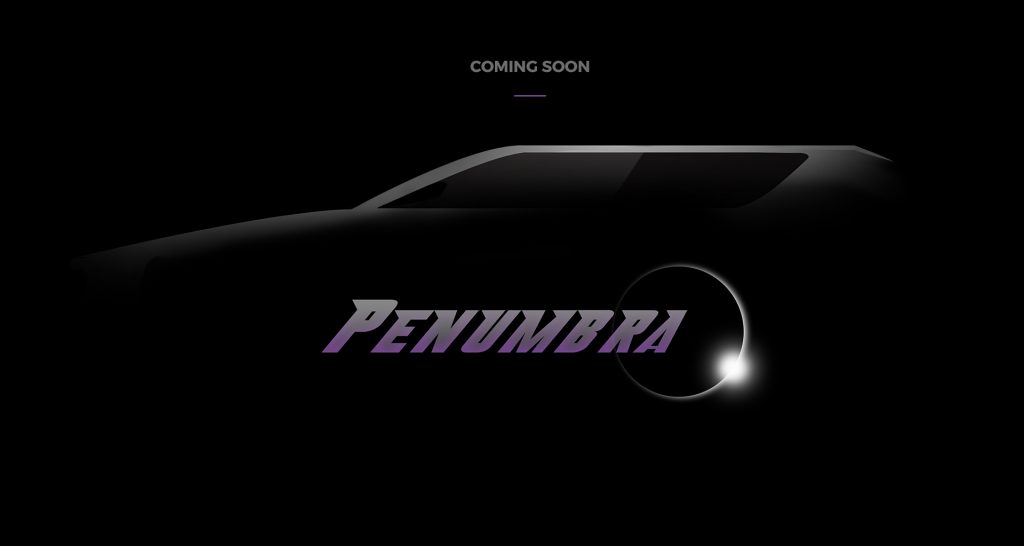 PrISUm Solar Car Team – Iowa State University's solar car racing team – is set to unveil its newest model: "Penumbra."
The team will have a public showing to unveil its newest car on Friday, June 2 at the Iowa State University Alumni Center. The event begins at 3:00 p.m.
Penumbra differs from past models in that it's a "Solar Powered Utility Vehicle," according to Team PrISUm faculty advisor Emmanuel Agba. 
"The past models are flat single seat aerodynamic cars built for endurance and total energy efficiency. Penumbra is different. It is modeled after a four-seater family car and built for practical utility and acceptance. The solar car team wanted to change the way we think about solar cars. They designed the world's first solar utility vehicle," said Agba, who also serves as a senior lecturer in mechanical engineering.
Later this summer the team will host SunRun99, an outreach event in which the team will take its car on a 99-county tour around the state to educate Iowans about the work they do. The tour also serves as a way to test the car on different terrains across the state. The car will then travel with the team when they participate in the World Solar Challenge in Australia this fall.
During Friday's public showing, members of the team will discuss how the car was designed and built for practicality and acceptance. The team will also discuss the mechanical and electrical components of the car. Dylan Neal, project director of Team PrISUm, said one goal of Penumbra is to revolutionize personal transportation as we know it.  
"PrISUm at Iowa State University is bridging the gap between the present and the future. It is our mission at PrISUm, to change the paradigm of transportation and inspire the future generations to continue our work. Penumbra will be the first vehicle of its kind in the world as well as the first four door solar electric vehicle in United States. Every feature of Penumbra has been designed around the average consumer and we look to display, research, and construct the technology that will jump-start a revolution," the senior mechanical engineering major said.
So far the team has raised $257,800 of its $300,000 target. To help to team reach its funding goal, click here.