Contacts:
Gül Kremer, Industrial and Manufacturing Systems Engineering, 515-294-0127, gkremer@iastate.edu
Suzanne Sable, University of Denver, (720) 273-3994, Suzanne.Sable@du.edu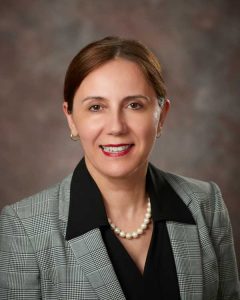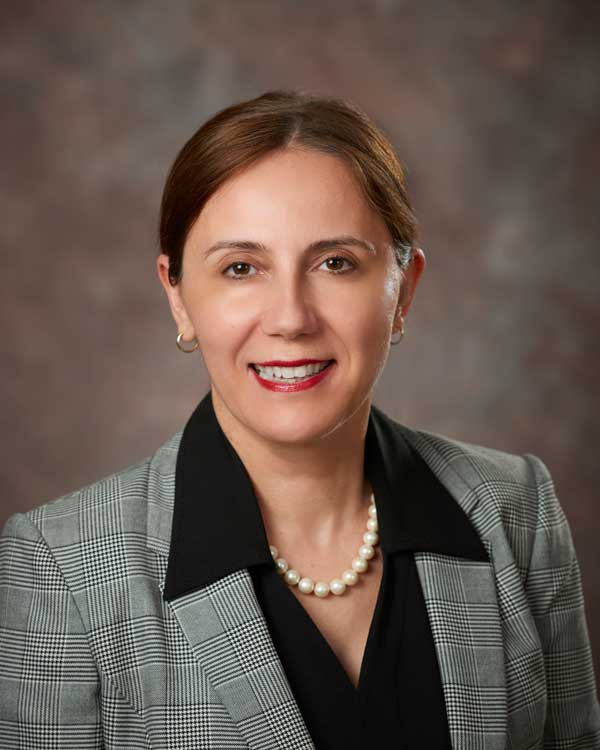 Denver, CO – Higher Education Resource Services (HERS) is pleased to announce that Gül Kremer, the C.G. "Turk" & Joyce A. Therkildsen Department Chair in Industrial and Manufacturing Systems Engineering, was selected to attend the 2017 HERS Institute at the University of Denver from June 18-July 1, 2017. Dr. Kremer was awarded a CBL (Clare Booth Luce) Scholarship that provides full tuition, accommodations, meals and travel to women in STEM higher education to attend the HERS Institute at either the University of Denver or Bryn Mawr College. Kremer will be part of the HERS Luce Program for Women in STEM Leadership.
In November 2015 HERS was awarded a grant from the Henry Luce Foundation in celebration of 25 years of extraordinary support for individual women students and faculty in science through the Clare Booth Luce (CBL) Program. Agreeing with the Luce Foundation that the advancement of women in STEM education requires advancing more women into leadership roles in STEM fields and into senior positions supporting STEM, HERS will draw upon over 40 years of providing leadership development experiences for women in higher education through its intensive residential programs, the HERS Leadership Institutes.
A key part of the HERS Luce Program is the development of a HERS STEM Community. The goals of the community are to provide support and encouragement to women in STEM and to develop strategies for advancing a diverse cadre of women into STEM leadership roles. Based on experience with HERS alumnae in STEM fields and research on women's leadership paths, HERS has identified the importance of women leaders having structured peer and mentor connections at various stages of their careers. Working together this community of women leaders can thrive and shape a new environment for equality and excellence in STEM higher education.
Kremer will join a group of approximately 60 women leaders from across the United States as part of the HERS Institute at the University of Denver, six of whom were awarded the CBL Scholarships.
# # #