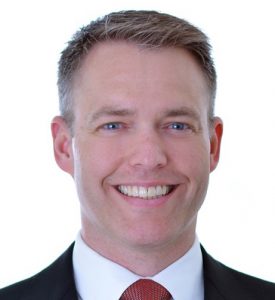 Scott Brown (B.S. aerospace engineering '96) is the vice president of product and engineering at Zipnosis, a virtual care platform and health-technology firm.
Brown is involved in developing new products, introducing them to the market and continuing to improve virtual care to help practitioners and patients alike, and to boost Zipnosis' customers and sales organization. Zipnosis allows healthcare providers a way to visit online to diagnose health problems through a virtual interview.
To read the full story by Todd Nelson of StarTribune, click here.