Stuart Barkley, a PhD student in mechanical engineering, was recently named a fellow for the Iowa Space Grant Consortium.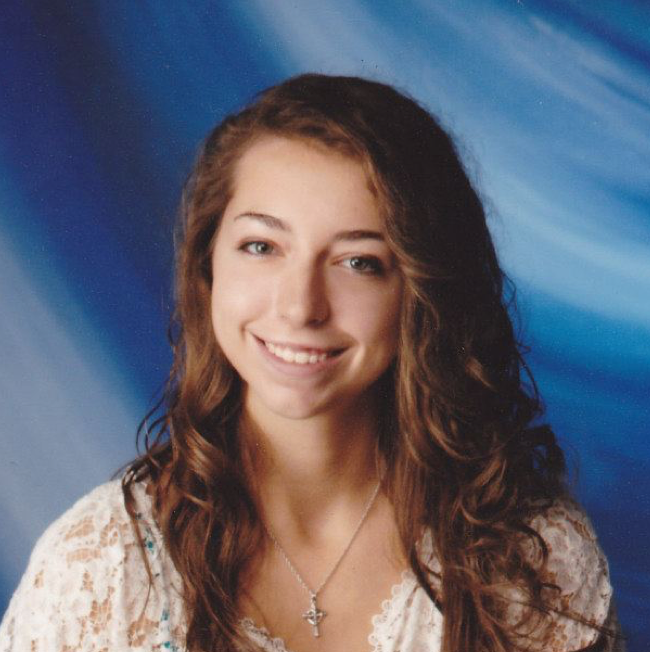 Barkley's research project is titled "Microwave Plasma Control of Composite Solid Propellant" and aims "to develop an entirely new approach for throttling and extinguishment control of solid propellant flame though microwave plasma enhancement." Rachel Pick, an undergraduate aerospace engineering student at ISU, was also recognized by the ISGC with a scholarship for her research project: "Bio-Inspired Blade Designs to Reduce Propeller Noise."
The Iowa Space Grant Consortium (ISGC), which supports aerospace research, education, and outreach for Iowans, has been part of NASA's National Space Grant College and Fellowship Program since 1990. The ISGC is a collaboration with Iowa's three regent universities and Drake University as well as other industrial and governmental affiliates, including the Ames Laboratory.